Millennials: They Want to Own Homes—and Finance Them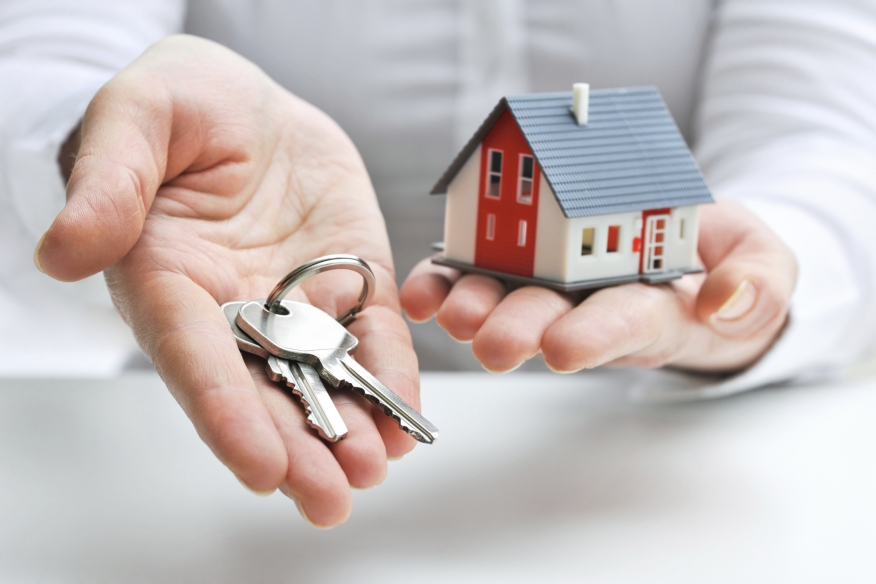 Millennials have been dubbed the "renter generation," but it turns out they are committed to owning a home.
Millennials were a key topic of conversation at the recent National Association of Realtors (NAR) Annual Conference and account for nearly 30 percent of homebuyers and 60 percent of first-time homebuyers, according to NAR.
In fact, Millennials in a NAR survey from this spring were the most bullish on homebuying than any other generation. The survey showed that 84 percent of respondents 34 and younger cited a home purchase as a good financial investment, compared to 79 percent of all buyers with that sentiment.
To be sure, the nation as a whole is also feeling more optimistic about long-term employment, which bodes well for Millennials who want buy their first home.
In the November 2015 Fannie Mae Home Purchase Sentiment Index, the percentage of respondents who weren't concerned about losing their job rose to an all-time high of 85 percent. This new confidence in the job market may be encouraging Millennials to get out of their high-rent situations and buy.
Most millennials want to finance a home purchase
The overwhelming majority of buyers are financing their home purchases as well. According to the survey, 88 percent of all buyers financed their purchase with the highest percentage of those financing in the millennial generation, where 97 percent of homebuyers age 34 and younger financed their purchase.
Not surprisingly, millennials make smaller downpayments than older age groups—financing a median of 93 percent of a home purchase. The survey shows 45 percent of Millennials are putting down 95 percent or less in a downpayment.
All age groups primarily fund the downpayment through savings. In the Millennial generation, 83 percent of homebuyers tap savings for a downpayment, while only 14 percent are using proceeds from the sale of a primary residence toward the downpayment savings.
Student debt remains a burden
Student loans remain the biggest impediment to saving for a home purchase for this generation with 54 percent of Millennials citing student debt as an impediment that delayed saving toward a home purchase.
With all the news after the housing crisis that Millennials would forever be a renter generation, the NAR survey coupled with other recent news about Millennials feeling more confident about the job market provides the industry with a dose of good news.
But is the housing industry capitalizing on it? Are you, as a lender or real estate agent, reaching out to potential would-be Millennial homebuyers? Is your outreach working?
We absolutely need Millennials to buy homes for the U.S. housing market to be successful. By sheer numbers, they make up the largest generation and as a result, whether they rent or buy will have a major impact on the future of the housing industry.
---
---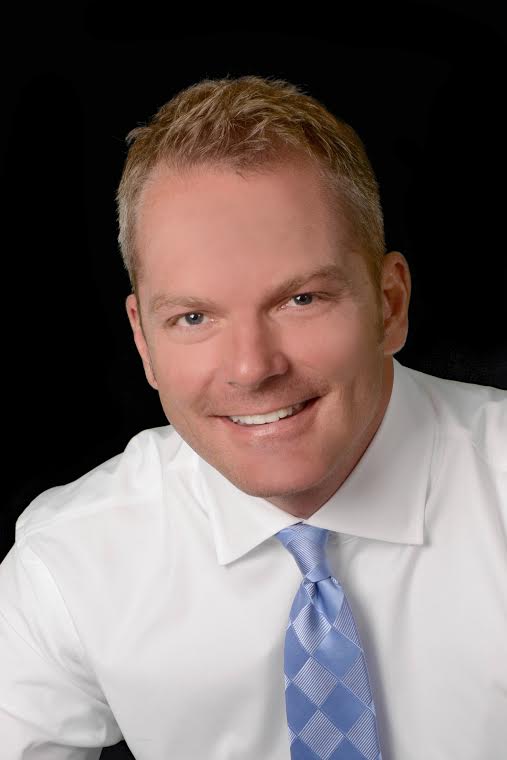 With more than 13 years of origination experience, Ricky Phillips joined Guardian Mortgage as a loan officer in 2015. Early in his career Ricky realized he wanted to move toward an industry that would challenge him in new ways. He landed in the mortgage industry and his passion lies in helping borrowers fulfill their dream of homeownership.