More Industry Experience: How to Improve the CFPB and Other Regulating Agencies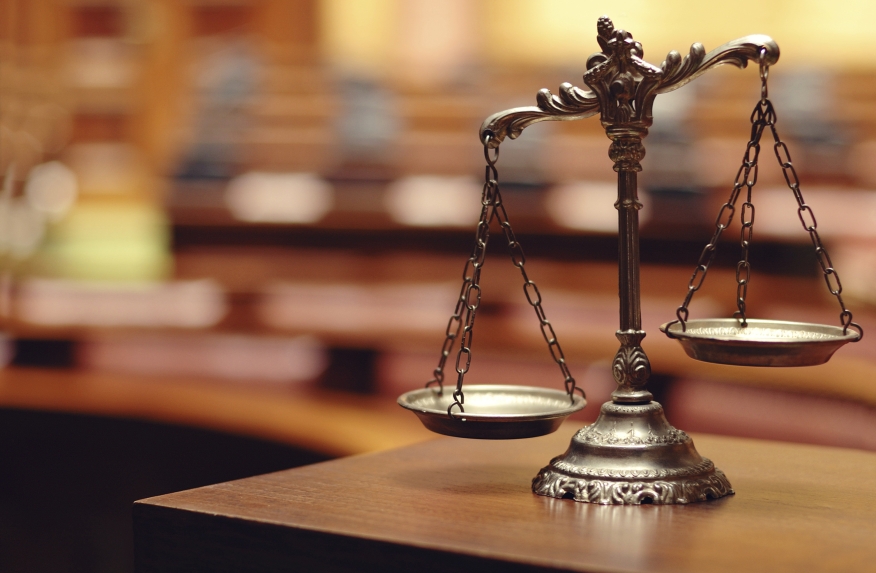 The CFPB has become infamous among members of the mortgage industry in recent years. As the newest in a line of regulating agencies that seem to be restricting the industry from innovation and growth, the organization has somewhat of an image problem in our business.
In my honest opinion, I think there are people at the CFPB who sincerely want to listen to the mortgage industry and make things right between the industry and consumers. But, in the end, most conversations between the CFPB and industry representative seem to end in disagreements. Here's how the CFPB and other regulating agencies can change the situation ...
Bring more people from the industry into the agency. If you really want to know the pressures faced by the industry and the appropriate incentives the industry needs to operate effectively, bring in someone who has had some experience in the business. That, I think, is the root of the problem. There is not enough industry experience represented in the members of regulating agencies.
We pay attention to people when we believe they understand where we're coming from. If the regulators recruit more people from the mortgage industry, I guarantee you they'll see more cooperation. And then we might just find the perfect balance between compliance and industry growth.
---
---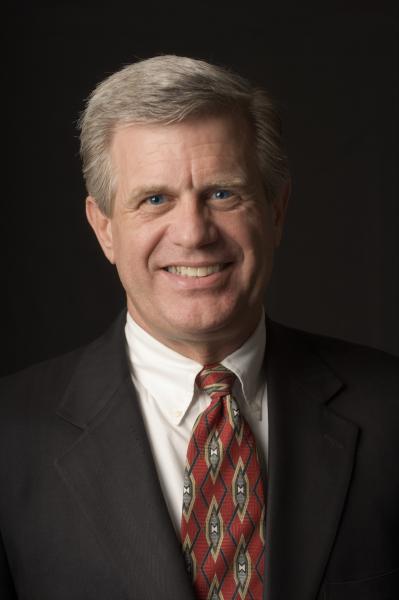 David Lykken is 40-year mortgage industry veteran who has been an owner operator in three mortgage banking companies and a software company. As a former business owner/operator, today David loves helping C-Level executives and business owners achieve extraordinary results via consulting, coaching and communications, with the objective of eliminating corporate dysfunction, establishing and communicating a clear corporate strategy while focusing on process improvement and operational efficiencies resulting in increased profitability. David has been a regular contributor on CNBC and Fox Business News and currently hosts a successful weekly radio program, "Lykken on Lending," that is heard each Monday at noon (Central Standard Time) by thousands of mortgage professionals. He produces a daily one-minute video called "Today's Mortgage Minute" that appears on hundreds of television, radio and newspaper Web sites across America. He may be reached by phone at (512) 501-2810 or by e-mail at [email protected].