The Mortgage Industry's Dirty Little Secret: The Bias Toward Volume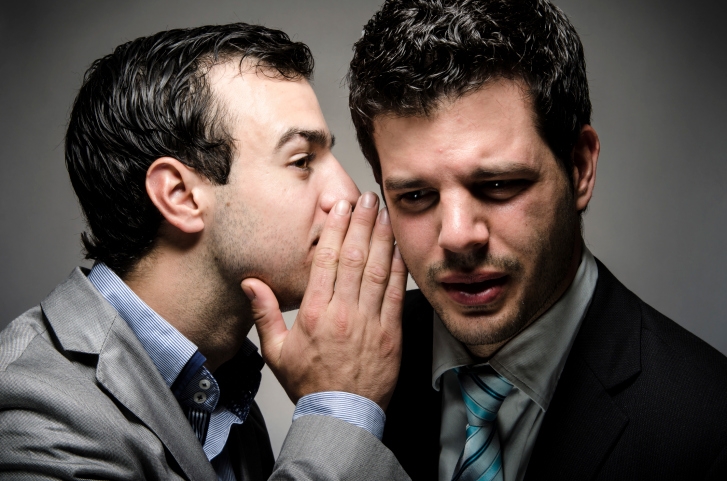 On the Nov. 23 episode of my Lykken on Lending podcast, I had the opportunity to discuss the MBA Accounting and Finance Conference with our colleague Andy Schell. The conversation hinged around the importance of having a CFO—someone who can mediate between the CEO and the rest of the organization, someone who can both understand the complexities of the business and communicate them to the leadership.
At one point in the conversation, Andy was asked what is most challenging idea for CEOs to understand, and that CFOs can help clarify. Then, Andy revealed what he called the mortgage industry's "Dirty Little Secret." For most leaders in mortgage organizations, we tend to focus on volume. It's all about closing more loans, and we tend to favor that metric above all others.
If we get carried away in our pursuit of volume, however, it can spell disaster. It's not just important to close more loans; it's also important to close better loans. Volume is great, but successful organizations must also focus on profitability, consistency, timing, and cash flows—things that aren't measured quite as easily.
What the CFO brings to the table is a holistic perspective. The CFO can think strategically when it comes to which loans taken on and how they are processed. More volume is great, as long as it is profitable and healthy volume. Just like two wrongs don't make a right, more unprofitable loans are not going to make up for a lack of volume. We need to close more loans, but we also need a focus on closing more of the right loans.
---
---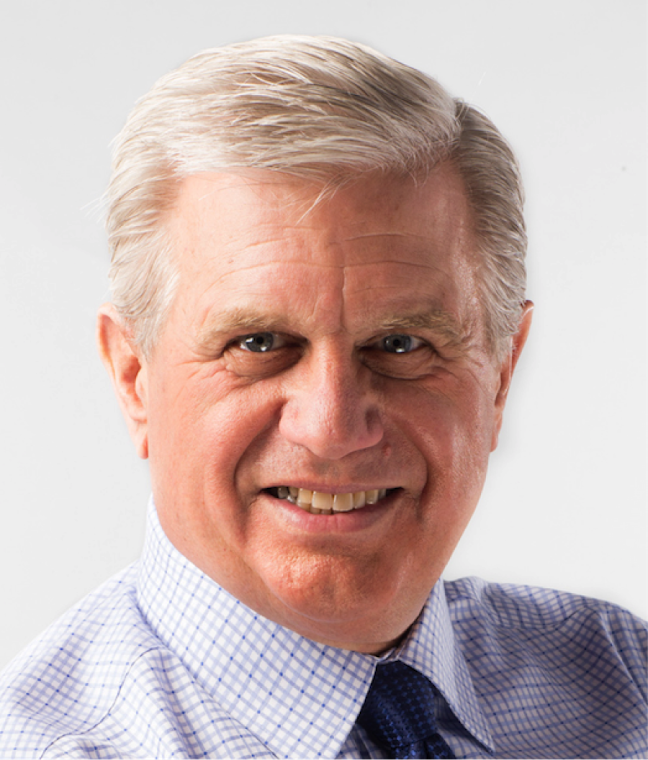 David Lykken, a 43-year veteran of the mortgage industry, is president of Transformational Mortgage Solutions (TMS), a management consulting firm that provides transformative business strategies to owners and "C-Level" executives via consulting, executive coaching and various communications strategies. He is a frequent guest on FOX Business News and hosts his own weekly podcast called "Lykken On Lending" heard Monday's at 1:00 p.m. ET at LykkenOnLending.com. David's phone number is (512) 759-0999 and his e-mail is [email protected].