Networking: You Are Who You're With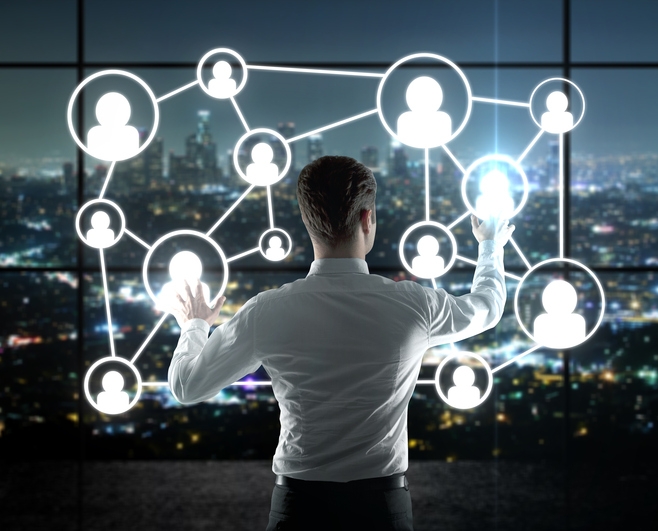 Networking is an important part of building relationships in business. Whether you are just starting or you have been in business for years, making the right connection at the right time can dramatically alter your career. Knowing this, many professionals spend a great deal of time at networking events, trying to make such connections. Certainly, I would agree that this sort of network building is generally a good idea. However, I would also offer a word of connection: Making the wrong connections can also alter your career—just not in a very good way.
On the Dec. 19 episode of my Lykken on Lending podcast, we had the opportunity to discuss the mortgage industry with acclaimed trainer Ron Vaimberg. Throughout the course of the interview, Ron said something about networking that really caught my attention: "You are the average of the five people you spend the most time with." For better or for worse, we become most like those with whom we surround ourselves. When we're building connections, then, it's good not only to make as many connections as we can, but also to make sure we're making connections that will have a positive influence on us.
Take a look at your closest professional connections. What reputation do they have among their peers? Are they people who are admired by those they serve? Do they have the character and integrity that all great leaders should possess? If not, you may want to consider building some new relationships, because you probably have the same reputation just by your association with them. By all means, network as often as you can. But don't just count the connections you make … make your connections count!
---
---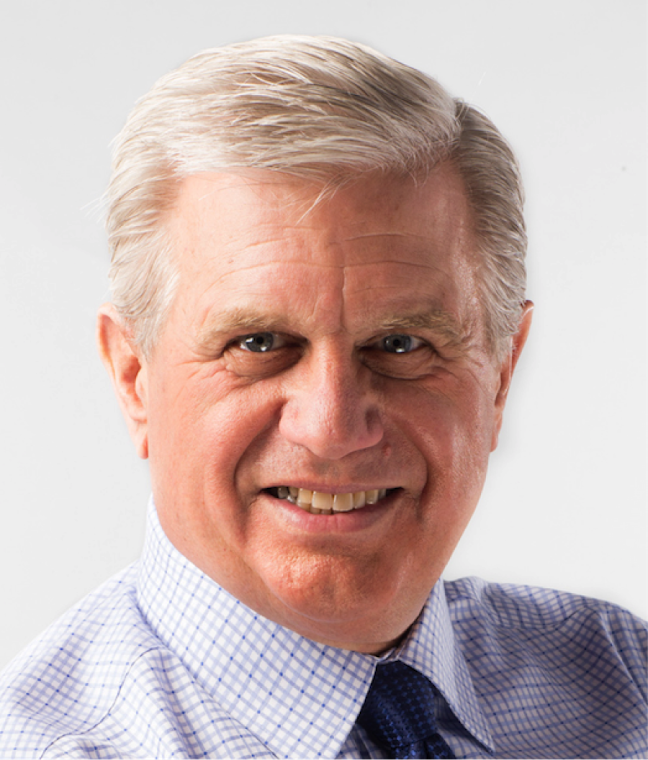 David Lykken, a 43-year veteran of the mortgage industry, is president of Transformational Mortgage Solutions (TMS), a management consulting firm that provides transformative business strategies to owners and "C-Level" executives via consulting, executive coaching and various communications strategies. He is a frequent guest on FOX Business News and hosts his own weekly podcast called "Lykken On Lending" heard Monday's at 1:00 p.m. ET at LykkenOnLending.com. David's phone number is (512) 759-0999 and his e-mail is [email protected].