News From NAMB: August 31, 2017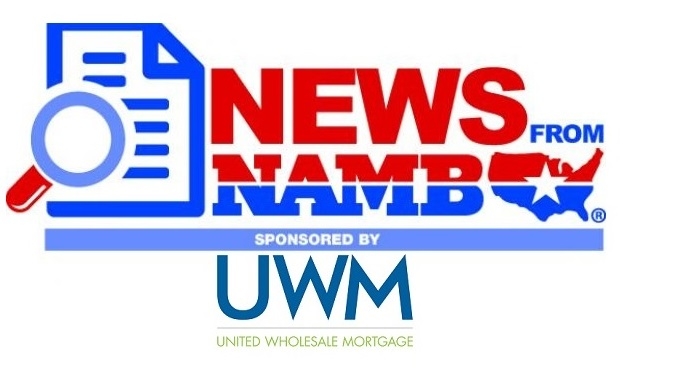 The economy is still looking good.  Q2 GDP was revised upward from +2.6% to 3.0%, good news for TrumpEnomics.
So far, it looks like August was another excellent month for employment.  The ADP payrolls report, the first of three jobs-related releases this week, showed an increase of 236,000 jobs. Traders were expecting ADP to print at 185,000.  The 2nd piece, jobless claims, came in at 237,000, staying well below the 250,000 marker.
Friday, we get the most important piece of economic news, the Bureau of Labor Statistics Jobs Report.  June and July were both strong months.  If that continues into August, it would be three in a row and could push rates up somewhat.  A weak jobs report could continue the trend toward lower rates.
As the job market tightens, employers are cautiously giving raises.  Personal income rose .4% in August which would make a strong annual gain of around 5%.  PCE Inflation came in at a mere .1%, showing inflation is still quite dead.  According to the law of supply and demand, one would have to think that more money chasing price-frozen goods would create inflation.  It has the Fed baffled.
In addition to the jobs report, we get the ISM Index and University of Michigan Consumer Sentiment survey tomorrow.  The first week of the month always brings a rush of economic news.
---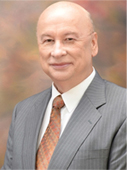 John Councilman, CMC, CRMS of AMC Mortgage Corporation in Ft. Myers, Fla. is past president of NAMB—The Association of Mortgage Professionals. He may be reached by phone at (239) 267-2400 or e-mail [email protected].
---