News From NAMB: March 26, 2018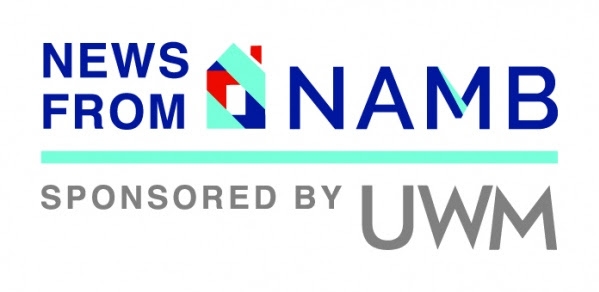 United Wholesale (Advertisement)
Introducing Jumbo 90% LTV With No M.I.
When it comes to Jumbo loans, 20% down is a lot to ask. Now you don't have to. With Jumbo 90% LTV with no M.I. from UWM, your Jumbo clients with a 720+ FICO can now opt for a lower down payment or increase their buying power. Eligible for primary homes with a 30-year fixed rate and a maximum DTI of 43%. Ready to grow your Jumbo business and build a highly valuable referral network? Call your UWM AE today to find out how. Visit their website at
UWM.com
to learn more.
---
Mortgage rates recommence their upward trajectory
Mortgage rates resumed their ascent this week. According to the latest data released Thursday by Freddie Mac, the 30-year fixed-rate average inched up to 4.45 percent with an average 0.5 point. (Points are fees paid to a lender equal to 1 percent of the loan amount.) It was 4.44 percent a week ago and 4.23 percent a year ago.
Click here
for more information.
---
Fed announces rate hike decision
The Federal Reserve's governing board announced today that it was raising the benchmark interest rate, fulfilling the expectations of market watchers.
Click here
for more information.
---
Support consumer choice of mortgage providers on builder transactions!
Please sign our petition in support of Consumer Choice of Mortgage Providers on Builder Transactions! A prevalent issue across the country when dealing with our clients and builders is the issue of builder incentives and preferred and/or affiliate lenders.
Click here
for more information.
---
Freddie Mac: Homeowners rack up record amounts of equity
Home prices have continued to surge since the last recession, leaving homeowners with record amounts of home equity, according to Freddie Mac's monthly Outlook for March.
Click here
for more information.
---
Home loan closing times tighten
The time to close all home loans tightened from 44 days in January to 42 days in February, according to new data from Ellie Mae.
Click here
for more information.
---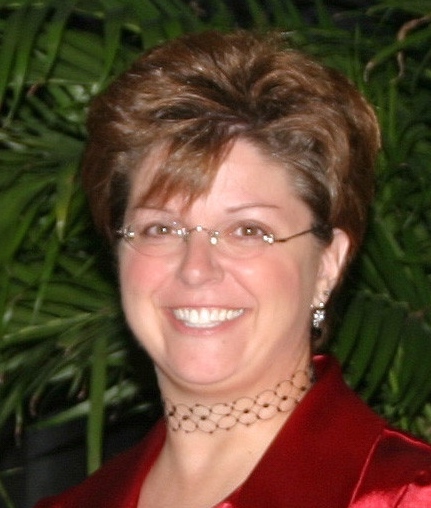 Valerie Saunders, CRMS is Executive Director of NAMB. She may be reached by phone at (202) 434-8250 or e-mail

[email protected]

.
---