No Time Like Real-Time: The Speed of Insight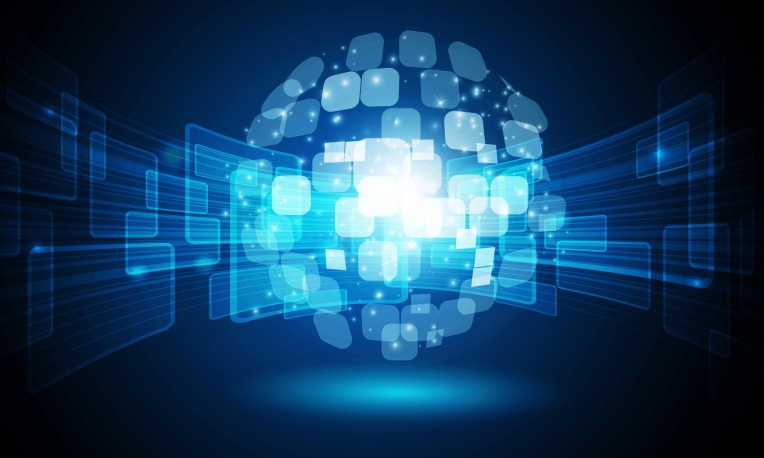 One of the most exciting things for me about hosing a weekly podcast for the mortgage industry is that I have the privilege of learning about the latest and greatest technologies the industry has to offer. As I interview so many different people pursuing innovative solutions for the industry, I often forget that there are many who are still completely unaware of the amount of innovation taking place. Many in our industry are still relying on slower and older ways of getting actionable insight.
While I certainly understand that some take longer than others to adopt new technology, the idea of getting real-time information is no longer new. The 24/7 news cycle has been with us for at least a decade now. It think it's safe to say that it isn't a fad … it isn't going away. If we're going to keep up and remain competitive in the mortgage industry, then, we've got to be in the know. We've got to know what's going on right now.
It used to be acceptable to understand how the industry is doing "this year," or perhaps how the industry is doing "this month." But the speed of information and insight brought upon by innovations in communication and internet technologies have transformed those time scales to "this day" and "this hour." When all of your competitors are acting on the most current information and you are still weeks behind, you simply cannot last that long. If you haven't yet embraced real-time insight, it's time to look into it. The future of your business depends on it.
---
---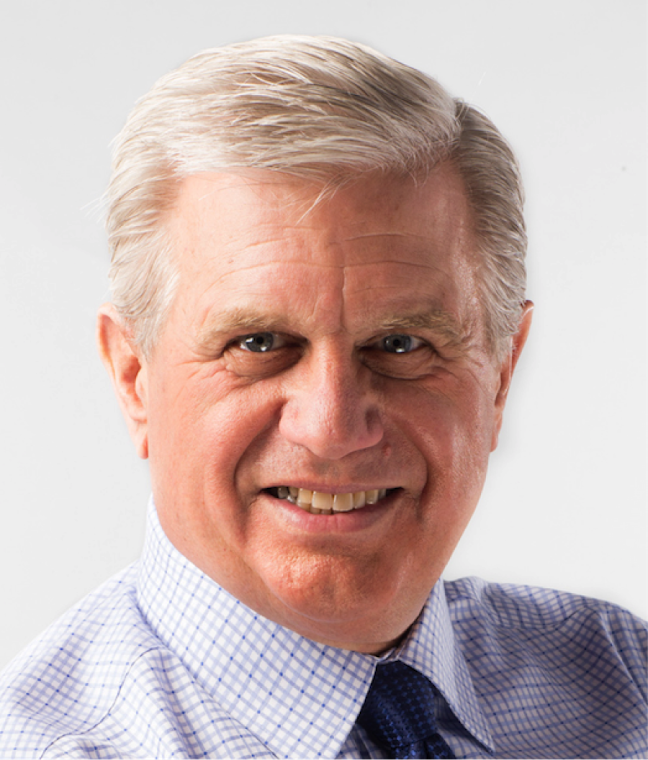 David Lykken, a 43-year veteran of the mortgage industry, is president of Transformational Mortgage Solutions (TMS), a management consulting firm that provides transformative business strategies to owners and "C-Level" executives via consulting, executive coaching and various communications strategies. He is a frequent guest on FOX Business News and hosts his own weekly podcast called "Lykken On Lending" heard Monday's at 1:00 p.m. ET at LykkenOnLending.com. David's phone number is (512) 759-0999 and his e-mail is [email protected].