An Open Door Policy: The Secret to Effective Leadership
There is one quality in a leader that doesn't tend to get a lot of attention. I have spoken a lot about the importance of integrity, the importance of conviction, the importance of education, and so on. But if there is one quality in a leader that can increase effectiveness in dealing with employees more than any other, it is approachability.
Have you ever thought about how approachable you are? Do your employees feel comfortable asking you questions or seeking your advice? Or are they too afraid to ask the wrong questions? Are they too afraid that the advice they're seeking should be something that they already know? Do your employees avoid you, or do they seek you out?
One easy way to be more approachable is to have an open door policy. When your employees feel like they can approach you without fear of interrupting your work or being reprimanded, they are enabled to make the best decisions. They won't simply guess when they are unsure about how something ought to be done. They feel liberated to verify what they're doing. That way, they make fewer decisions that could end up being risky or even unethical.
Of course, you need to temper your approachability with effectively managing your time. You shouldn't have to answer the same question for two different people. Anyway you can provide information access to your employees will be helpful. But your employees should never be afraid to approach you. When you are approachable, you'll have happy employees making good decisions. What more could you ask for?
---
---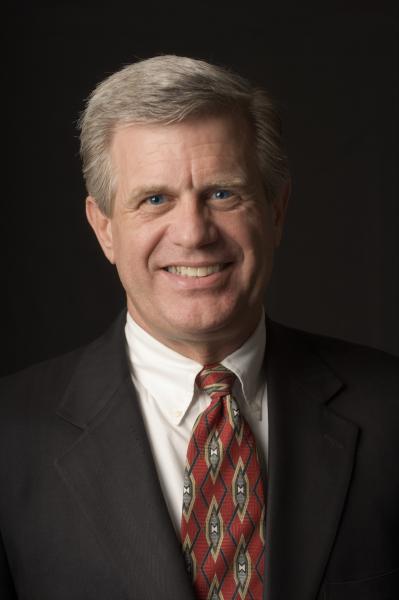 David Lykken is 40-year industry veteran who has been an owner operator of three mortgage banking companies and a software company. As co-founder and managing partner of Mortgage Banking Solutions, David consults on virtually all aspects of mortgage banking with special emphasis executive leadership development, corporate strategic direction and implementation, as well as mergers and acquisitions. A regular contributor on CNBC and Fox Business News, David also hosts a successful weekly radio program, "Lykken on Lending," that is heard each Monday at noon (Central Standard Time) by thousands of mortgage professionals. Recently, he started producing one-minute videos called "Today's Mortgage Minute" that appears on hundreds of television, radio and newspaper Web sites daily across America. He may be reached by phone at (512) 977-9900, ext. 10, or e-mail [email protected] or [email protected].