An Outlook on Inventories and Home Builder Sentiment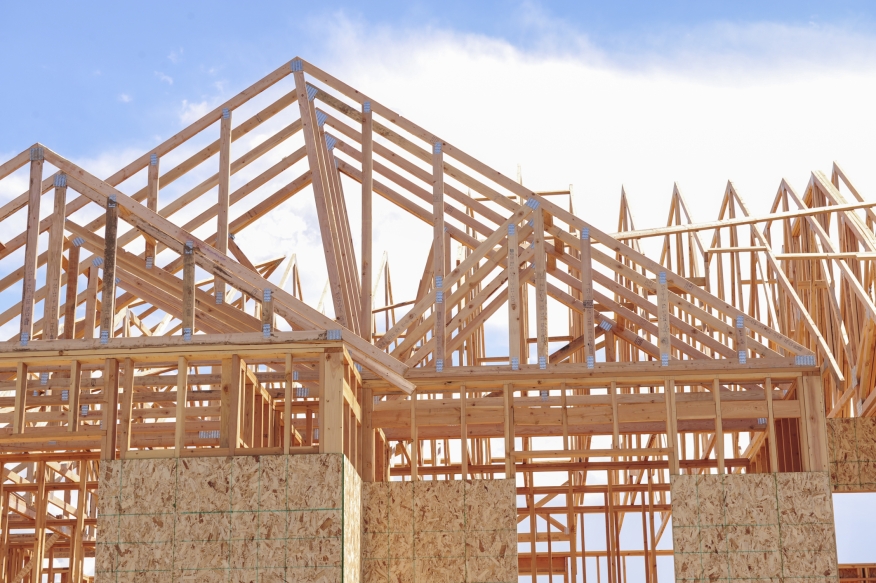 On the June 22 episode of the Lykken on Lending Internet radio show, we discussed some interesting statistics about what's going on in the housing market. It seems that inventory turnover is doing fairly well. The pace of turnover is up two to three percent. There has also been a spike in first-time homebuyers. For a few years now, the decline in inventories has been an issue for the industry. So, the question is: Have we reached the high point of the year already in June, or will it still get better?
Another interesting revelation that has come about recently is the outlook of home builders. For perhaps the first time in a long time, home builders are positive about the market. With new home buyers entering the market and homes selling quickly, inventory will continue to be an issue. However, the positive sentiment of home builders right now could indicate that more homes are likely to enter into the market and build build up inventories before too long.
Locating inventory can be one of the most challenging elements of the mortgage industry. Other industries can simply put in orders when they need more inventory to serve their customers. For us, it isn't quite so simple. Likely, we'll need a combination of increased selling activity in the market in addition to the expected growth from homebuilders. But, for the first time in a long time, it looks like there's cause for hope: It might just keep getting better and better.
---
---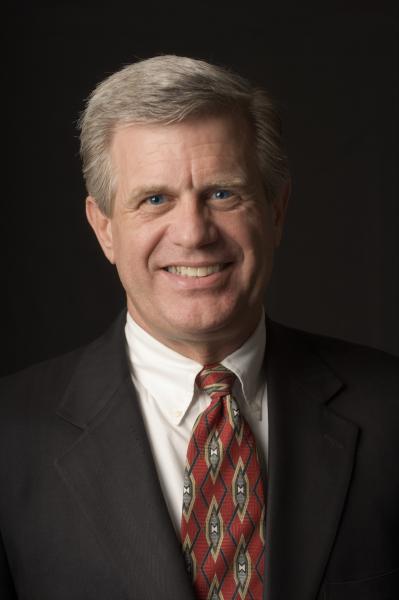 David Lykken is 40-year mortgage industry veteran who has been an owner operator in three mortgage banking companies and a software company. As a former business owner/operator, today David loves helping C-Level executives and business owners achieve extraordinary results via consulting, coaching and communications, with the objective of eliminating corporate dysfunction, establishing and communicating a clear corporate strategy while focusing on process improvement and operational efficiencies resulting in increased profitability. David has been a regular contributor on CNBC and Fox Business News and currently hosts a successful weekly radio program, "Lykken on Lending," that is heard each Monday at noon (Central Standard Time) by thousands of mortgage professionals. He produces a daily one-minute video called "Today's Mortgage Minute" that appears on hundreds of television, radio and newspaper Web sites across America. He may be reached by phone at (512) 501-2810 or by e-mail at [email protected].