Regulating From Within: The Key to Restoring Confidence
If there is one hot topic that has been circulating the industry press in the recent years, it would have to be regulation. Since the financial crisis of 2008, new regulations have flooded into our industry and we are struggling to keep pace with compliance even more than we are struggling to get buyers to purchase mortgage. Why do we have to deal with so much regulation? I think the answer is obvious.
If we're honest with ourselves, we'll admit that the government is regulating the mortgage industry so severely now because we failed to adequately regulate ourselves several years ago. We let things go too far. We issued mortgages that shouldn't have been issued. We allowed buyers and investors alike to become over confident so that we could ride waves of their exuberance. And then the bubble burst. In many ways, we only have ourselves to blame.
But, let me ask a simple question. Is all of this regulation really going to restore confidence in the mortgage industry? In other words, are home buyers going to feel more secure knowing the industry is so heavily regulated? Perhaps. But, I don't think it's enough. If we want to restore confidence to the public, we need to work on our reputations. We need to "regulate from within," imposing the proper standards on ourselves. We need to operate with integrity and be sure that the public knows where we stand.
People know that those forced into regulation will always find loopholes. However, those who regulate themselves can be trusted to operate with character. True confidence in the mortgage industry can only be restored when we take on the responsibility of regulating ourselves.
---
---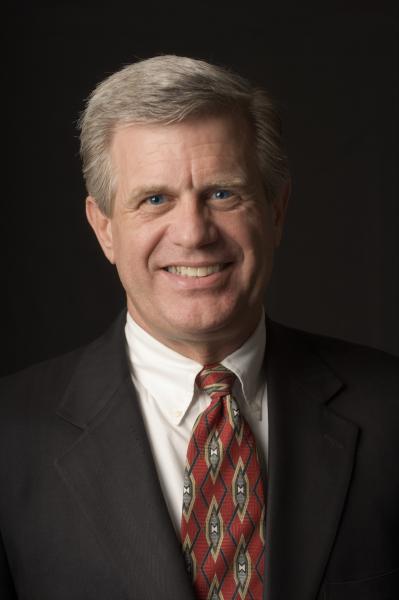 David Lykken is 40-year mortgage industry veteran who has been an owner operator in three mortgage banking companies and a software company. As a former business owner/operator, today David loves helping C-Level executives and business owners achieve extraordinary results via consulting, coaching and communications, with the objective of eliminating corporate dysfunction, establishing and communicating a clear corporate strategy while focusing on process improvement and operational efficiencies resulting in increased profitability. David has been a regular contributor on CNBC and Fox Business News and currently hosts a successful weekly radio program, "Lykken on Lending," that is heard each Monday at noon (Central Standard Time) by thousands of mortgage professionals. He produces a daily one-minute video called "Today's Mortgage Minute" that appears on hundreds of television, radio and newspaper Web sites across America. He may be reached by phone at (512) 501-2810 or by e-mail at [email protected].