Repeat Business in the Mortgage Industry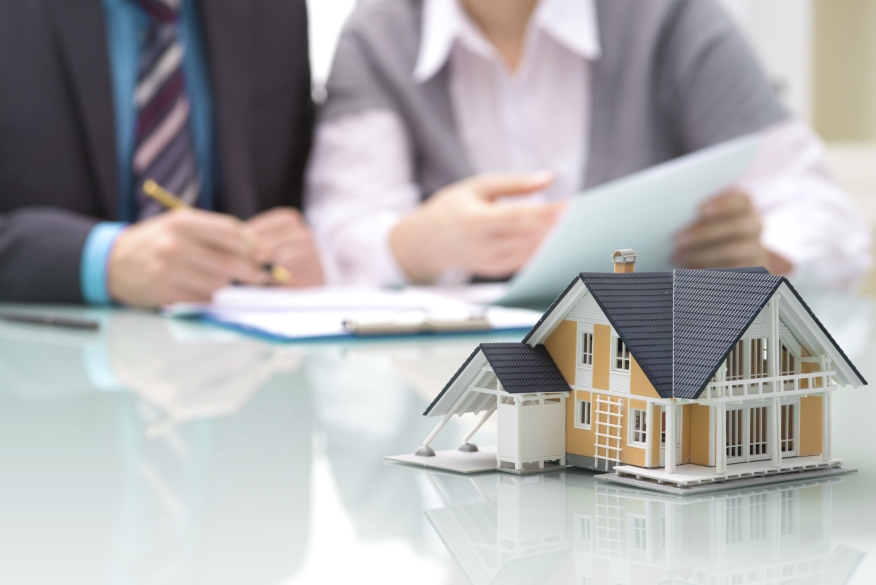 If you ask most business owners in most industries where the majority of their business comes from, they'll all tell you one thing: loyal customers. People who buy once are transactions; people who buy twice are clients. Attracting new customers is must more expensive, time consuming, and risky than keeping customers you've already attracted. Moreover, a loyal customer is much more likely to tell his friends about you. Companies in every industry thrive on repeat business.
In the mortgage industry, I think we are notorious for overlooking the opportunity in repeat business. It sometimes seem like we are less concerned with earning someone's business as a loyal customer than we are about earning his business for the single transaction. Perhaps it's because the buying cycle is so long in our industry. People aren't exactly buying homes like they're picking up milk and eggs at the grocery store.
But repeat business is just as important in our industry as it is in any other. People do refinance. People do buy second homes. People do move and find themselves in need of new homes. For many people, a mortgage is not the one-time purchase we might imagine. Moreover, people will tell their friends and family about their experience with your organization just like they will any other. Staying in touch with those customers could get you your next. Are you following up with your customers? Do you have a good email marketing program, or some other means to stay in touch? I would recommend looking into it. Our industry is really no different: loyalty is everything.
---
---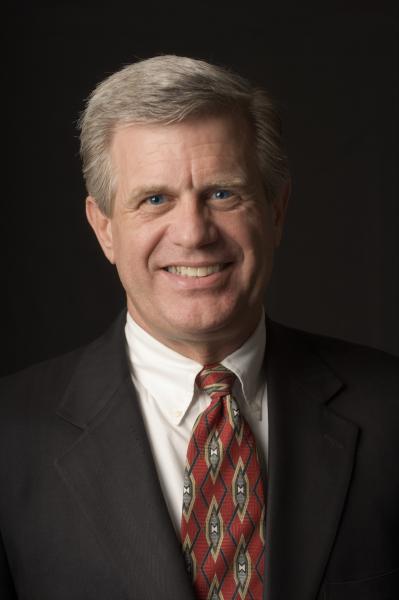 David Lykken is 40-year mortgage industry veteran who has been an owner operator in three mortgage banking companies and a software company. As a former business owner/operator, today David loves helping C-Level executives and business owners achieve extraordinary results via consulting, coaching and communications, with the objective of eliminating corporate dysfunction, establishing and communicating a clear corporate strategy while focusing on process improvement and operational efficiencies resulting in increased profitability. David has been a regular contributor on CNBC and Fox Business News and currently hosts a successful weekly radio program, "Lykken on Lending," that is heard each Monday at noon (Central Standard Time) by thousands of mortgage professionals. He produces a daily one-minute video called "Today's Mortgage Minute" that appears on hundreds of television, radio and newspaper Web sites across America. He may be reached by phone at (512) 501-2810 or by e-mail at [email protected].