Reviewing 2014: Your Have-Done List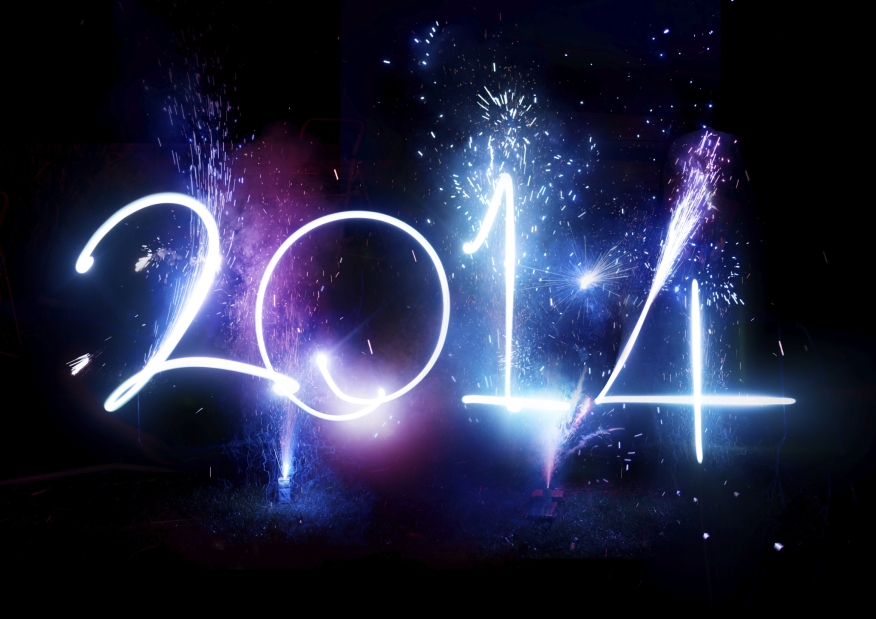 The to-do list—it's one of the greatest inventions management has ever seen. Having a list of tasks and plan for carrying them out is absolutely essential in running an organization. The structure people have to their work, the more effective they can be in performing their jobs. When you have a good system for managing your activities, you are well on your way to success.
And yet, the to-do list can become overwhelming. The emotional toll it takes when you look at a huge list of things to do can be difficult to deal with. As a leader in the mortgage industry, your to-do list can be overwhelming. It can seem like it's one step forward and two steps back. As you cross one thing off the list, you add to more. How can you sustain the motivation to keep going when the workload seems infinite?
I would suggestion an addition to your to-do list: a have-done list. As much as you keep track of the things you still need to do, you should keep track of the things you've already done. Look back on 2014 and consider all that you've accomplished. If you've kept adequate records, you will probably be blown away by how much you've managed to do.
When you review your accomplishments, the psychological effect can be very powerful. When you allow yourself to see what you've done, you allow yourself to believe in what you can do. Do you have a "have-done" list? Then, take some time to review it. Don't have one? Then, start one today.
---
---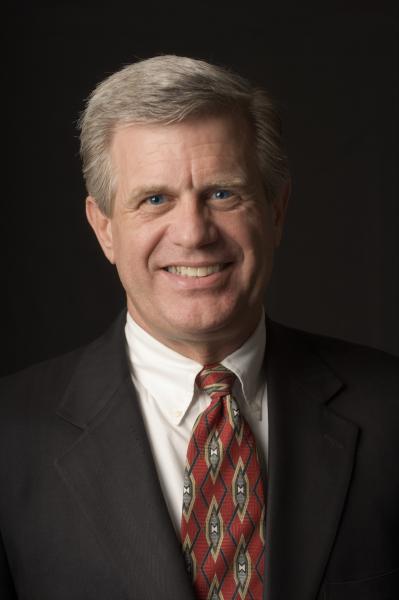 David Lykken is 40-year mortgage industry veteran who has been an owner operator in three mortgage banking companies and a software company. As a former business owner/operator, today David loves helping C-Level executives and business owners achieve extraordinary results via consulting, coaching and communications, with the objective of eliminating corporate dysfunction, establishing and communicating a clear corporate strategy while focusing on process improvement and operational efficiencies resulting in increased profitability. David has been a regular contributor on CNBC and Fox Business News and currently hosts a successful weekly radio program, "Lykken on Lending," that is heard each Monday at noon (Central Standard Time) by thousands of mortgage professionals. He produces a daily one-minute video called "Today's Mortgage Minute" that appears on hundreds of television, radio and newspaper Web sites across America. He may be reached by phone at (512) 501-2810 or by e-mail at [email protected].