The Rise of Independent Lenders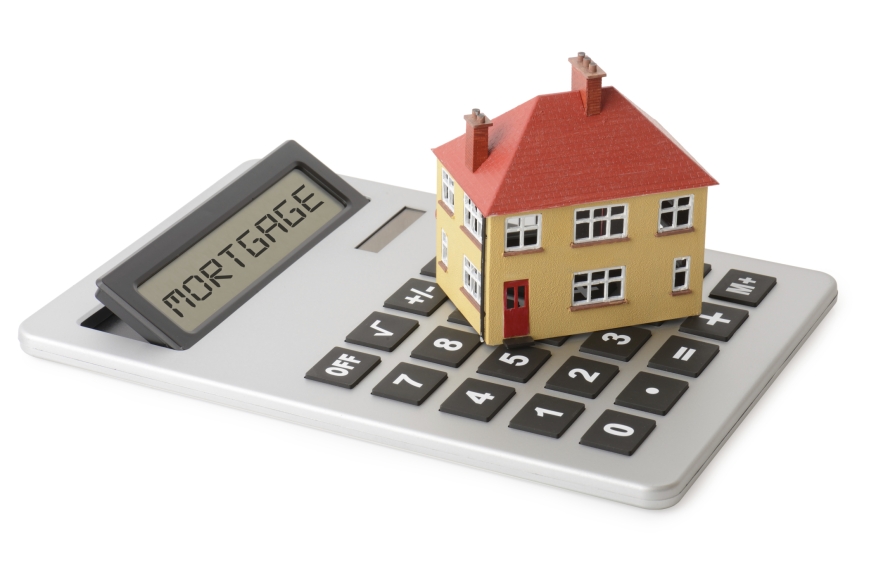 On the June 15 episode of my Lykken on Lending radio show, I had the opportunity to interview Glen Corso of the Community Mortgage Lenders of America (CMLA). Founded in 2009, the CMLA is a trade association currently consisting of around 60 organizations that services independent mortgage bankers and community lenders. Over the past few years, the organizations has seen a tremendous increase in participation among community lenders as more independent organizations have entered the market to compete with the major players.
In our conversation, we asked Glen about why he thinks independent mortgage bankers have really been on the rise over the past few years. Not surprisingly, one explanation for the trend is a more level playing field. At the beginning of the financial crisis, when regulators really started to crack down on the industry, discounts were eliminated for larger banks that had previously given them an advantage over smaller independent organizations. The result was that community lenders could actually find a place in the more competitive environment.
Another reason that independent lenders have been on the rise in recent years is, perhaps somewhat ironically, the increase in regulation. It's true that most of us in the industry, regardless of the size and scope of our organizations, don't appreciate the increased demands of the new regulatory environment. However, the regulators are really focusing on bigger lenders. The big banks are disproportionally investigated by regulators, because they are seen to have the biggest impact on society. Because the larger portion of the regulatory burden is falling on the big players, it frees up the independents to grow and become more successful in the industry.
---
---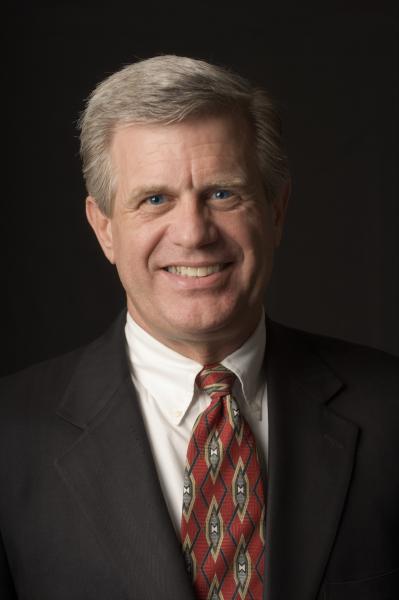 David Lykken is 40-year mortgage industry veteran who has been an owner operator in three mortgage banking companies and a software company. As a former business owner/operator, today David loves helping C-Level executives and business owners achieve extraordinary results via consulting, coaching and communications, with the objective of eliminating corporate dysfunction, establishing and communicating a clear corporate strategy while focusing on process improvement and operational efficiencies resulting in increased profitability. David has been a regular contributor on CNBC and Fox Business News and currently hosts a successful weekly radio program, "Lykken on Lending," that is heard each Monday at noon (Central Standard Time) by thousands of mortgage professionals. He produces a daily one-minute video called "Today's Mortgage Minute" that appears on hundreds of television, radio and newspaper Web sites across America. He may be reached by phone at (512) 501-2810 or by e-mail at [email protected].