Samir Dedhia Encourages Industry to Come Together During the COVID-19 Crisis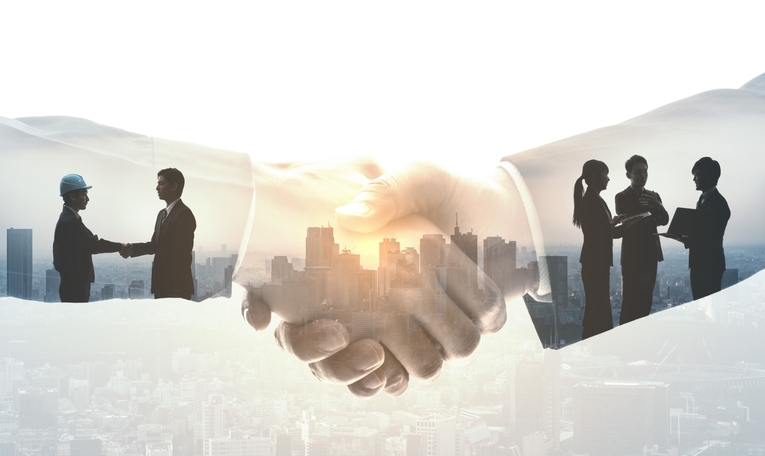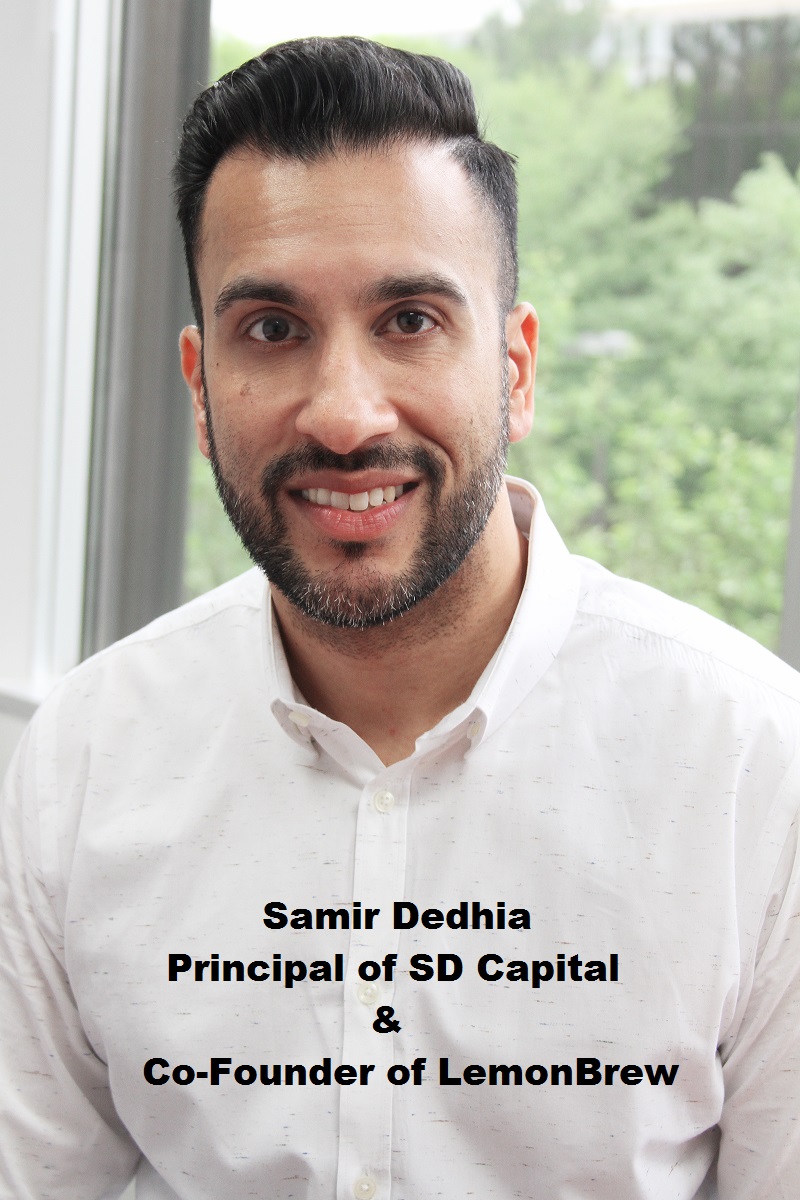 The Series is hosted by Andrew Berman, head of engagement and outreach for
National Mortgage Professional Magazine
. The series was created as the industry struggles with hardships brought upon by the COVID-19 crisis.
SD Capital, now, LemonBrew Lending, did $101 million in total volume for March 2020, according to Dedhia. He says there has been a bit of slowdown, but not nearly as much as he expected. His operations team has been pushing forward to continue the company's success.
The 'CORE' of success
Dedhia briefly talked about learning to scale the business much better thanks to its partnership with Quicken Loans. However, he has developed his own way of leading his employees to success.
Communication, Organization, Response Time and Expectations (CORE) is what Dedhia uses to drive his sales team. He wants his originators to follow this concept when it comes to closing loans.
"How we communicate with our team members or clients says a lot about us," Dedhia said.
That's why it's the start of LemonBrew's successful model. He also believes that if the concept is lost during a transaction, then they need to go back to the drawing board and figure out how to better approach the situation to come out on top the next time.
Moving forward in the industry
Dedhia says it is a scary time in the industry. Still, being partnered up with Quicken Loans and some of the other partners that LemonBrew works with helps. He said that as long as you understand that you have to do right by your customers and your team, that gives you an advantage during times like these.
Dedhia also believes that this time will pass. He thinks that eClosings and desktop appraisals are really going to take off, given how useful they have been through the COVID-19 crisis.
"Everyone always talked about what they want to see, what's on their wish list," Dedhia said. "I believe that with this, although it's a negative thing that happened, we will see a lot of benefits going forward in the industry that will help expedite things."
He also believes in keeping his team and clients educated on what's happening in the industry. Dedhia said his company had a call-in which they delved into topics such as: What does hedging mean, exploring warehouse lines, liquidity, and all of the different issues that affect the current mortgage rates and the state of the industry.
Dedhia has a positive outlook on what the industry will look like after the effects of the COVID-19 crisis has passed.
"I feel that we are going to become stronger and better from this. I think all of us just have to, sometimes, take a deep breath and just figure out how to look forward instead of backwards, looking at the news every single day and getting nervous about the numbers we're seeing, knowing that we will all get past this together," said Dedhia.
"We have to be together in everything that we do," he added. "Otherwise, I think that there is no benefit in this for any of us."
Working from home, but not forever
On March 13, the company announced that employees would be working from home. Dedhia said the transition was not easy and the biggest thing was not having the luxury of getting up, walking over to their peers and having a conversation.
Dedhia's company has scheduled daily huddles with his team and weekly status calls for each of the entities. They also do a Virtual Happy Hour on Thursday just to keep team morale high. He does anticipate that everyone will be going back to working from the office, because it fits the company culture much better.
He also believes that it is important that if you are working from home during the crisis, that you follow the same daily routine you would if you were going into the office. That means not being in your PJs all day.
In terms of better planning, Dedhia said his company could have been better organized on the hiring front. LemonBrew is actually hiring more folks during a time when some companies may be letting go of employees.
---
---
Click here to see other interviews in the Mortgage Leadership Outlook Series.