Should We Loosen Credit Standards Again?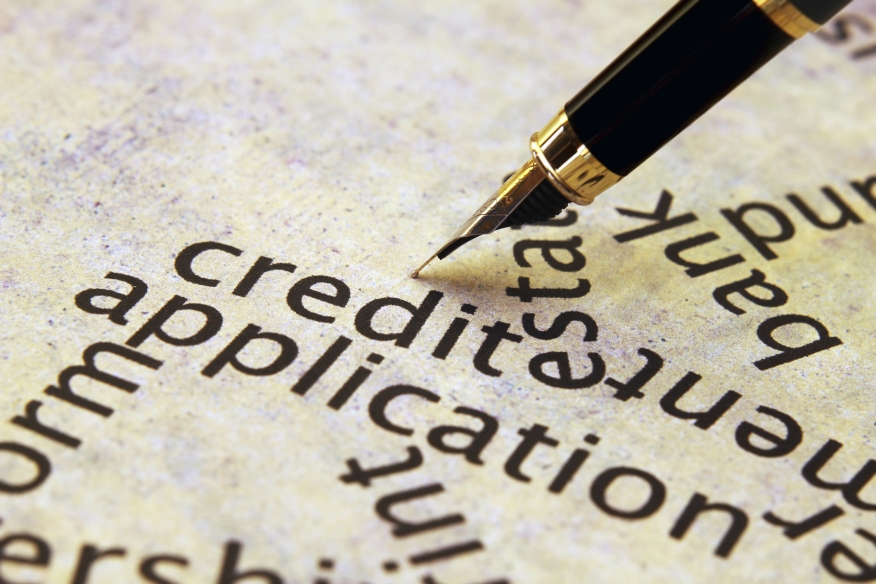 A recent initiative taken by the current Presidential Administration has raised an issue in the mortgage industry in which there is much disagreement: Should we loosen credit standards again in America? Of course, we want more people to be able to afford mortgages. That's what puts deals into the pipeline. That's what causes momentum to build in the industry. For this reason, many in the industry have been supportive of loosening credit standards.
But, is it responsible to loosen the credit standards? We often see the CFPB as the thorn in the industry's side, but we cannot forget the very reason it was created—because credit standards were too loose and unqualified people were qualifying for mortgages. We may want to be cautious about encouraging the loosening of credit standards. If the CFPB came out of the last bubble bursting, can we imagine what the result might be if there is another one?
If we want a sustainably thriving industry, we don't need more home buyers; we need more qualified home buyers. We can't engineer a better economy simply by allowing more people to borrow more money. We need to help people build more liquid assets. We need to get people in stabler, better paying jobs. Until we can do this in the US economy, loosening credit is only treating the symptoms while the illness remains.
I'm not saying we shouldn't loosen credit. Maybe we should ... maybe it's time. Maybe we're back to that point where it makes sense. All I'm saying is that we need to be careful about why we're supporting the loosening of credit. If the economy has truly improved, we should loosen credit standards. But we should never loosen credit standards in order to improve the economy; that simply isn't going to work in the long run.
---
---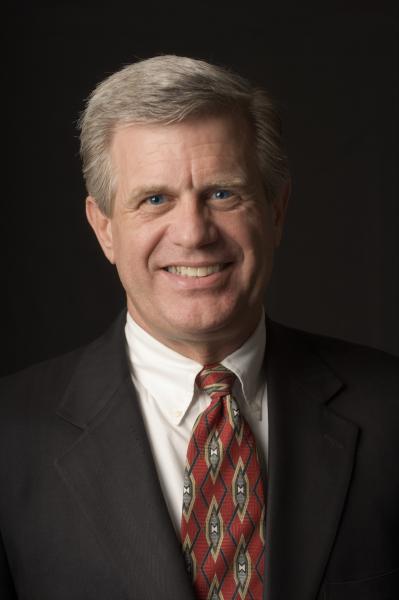 David Lykken is 40-year mortgage industry veteran who has been an owner operator in three mortgage banking companies and a software company. As a former business owner/operator, today David loves helping C-Level executives and business owners achieve extraordinary results via consulting, coaching and communications, with the objective of eliminating corporate dysfunction, establishing and communicating a clear corporate strategy while focusing on process improvement and operational efficiencies resulting in increased profitability. David has been a regular contributor on CNBC and Fox Business News and currently hosts a successful weekly radio program, "Lykken on Lending," that is heard each Monday at noon (Central Standard Time) by thousands of mortgage professionals. He produces a daily one-minute video called "Today's Mortgage Minute" that appears on hundreds of television, radio and newspaper Web sites across America. He may be reached by phone at (512) 501-2810 or by e-mail at [email protected].