Survey Finds Homeowners And Buyers Leaving Market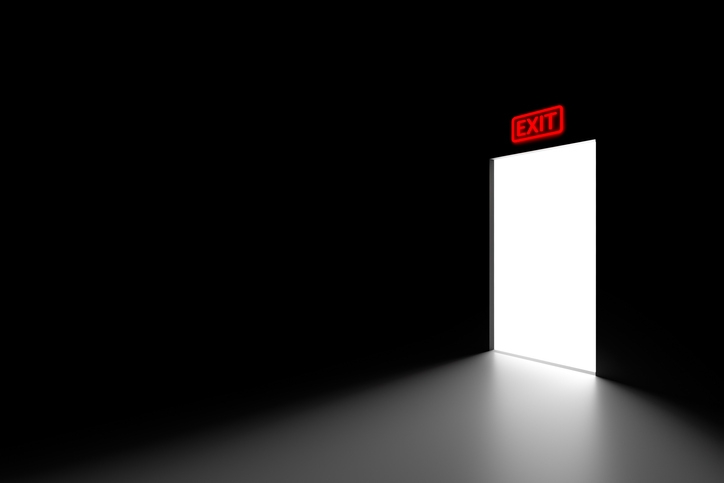 With the pandemic lockdown entering its third month in some states, we're slowly getting a clearer picture of the economic damage—and it's not pretty. Activity in the real estate market has essentially come to a halt. But more disturbingly, it's looking like the housing freeze could continue well beyond the end of the government-mandated lockdown.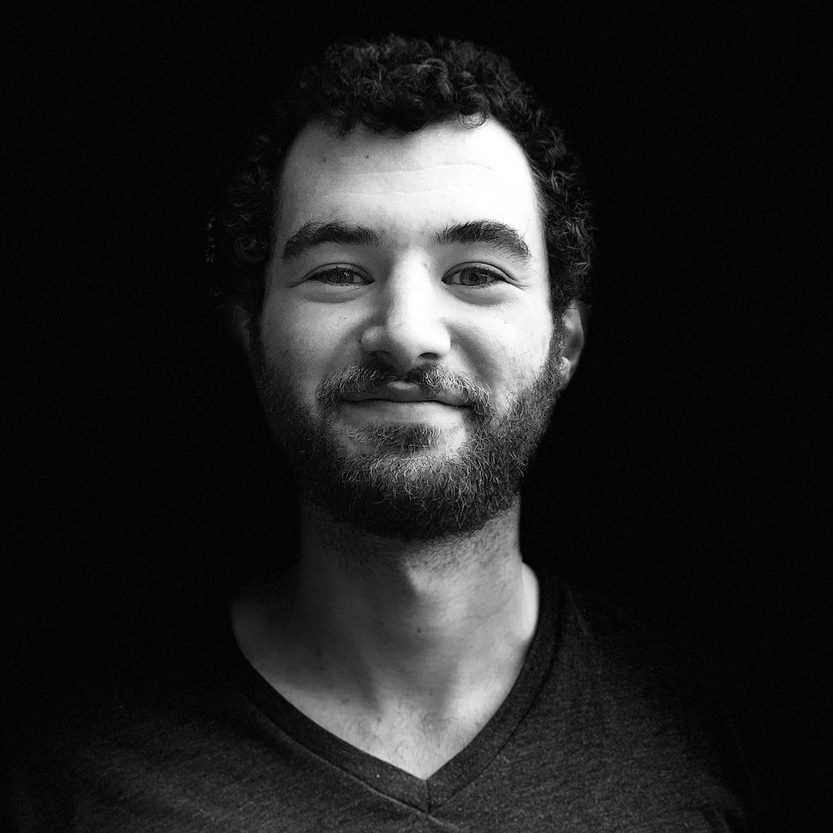 A
new study by Clever Real Estate
surveyed homeowners, renters, and prospective buyers to get a sense of their financial situation, and their plans to sell or buy. The findings suggest that the economic downturn will be longer, and maybe deeper, than experts currently project, and that a disproportionate amount of the pain may hit mortgage servicers.
The Financial Situation On The Ground
Clever has been commissioning these studies every month, and the April report shows that for many Americans the financial adversity is still worsening. That's led many homeowners and prospective home buyers to radically change their plans.
Last month, only 3% of homeowners surveyed said that the pandemic had made them abandon the idea of selling their home. By April, a shocking 27% had decided against selling in "the foreseeable future." This trend continued right down the line; in March, only 13% had pulled their listing off the market because of pandemic-related concerns; just a month later, that number had gone up to 23%.
By the same token, 27% of sellers had dropped the price of their listing in March, in hopes of attracting a quick buyer; in April, only 11% had bothered to cut their price, possibly because there simply aren't any buyers out there to attract.
March's survey painted a concerning but essentially
rosy picture of buyer demand
; while 84% of prospective buyers said their buying plans had been impacted by the pandemic, an encouraging 93% said they were still going to buy. Just a month later, a big chunk of that optimism had disappeared. In April's survey, almost 40% of buyers said they were giving up on their home search, a 5.5x increase. Demand is nose diving almost in tandem with supply. This is especially relevant in
high-priced areas like San Diego
, where prices range from $400,000 to over $10 million, and home buyer savings have been wiped out.
There are two main reasons that Americans are abandoning the real estate market. One is that they're dealing with serious financial hardship right now. The study found that 50% of Americans are worried about whether they'll even be able to feed their families; in a climate of fear like that, buying or selling a home simply won't be a priority. Among homeowners, there's a high level of concern across the board; 56% of owners are worried about running out of savings, 51% are worried about being able to pay everyday bills, and 33% are worried about whether they'll be able to afford mortgage payments.
The level of financial worry is even higher among renters— the group to which most prospective buyers belong. A staggering number of renters have less than $500 in emergency savings— 45%, which makes them 2.5X more likely than homeowners to have that paltry level of savings. They're also 5.5X more likely than homeowners to have no savings at all. Overall, 67% of renters were uneasy about running out of savings, 65% were concerned about being able to pay bills, and 59% were worried about making rent.
However, only 53% of renters were worried about their future ability to afford a house. On the other side of the coin, 63% of homeowners were worried about the value of their investments.
But the second— and more concerning— reason that Americans are shying away from the real estate market is that they're scared. 55% of respondents said they didn't think the economy was going to recover any time soon, while 38% said they wouldn't want to buy a property without viewing it in person, a particular concern in the states that have banned open houses.
How Is This Affecting The Mortgage Industry
Millions of Americans are hurting financially right now, and many of them can't pay their mortgages. The
CARES Act gave Americans the option to stop paying their mortgage
for up to a year, and many of them took the government up on the offer; in the second half of March, forbearance requests increased 1,896%. The share of mortgage loans in forbearance went from 0.25% all the way up to 2.66%.
The problem is, the government didn't make any accommodations for the loan servicers who are no longer receiving payments. It's the domino effect; just as rent-striking tenants endangered landlords who had to make mortgage payments, suspending homeowner mortgage payments has endangered the mortgage servicers who process those payments.
A huge portion of the market could be impacted by widespread forbearance; in 2019,
two-thirds of mortgages
were originated by non-bank lenders like Quicken Loans or Freedom Mortgage, up from less than 40% in 2013. Since these nonbank lenders are, well, not banks, they don't have deposits to draw on to pay investors, and they aren't required to keep as much capital on hand to make their payments. That means that they could be seriously cash strapped, just as their cash flow dries up. It's the equivalent to someone living paycheck-to-paycheck—but on a billion-dollar scale.
Is Help On the Way?
Housing trade groups including the National Association of Home Builders, the Mortgage Bankers Association, and the National Association of Realtors recently called on the federal government to create a "liquidity facility," or pool of money, that mortgage servicers could use to make their payments until the crisis passes. But while the Federal Reserve has been buying mortgage-backed securities to calm mortgage rates, they haven't yet extended any new financial support to mortgage servicers.
That doesn't mean they won't. The chairman of the Fed has said publicly that he's watching the state of mortgage servicers carefully, and a group of senators has asked the Treasury Secretary, Steven Mnuchin, to establish the liquidity pool as soon as possible. And Ginnie Mae, the government corporation that guarantees federal mortgage-backed bonds, recently announced a
beefed-up version of its Pass-Through Assistance Program
, which offers mortgage companies fixed-interest loans to use for payments to holders of mortgage-backed securities.
But there seems to be some disagreement as to whether mortgage servicers will actually need help. Many experts think the economic outlook means it's inevitable that trouble is coming for servicers, as more homeowners go into forbearance. One best case scenario predicts that 12% of borrowers could be in forbearance for six months, costing servicers $33 billion; the worst case scenario doubles those numbers.
But some government officials think the industry is exaggerating. FHFA chief Mark Calabria told Housing Wire that industry estimates of forbearance "just don't match anything we're seeing at all," and said industry calls for help were just a way to avoid selling assets at low prices to generate liquidity. Even more worrisome, he added that the federal government doesn't consider any nonbank lender "too big to fail," and implied that a bailout might not come if one of them began to go under.
In the end, the mortgage industry is in the same boat as the rest of humanity: Waiting to see how bad it's going to get. If the pandemic peters out quickly, things could quickly turn around. But if it goes on for months, the situation could get precarious. Data from homeowners indicates that they can't hold on much longer, and that if the forbearance rate hits 25-50%, the mortgage industry could be rocked to the core, especially if the government decides to sit out. Let's hope it doesn't come to that.
---
Ben Mizes is the co-founder and CEO of Clever Real Estate, the free online service that connects you with top real estate agents who can help you save thousands on commission. Ben is also an active real estate investor with 22 units in St. Louis, and a licensed real estate agent in Missouri.