Technology: Is It Useful?
I love bright and shiny new objects. Who doesn't? It can be fun to test out new technology to see what it's like. We live in an amazing time to be exposed to some of the technologies we have the makes are work and lives easier.
But, sometimes, I think we can get carried away with technology. When we allow ourselves to be distracted by every little widget that comes along, we can easily for get the point. Technology is about productivity.
When determining whether or not to adopt a new technology for your business, there is one acid test that you should always use. No matter what, always ask one single question: "Is it useful?" If the technology is fun and user-friendly but it neither saves money or generates revenue, it's a waste of time and money.
By all means, embrace technology. But remember that it should always serve a purpose. Embrace useful technology--everything else is just a distraction.
---
---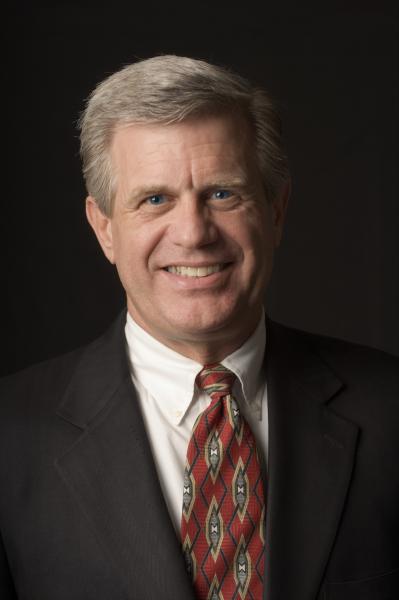 David Lykken is 40-year industry veteran who has been an owner operator of three mortgage banking companies and a software company. As co-founder and managing partner of Mortgage Banking Solutions, David consults on virtually all aspects of mortgage banking with special emphasis executive leadership development, corporate strategic direction and implementation, as well as mergers and acquisitions. A regular contributor on CNBC and Fox Business News, David also hosts a successful weekly radio program, "Lykken on Lending," that is heard each Monday at noon (Central Standard Time) by thousands of mortgage professionals. Recently, he started producing one-minute videos called "Today's Mortgage Minute" that appears on hundreds of television, radio and newspaper Web sites daily across America. He may be reached by phone at (512) 977-9900, ext. 10, or e-mail [email protected] or [email protected]. 
---
---