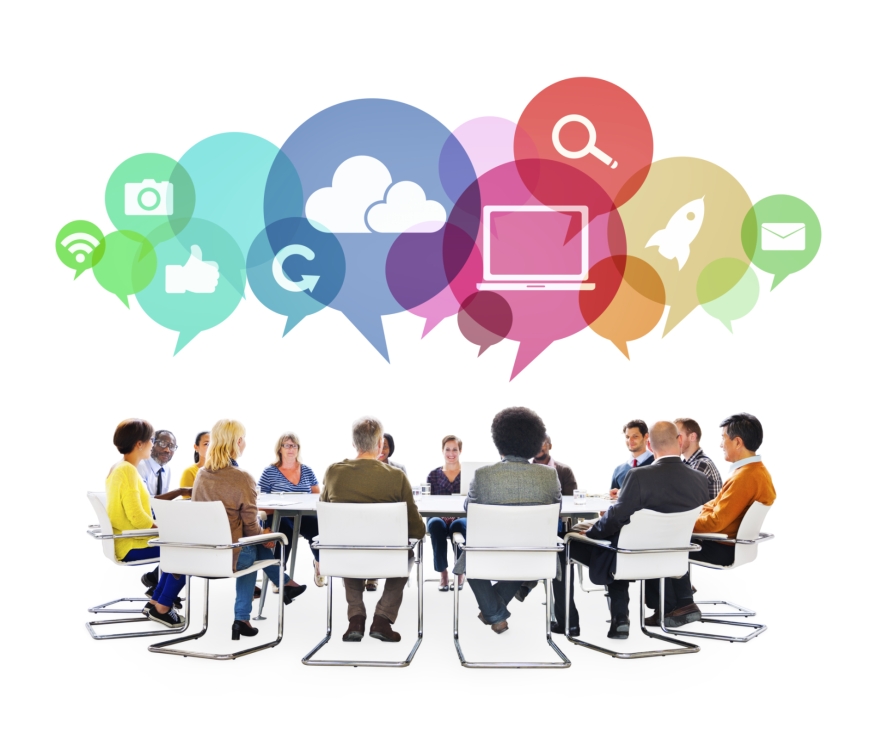 As I've coached and consulted leaders in the mortgage industry, there's a recurring theme that I've picked up on over the years. Most executives are interested in training their people adequately. However, many feel that training employees is a one-time expense. Train once and then turn the employees loose.
But, here's the thing: Our industry is constantly evolving. As the hype over TRID begins to die down, there's going to be something else to take its place. Employees are constantly going to need new training—not only from a compliance standpoint, but also from a technology standpoint. As new systems are created to manage new regulations, employees need to learn how to operate within them. The industry is always changing, so people need to be continually trained to adapt to those changes.
Training is an ongoing thing. Leaders in the mortgage industry shouldn't see training merely as an event or program. Training should be worked as part of the regular routine and the annual budget. It's not just new employees that need training. All employees need training on new subjects. With compliance, technology and just general shifts in the market—people need to be trained in order to be prepared for how the industry is moving. If we want our employees to be the best they can be, we've got to continually be investing in them. Training never ends.
---
---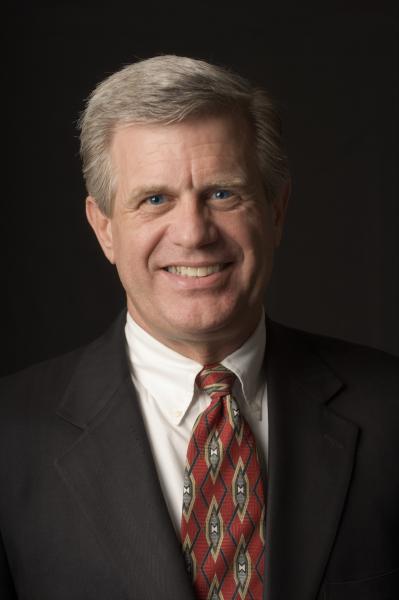 David Lykken is 40-year mortgage industry veteran who has been an owner operator in three mortgage banking companies and a software company. As a former business owner/operator, today David loves helping C-Level executives and business owners achieve extraordinary results via consulting, coaching and communications, with the objective of eliminating corporate dysfunction, establishing and communicating a clear corporate strategy while focusing on process improvement and operational efficiencies resulting in increased profitability. David has been a regular contributor on CNBC and Fox Business News and currently hosts a successful weekly radio program, "Lykken on Lending," that is heard each Monday at noon (Central Standard Time) by thousands of mortgage professionals. He produces a daily one-minute video called "Today's Mortgage Minute" that appears on hundreds of television, radio and newspaper Web sites across America. He may be reached by phone at (512) 501-2810 or by e-mail at [email protected].