Understanding Data With Visualizations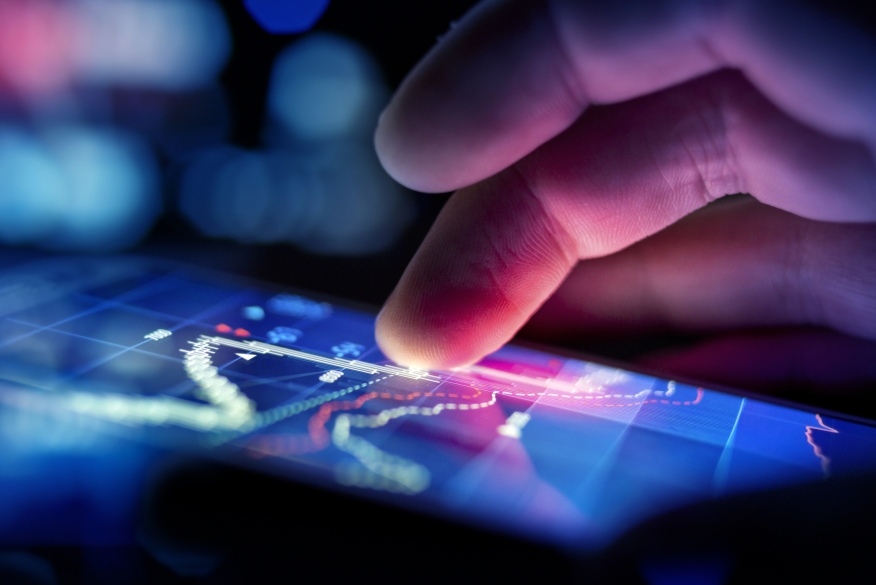 On the May 23rd episode of my Lykken on Lending podcast, we had the opportunity to interview Allan Weiss of Weiss Residential Research. Allan has developed some interesting technology for predicting the future of home values. As interesting as the model itself is, what I found most fascinating is the way that it's presented. The data is great, but the visualization is even better.
In the software, we were able to see how home values move across time and space with a complex "Heat Map." Just like how we see weather patterns move when we're watching the weather forecast, we could see home values move creating the visual of a home value forecast. Looking at all of the data in a table or set of tables would have been interesting, but it never could have had the same effect as the heat map.
There's an important point here about how to present information. Whether you're presenting data to a board of investors or to your team, a bunch of numbers in a spreadsheet isn't quite going to send the message. If you want to communicate more effectively, you've got to use strong visuals. If data is convincing, then data visualization is undeniable. Start using more visualizations when you present your data, and you'll have a much easier time getting people to see what you're trying to show them.
---
---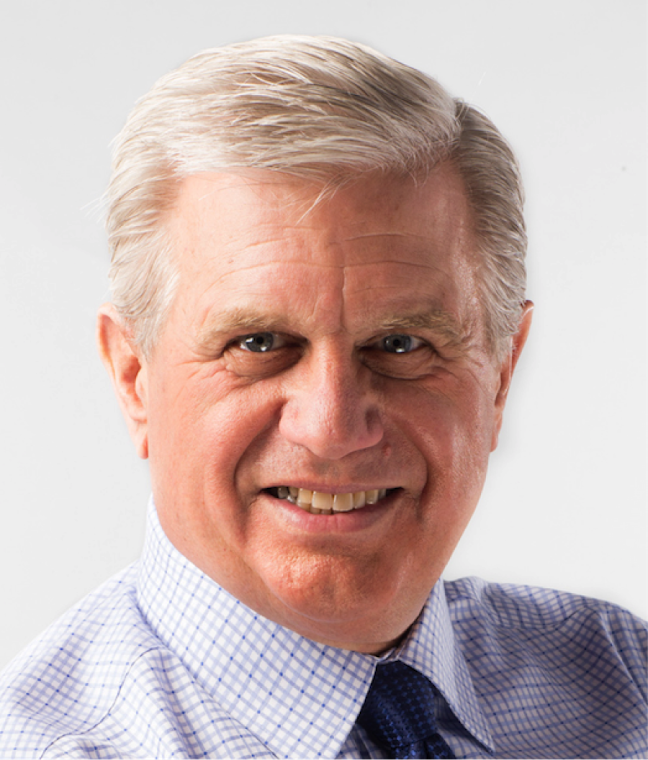 David Lykken, a 43-year veteran of the mortgage industry, is president of Transformational Mortgage Solutions (TMS), a management consulting firm that provides transformative business strategies to owners and "C-Level" executives via consulting, executive coaching and various communications strategies. He is a frequent guest on FOX Business News and hosts his own weekly podcast called "Lykken On Lending" heard Monday's at 1:00 p.m. ET at LykkenOnLending.com. David's phone number is (512) 759-0999 and his e-mail is [email protected].