Vision: The Biggest Things Can Start Very Small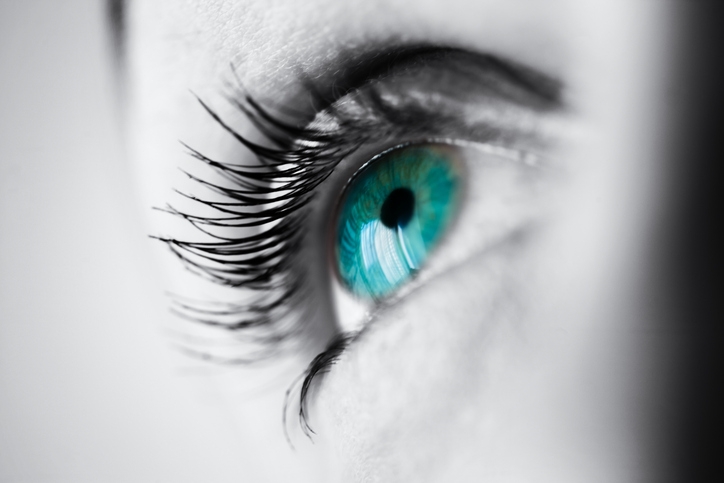 This past week, many people in the world celebrated Christmas. Those who have observed the holiday religiously have spent some time remembering the birth story of Jesus. Regardless of your religious affiliation, I think you would agree that there's something remarkable about the story. A tiny baby born in a manger would turn out to revolutionize Western civilization. How many during that time had heard of Jesus? A few shepherds and perhaps some wise men from the east. How many have heard of him today? Billions.
On the Dec. 26 episode of my Lykken on Lending podcast, I got the opportunity to interview Kevin Stitt of Gateway Mortgage. During the podcast, he shared with us that the company has just closed $5 billion in loans for the year. Depending on your perspective, that may or may not sound impressive. But, consider this: He started the company in February of 2000 with only $1,000 and a computer. Over the last decade and half, the company has grown substantially to be where it is today.
To illustrate a point, I've just mentioned two stories here that I've encountered recently; I'm sure you can think of plenty more with a similar theme. Sometime starts out small and seemingly insignificant and it quickly grows into a behemoth. Trees stretching hundreds of feet into the sky always start out the same way: as a single seed. Great leadership means having the vision to recognize where those seeds are in your organization so that you can nurture them to their full potential.
---
---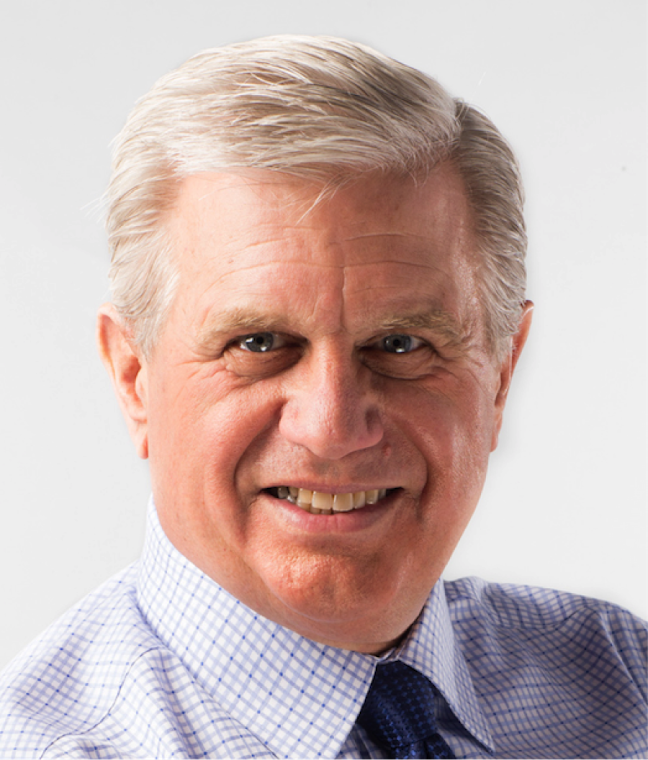 David Lykken, a 43-year veteran of the mortgage industry, is president of Transformational Mortgage Solutions (TMS), a management consulting firm that provides transformative business strategies to owners and "C-Level" executives via consulting, executive coaching and various communications strategies. He is a frequent guest on FOX Business News and hosts his own weekly podcast called "Lykken On Lending" heard Monday's at 1:00 p.m. ET at LykkenOnLending.com. David's phone number is (512) 759-0999 and his e-mail is [email protected].