Volatility in Employment: The Ups and Downs of Job Growth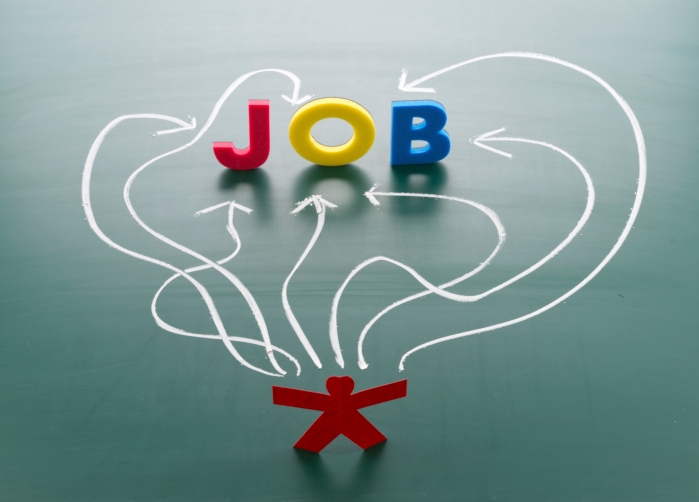 Last week, perhaps the most anticipated news to come out for the mortgage industry—as well as for many others—was the jobs report. With the prior two reports failing to meet expectations, some of us were getting nervous about the level of job growth occurring in the economy. This report was going to be critical for many in forming a judgment about the true state of development. Well, as you are probably already aware, the Bureau of Labor Statistics (BLS) reported last week that 271,000 new jobs were added in October.
It's dangerous, of course, to look at any one jobs report and make a judgment about the trajectory of the economy. A trend must consistent of several data points, not just one. However, what this last report tells is, I think, is something about the volatility of the labor market. From month to month, there are going to be ups and downs. One month, we won't come close to meeting expectations, and then the next we will far exceed them. It's just like any other market—change is the only constant.
I think the volatility in the labor market is a signal for us to remember that we need to take the long view. It can be hard to get a handle on the direction the economy is moving when the data is so erratic, but the best way to understand the underlying trend is to focus on the long-term. Unless you plan on retiring tomorrow, what is likely to happen over the next several years is more important than what is likely to happen over the next few months. To keep ourselves on track, we need to stay focused on what matters. There will be peaks and there will be valleys, but it's the overall trend that counts.
---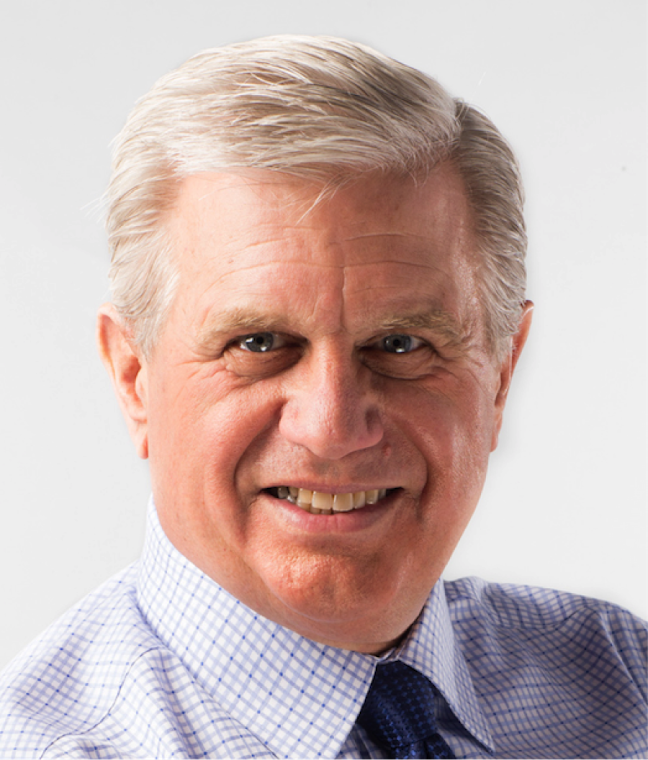 David Lykken, a 43-year veteran of the mortgage industry, is president of Transformational Mortgage Solutions (TMS), a management consulting firm that provides transformative business strategies to owners and "C-Level" executives via consulting, executive coaching and various communications strategies. He is a frequent guest on FOX Business News and hosts his own weekly podcast called "Lykken On Lending" heard Monday's at 1:00 p.m. ET at LykkenOnLending.com. David's phone number is (512) 759-0999 and his e-mail is [email protected].