What is HMDA Really All About?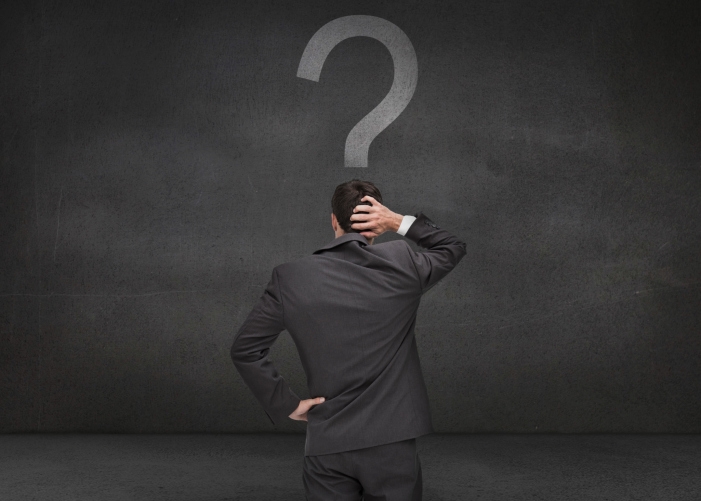 On the March 1 episode of my Lykken on Lending radio show, we had the opportunity to discuss the upcoming HMDA updates with cohost Alice Alvey of Indecomm-Mortgage U. As we start thinking about HMDA again, it might be useful to have a refresher on what it means for the mortgage industry.
According to Alice, the Home Mortgage Disclosure Act (HMDA) actually started as a way to keep track of how location influenced where lenders were lending. Regulators wanted to monitor geographically how lenders interacted with borrowers. Over time, of course, more and more variables were added within HMDA for which consumer data had to be disclosed by lenders.
Now, HMDA serves the purpose of providing to the public a "discrimination" metric--a list of variables that shows lenders are treating consumers fairly and not judging consumers on criteria unrelated to their abilities to borrow. In many ways, this is good for the industry. We want to ensure that the best qualified borrowers are getting into homes, and that there aren't any opportunities missed because of poor judgment.
Of course, for those of us in the mortgage industry, it can pose quite a challenge trying to juggle the consumer data we have to collect and reveal for HMDA with the costs necessary to collect and manage it—as well as the issues with protecting consumer privacy. As we head into the next round of HMDA updates, we'll have to work with regulators to figure out how to best juggle these issues going forward.
---
---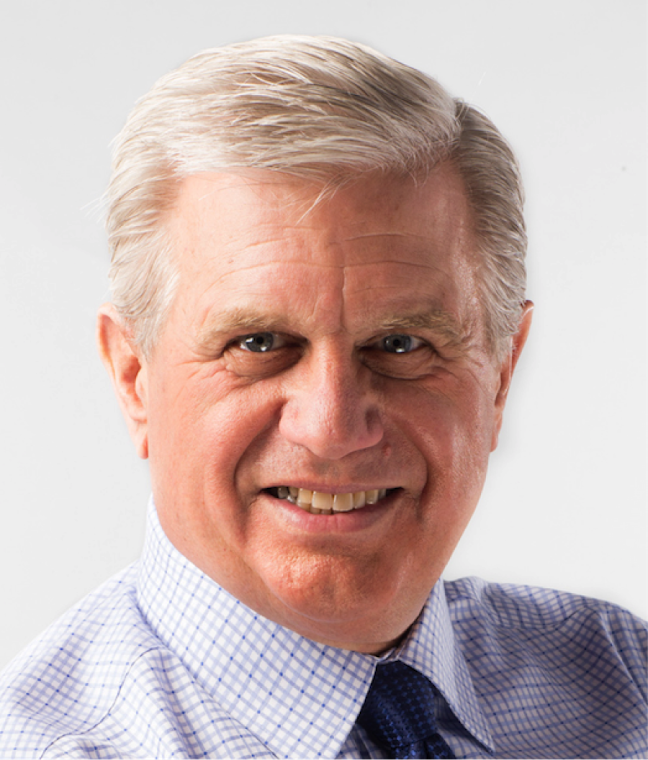 David Lykken, a 43-year veteran of the mortgage industry, is president of Transformational Mortgage Solutions (TMS), a management consulting firm that provides transformative business strategies to owners and "C-Level" executives via consulting, executive coaching and various communications strategies. He is a frequent guest on FOX Business News and hosts his own weekly podcast called "Lykken On Lending" heard Monday's at 1:00 p.m. ET at LykkenOnLending.com. David's phone number is (512) 759-0999 and his e-mail is [email protected].