What to Look for in Great Employees: Integrity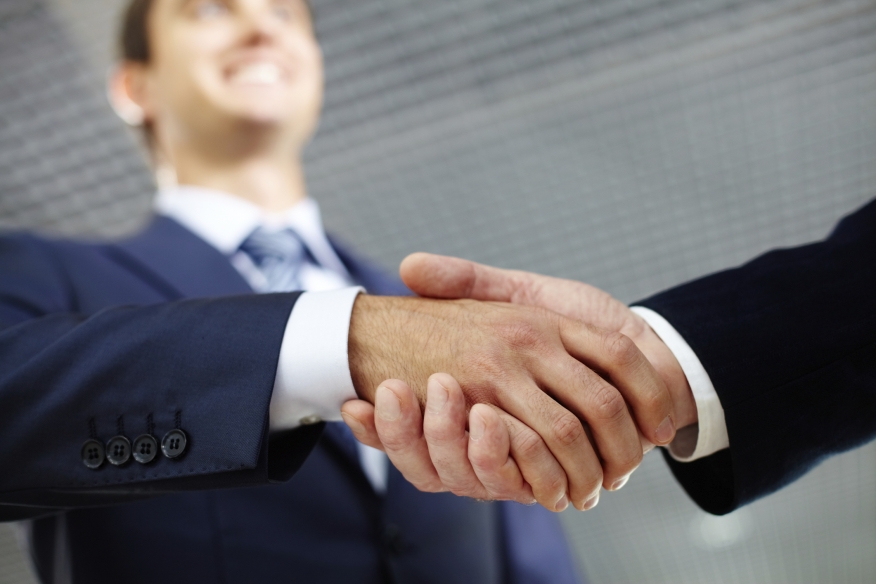 A few weeks ago, I received the opportunity to interview recruiting expert Jeff Jensen about how to recruit top talent. The conversation got me thinking: There are really two sides to the recruiting coin. First, there's what you need to do to create the kind of company top people want to work for. But, then, there's the other side—what characteristics job candidates need to possess in order to be attractive to you.
So, what kind of people should you look for to add to your team? Obviously, you'll need people with a specific skill set for certain jobs, but what attitudes and personality traits are best for your culture. Well, while every culture is different, there is certainly one characteristic that all employees must possess if they want to work for a great organization. Above all else, great candidates will have integrity.
You know those questions that are asked in job interviews: "Tell me about a time when you ..." And, then some ethical dilemma will be proposed to see how the job candidate will respond. None of us like being asked these kinds of questions, and many of us will find it uncomfortable to ask them. But asking candidates questions that reveal their ethical perspective is foundational.
It's not just what they say, but how they say it. Listen closely when they answer questions about integrity—they are the most important questions you will be asking. You can train for all sorts of things once a person is hired, but a person with poor integrity cannot be trusted to improve. And, if you don't have trust, you don't have anything. Start with integrity—that's what's most important.
---
---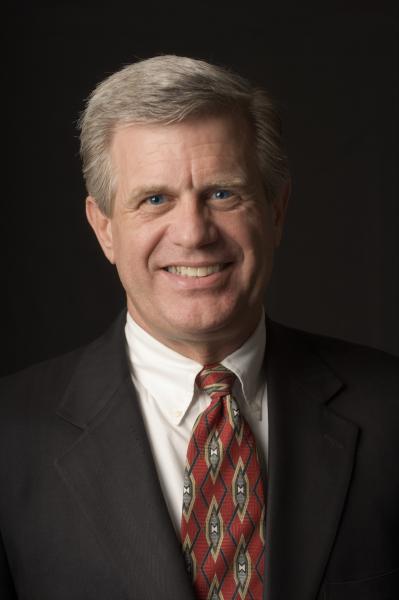 David Lykken is 40-year mortgage industry veteran who has been an owner operator in three mortgage banking companies and a software company. As a former business owner/operator, today David loves helping C-Level executives and business owners achieve extraordinary results via consulting, coaching and communications, with the objective of eliminating corporate dysfunction, establishing and communicating a clear corporate strategy while focusing on process improvement and operational efficiencies resulting in increased profitability. David has been a regular contributor on CNBC and Fox Business News and currently hosts a successful weekly radio program, "Lykken on Lending," that is heard each Monday at noon (Central Standard Time) by thousands of mortgage professionals. He produces a daily one-minute video called "Today's Mortgage Minute" that appears on hundreds of television, radio and newspaper Web sites across America. He may be reached by phone at (512) 501-2810 or by e-mail at [email protected].