What to Look for in Great Employees: Loyalty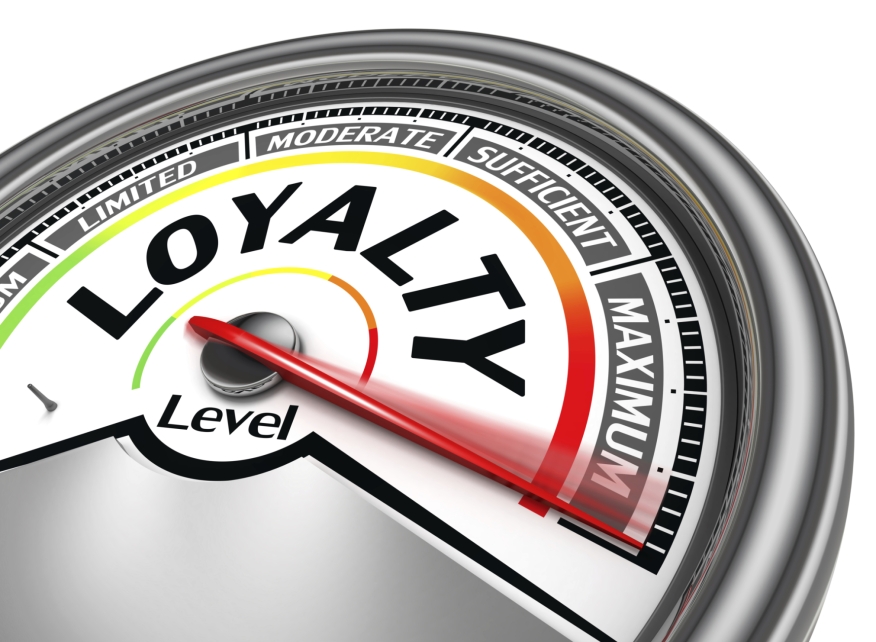 When organizations develop their marketing strategies, they typically stumble upon one simple truth. Regardless of the industry in which the business is conducted or the product that is being offered, most companies will realize that not all customers are created equal. Some customers aren't worth much, because they're transactional. They'll buy once and then disappear without a trace. Other customers, though, stay around for the long haul. They provide a continuous stream of recurring revenue. These customers are loyal.
A few weeks ago, we discussed the topic of recruiting on my Lykken on Lending radio show and it later occurred to me that loyalty isn't just something we should seek from our customers; it's also something we should seek from our employees. I've heard that, as millennial take up an increasingly larger percentage of the workforce, the time employees are likely to spend with any one employer is getting shorter and shorter. Gone are the days, it seems, when employees would faithfully spend their entire careers with one company.
When you're interviewing candidates for a position, pay particular attention to how they answer questions like, "why did you leave your last position?" and "where do you see yourself ten years from now?" You want employees that will stick with you through the thick and the thin. Not only will you save on the training costs from having to hire their replacements, but you'll also be able to build a team that you can consistently trust to get the job done. All else being equal, go with a loyal candidate. It will pay off in the end.
---
---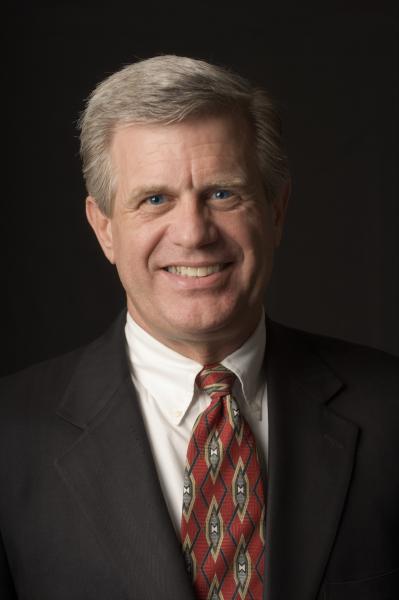 David Lykken is 40-year mortgage industry veteran who has been an owner operator in three mortgage banking companies and a software company. As a former business owner/operator, today David loves helping C-Level executives and business owners achieve extraordinary results via consulting, coaching and communications, with the objective of eliminating corporate dysfunction, establishing and communicating a clear corporate strategy while focusing on process improvement and operational efficiencies resulting in increased profitability. David has been a regular contributor on CNBC and Fox Business News and currently hosts a successful weekly radio program, "Lykken on Lending," that is heard each Monday at noon (Central Standard Time) by thousands of mortgage professionals. He produces a daily one-minute video called "Today's Mortgage Minute" that appears on hundreds of television, radio and newspaper Web sites across America. He may be reached by phone at (512) 501-2810 or by e-mail at [email protected].