What to Look for in Great Employees: Passion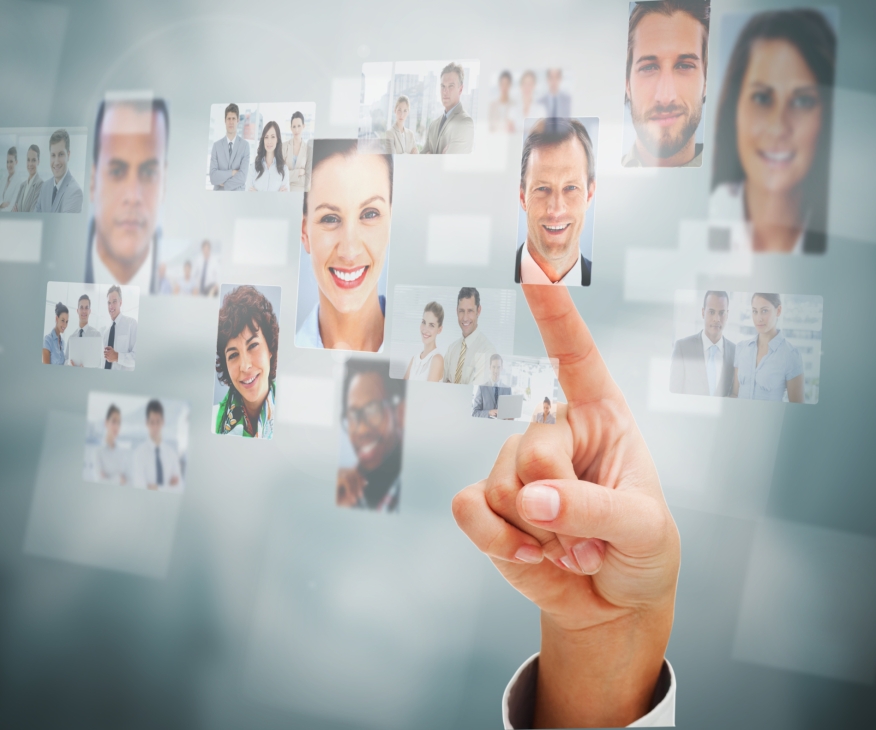 The more I hear about training programs and educational initiatives intended to get people interested in entering the mortgage industry, the more excited I become. I see more and more emphasis placed on recruiting, and it's encouraging to know that so many are flocking to our industry. But, as more and more people begin looking for work in the mortgage business, we've got to ask the question: who should we hire?
One of my favorite maxims in business is this: "Hire for attitude, train for skill." Of course, you can't hire a person who flunked out of math to be an analyst—not matter how enthusiastic he is about the job. For certain positions, you will need to hire people with certain skill sets. But, once you've reached a minimum threshold of skill level, more attitude will always win out over more skill. Why is this the case?
No matter how skilled a professional is, an improper attitude in that individual can harm your organization in a myriad of ways. First, that person stifles his own growth by not being interested in his work. Also, that person will drag down the rest of your team with his negativity. On the flip side, a person of moderate skill who is passionate about her work can both improve her skills over time and and inspire others on your team to do the same.
So, as you begin to consider which candidates to add to your team, keep a look out for people who are passionate about the work. A person with passion can—and probably will—become more skilled, but a person who doesn't care about the work isn't likely to grow at all.
---
---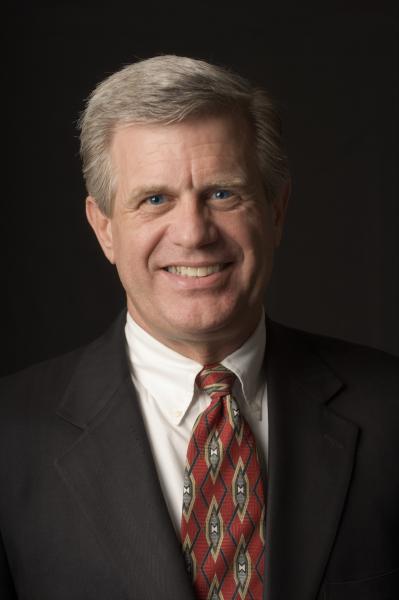 David Lykken is 40-year mortgage industry veteran who has been an owner operator in three mortgage banking companies and a software company. As a former business owner/operator, today David loves helping C-Level executives and business owners achieve extraordinary results via consulting, coaching and communications, with the objective of eliminating corporate dysfunction, establishing and communicating a clear corporate strategy while focusing on process improvement and operational efficiencies resulting in increased profitability. David has been a regular contributor on CNBC and Fox Business News and currently hosts a successful weekly radio program, "Lykken on Lending," that is heard each Monday at noon (Central Standard Time) by thousands of mortgage professionals. He produces a daily one-minute video called "Today's Mortgage Minute" that appears on hundreds of television, radio and newspaper Web sites across America. He may be reached by phone at (512) 501-2810 or by e-mail at [email protected].