What to Look for in Leadership: Integrity
Building a successful leadership team for your organization is not an easy job. Even in an employer's market—where equally qualified candidates are vying for just a few positions—it can be difficult to choose the right people. If everyone is equally qualified, how do you know who to recruit?
In the end, it comes down the values the person holds. And, if there is one thing above all else that you should consider when looking at the values of your candidates, it is integrity. It does't matter where the candidate went to college or how much experience h or she has in the industry; if there's no integrity, shred the application.
All other desirable values flow forth from integrity. You want a leadership team that honors its obligations to you and your shareholders by making it a priority to get results. You want a leadership team that cares enough about your employees to clearly communicate expectations and foster relationships.
Without integrity, the leader has nothing. With integrity, the leader has everything. Hire for integrity above all else.
---
---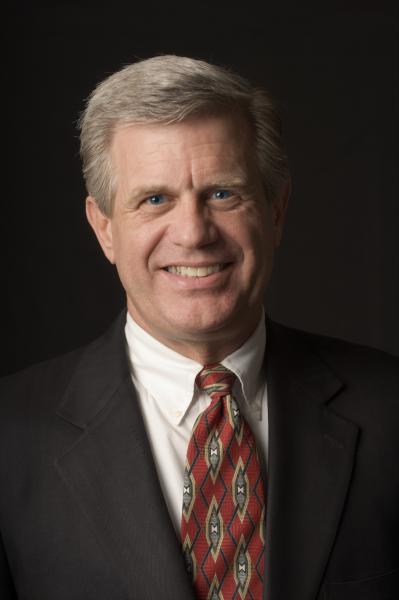 David Lykken is 40-year industry veteran who has been an owner operator of three mortgage banking companies and a software company. As co-founder and managing partner of Mortgage Banking Solutions, David consults on virtually all aspects of mortgage banking with special emphasis executive leadership development, corporate strategic direction and implementation, as well as mergers and acquisitions. A regular contributor on CNBC and Fox Business News, David also hosts a successful weekly radio program, "Lykken on Lending," that is heard each Monday at noon (Central Standard Time) by thousands of mortgage professionals. Recently, he started producing one-minute videos called "Today's Mortgage Minute" that appears on hundreds of television, radio and newspaper Web sites daily across America. He may be reached by phone at (512) 977-9900, ext. 10, or e-mail [email protected] or [email protected].