What a Republican Majority Means for the Mortgage Industry
Before the elections this past Tuesday, most analysts were predicting that Republicans would likely win the majority of Congress. When the time came, those projections did not disappoint. With 53 seats in the Senate, 247 seats in the House, and even 31 state governorships, we now have the largest Republican majority since World War II.
At this time in our country, we are facing many global challenges--the most prevalent of which are probably the actions of the extremist terrorist organizations in the Middle East and the spread of Ebola in Africa. Certainly, the new congress will be thinking about these issues. But, with all that is going on in the world, how will these changes influence the mortgage industry?
On my Lykken on Lending radio show, I recently had the opportunity to speak with Bill Killmer, senior vice president of the MBA's political affairs. Bill shared with us his thoughts on the election just before the results came in. Although a Republican majority would likely lead to the revisiting of some of the power granted to regulating bodies such as CFPB, Bill says that he doesn't foresee any major changes with the current administration.
Much of the political talk in the general population has been about the ability of Congress to come to a consensus on issues and make decisions. One thing good that I think may have come out of the election is the rise of Kentucky Sen. Mitch McConnell to majority leader. McConnell has garner a reputation for being able to make deals and get things done. Who knows what this might bring about for our industry in the coming months?
---
---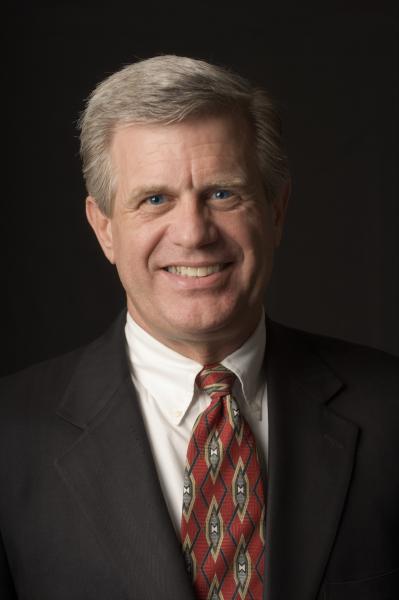 David Lykken is 40-year mortgage industry veteran who has been an owner operator in three mortgage banking companies and a software company. As a former business owner/operator, today David loves helping C-Level executives and business owners achieve extraordinary results via consulting, coaching and communications, with the objective of eliminating corporate dysfunction, establishing and communicating a clear corporate strategy while focusing on process improvement and operational efficiencies resulting in increased profitability. David has been a regular contributor on CNBC and Fox Business News and currently hosts a successful weekly radio program, "Lykken on Lending," that is heard each Monday at noon (Central Standard Time) by thousands of mortgage professionals. He produces a daily one-minute video called "Today's Mortgage Minute" that appears on hundreds of television, radio and newspaper Web sites across America. He may be reached by phone at (512) 501-2810 or by e-mail at [email protected].