When Your Mortgage Broker License Can Get Suspended and How to Avoid It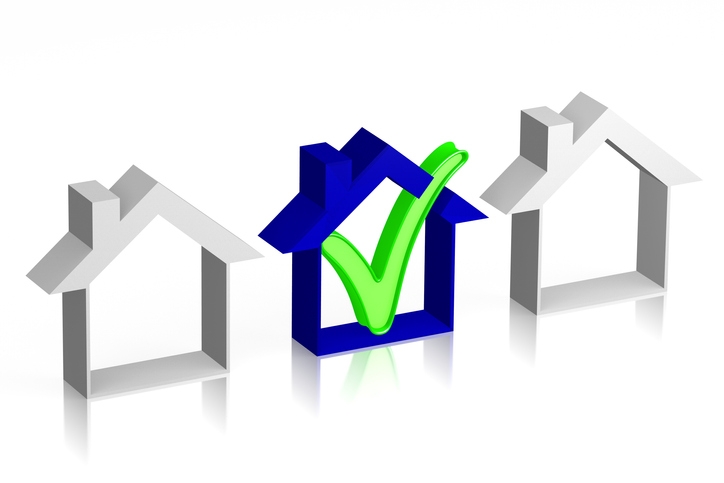 Mortgage brokers across the U.S. need to obtain a license for conducting operations on the territory of a certain state. The requirements vary, but the obligation to have a state license active at all times is valid nationwide. 
Thus, one of the most important elements of running a successful mortgage brokerage is to maintain your license by fulfilling all necessary requirements and abiding with applicable laws that govern your trade. This is the only way to run your business in full legal compliance. 
States impose heavy sanctions for entities that fail to sustain their licensing, or provide mortgage brokering services without a license altogether. If your license gets suspended or revoked, you may need to undergo a difficult procedure for reinstating it, or in some cases, you may even face legal consequences. 
In the guide below, you can find out the main reasons why your mortgage broker license may get suspended by state authorities. Most importantly, you can get acquainted with the ways in which you can prevent potential license revocation, so that you can stay in business and in legal compliance. 
#1. Violation of mortgage laws
First and foremost, the mortgage broker license that you obtain on state level ensures you meet all requirements that licensing authorities deem necessary for practicing the mortgage profession. Fulfilling these criteria guarantees you will be able to operate your business while adhering to high standards and all relevant laws. 
In all states, a main reason for revocation of a mortgage license is failure to follow applicable rules and regulations. The specific stipulations vary by state, but the main violations that can lead to license suspension include:
►Violations of any provisions in the mortgage laws of the respective state (modeled according to the federal
SAFE Mortgage Licensing Act of 2008
)
►Failure to make due payments of required fees to the state
►Failure to meet applicable requirements for continuous education courses
►Failure to file due reports on mortgage activity with the relevant state body 
►Failure to perform written agreements with customers and partners
►Failure to disburse acquired funds
►Conviction of a felony or misdemeanor or entry of a judgment for fraud, misrepresentation or deceit
#2. Failure to obtain or renew a mortgage broker bond
Besides direct violations of the legal framework, there are other risks that may lead to license suspension. A major one is failing to sustain your mortgage broker surety bond, which is one of the main licensing requirements that you have to fulfill at the time of licensing. 
The surety bond represents a safety mechanism that protects the state and your customers against potential illegal actions that you may commit as a mortgage broker. In such cases, harmed parties can seek fair reimbursement for suffered damages through a bond claim.
In most states, mortgage brokers have to obtain a bond when getting their initial licensing. It has to remain active for the full period of their licensed brokering activities. Thus, every time you renew your license, you also would likely need to renew or obtain a continuation certificate for your mortgage broker bond. Without it, your license would be suspended, so it is important to check the active period of your bond in order to avoid potential issues with it.  
#3. Non-payment of due child support and judgments
In a number of states, a major reason for license suspension is failure to make due payments to third parties. Typically, these include:
►Child support payments
►Payments on judgments recovered in court by a claimant or creditor in relation to your activities as a mortgage broker in the state
It is important to cover any outstanding payments on time, as state authorities would require proof that you have paid them on a regular basis or in connection with renewing your license. 
---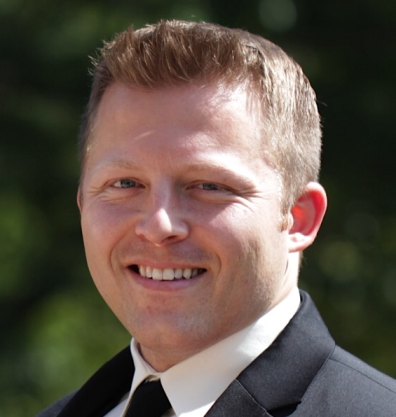 Vic Lance is the founder and president of Lance Surety Bond Associates. He is a surety bond expert who helps mortgage professionals get licensed & bonded and stay compliant. Lance graduated from Villanova University with a degree in business administration and holds an MBA from the University of Michigan's Ross School of Business. You can contact him at

[email protected]

.
---