Why Every Great Leader Must Have Patience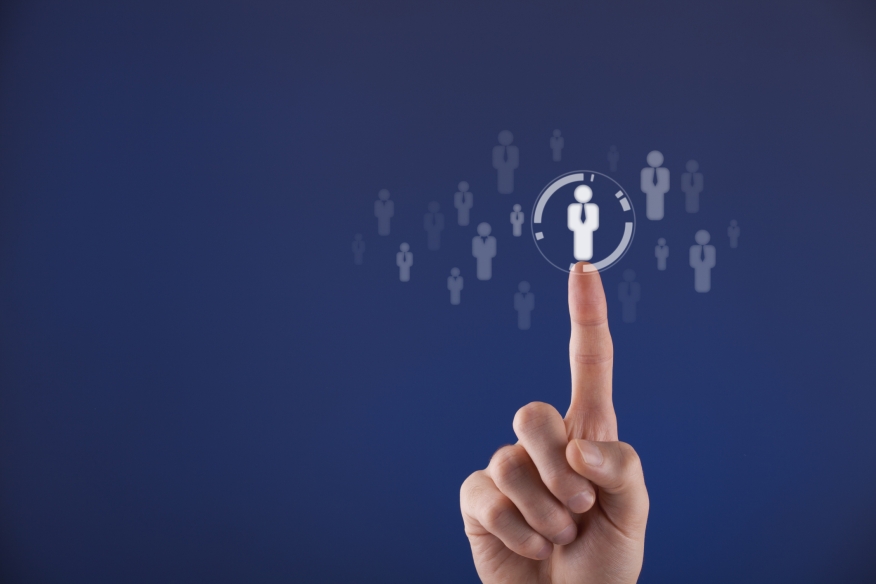 Patience is a virtue. I'm not sure exactly where it comes from, but we've probably all heard this adage. It usually comes to mind when we're stuck in traffic or waiting in line at the grocery store. Surely, developing patience can benefit us in our personal lives. But I think patience is an attribute that can have profound effects on business life as well.
When you are patience with your work, you don't tend to make hasty decisions. Following the completion of a task, you allow time for results to occur before doing something else. In being productive, patience can be the perfect counterbalance to initiative. Of course, you want to be proactive. But, if you move to fast, you may change things before they have a chance to work.
But I think the real benefit of patience in workplace has to do with how you treat your people. When you are patient with your people, you allow them opportunity to grow. When the people on your team perceive you to be impatient, they may rush their work and do a poor job just to feel like they're meeting your demands. You never want to put them in that position. You want your people to feel like they have the freedom to do their best work. When you are patient with them, it empowers them do their jobs right the first time.
Here's another adage: good things come to those who wait. I'm not saying that it's okay to be lazy or to sit back and just wait for things to happen. But a little patience can go a long way. Sometimes, we can accomplish wonders simply by having the strength to wait for them.
---
---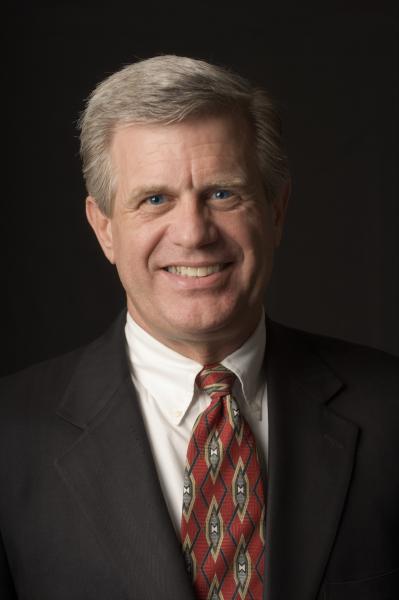 David Lykken is 40-year mortgage industry veteran who has been an owner operator in three mortgage banking companies and a software company. As a former business owner/operator, today David loves helping C-Level executives and business owners achieve extraordinary results via consulting, coaching and communications, with the objective of eliminating corporate dysfunction, establishing and communicating a clear corporate strategy while focusing on process improvement and operational efficiencies resulting in increased profitability. David has been a regular contributor on CNBC and Fox Business News and currently hosts a successful weekly radio program, "Lykken on Lending," that is heard each Monday at noon (Central Standard Time) by thousands of mortgage professionals. He produces a daily one-minute video called "Today's Mortgage Minute" that appears on hundreds of television, radio and newspaper Web sites across America. He may be reached by phone at (512) 501-2810 or by e-mail at [email protected].