Why Every Great Leader Needs to Stay Organized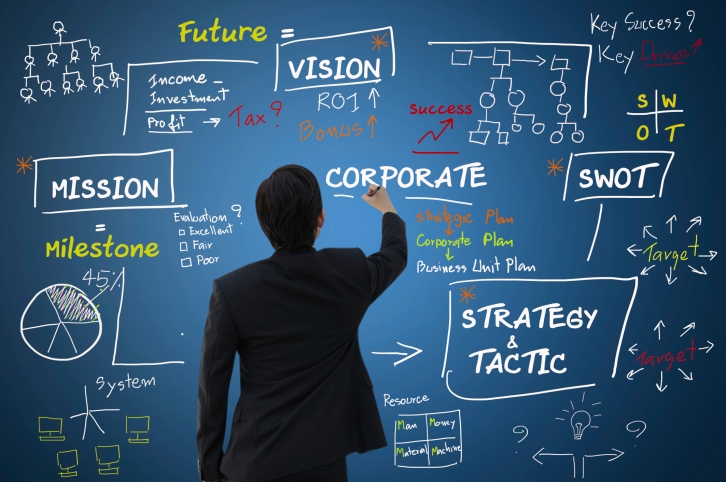 Over the years I've spent meeting with leaders in the mortgage industry, I've noticed that one of the most important signatures of a great leader is how well organized that leader is. It may seem like a petty thing to notice, and it may not even seem that important of an attribute for a leader to possess. Sometimes, I think we have this notion that a great leader is about organization—that his thinking and work is beyond the need to stay organized.
I disagree. I think that possessing a solid system of organization is absolutely fundamental to great leadership. First of all, it keeps you on the right track. It prioritizes what matters and your work and helps you continue to pursue the goals that matter. When you are disorganized, you may deviate from your plan and you might end up going in a direction that is inconsistent with your objectives.
In addition to how good organization keeps you focused, it also shows other people that you care about them. If you aren't very organized, you may forget to follow up with someone or keep an appointment. While it may simply seem like a minor lapse in memory to you, it is often viewed as a personal affront by those you've forgotten. Staying organized can keep you from ruining relationships by forgetting who you need to communicate with and when.
If you don't have a solid system of organization in place, I would recommend that you get started right away. You need a team in place that you can trust to keep you focused on your work. You need to the latest technology to help you optimize the tasks on your list so that you don't leave anything out. None of us is above organization. The best of leaders are the best organized.
---
---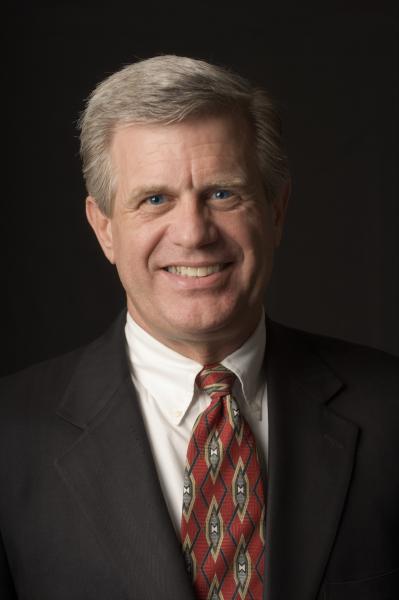 David Lykken is 40-year mortgage industry veteran who has been an owner operator in three mortgage banking companies and a software company. As a former business owner/operator, today David loves helping C-Level executives and business owners achieve extraordinary results via consulting, coaching and communications, with the objective of eliminating corporate dysfunction, establishing and communicating a clear corporate strategy while focusing on process improvement and operational efficiencies resulting in increased profitability. David has been a regular contributor on CNBC and Fox Business News and currently hosts a successful weekly radio program, "Lykken on Lending," that is heard each Monday at noon (Central Standard Time) by thousands of mortgage professionals. He produces a daily one-minute video called "Today's Mortgage Minute" that appears on hundreds of television, radio and newspaper Web sites across America. He may be reached by phone at (512) 501-2810 or by e-mail at [email protected].