Why a Great Leader Needs Confidence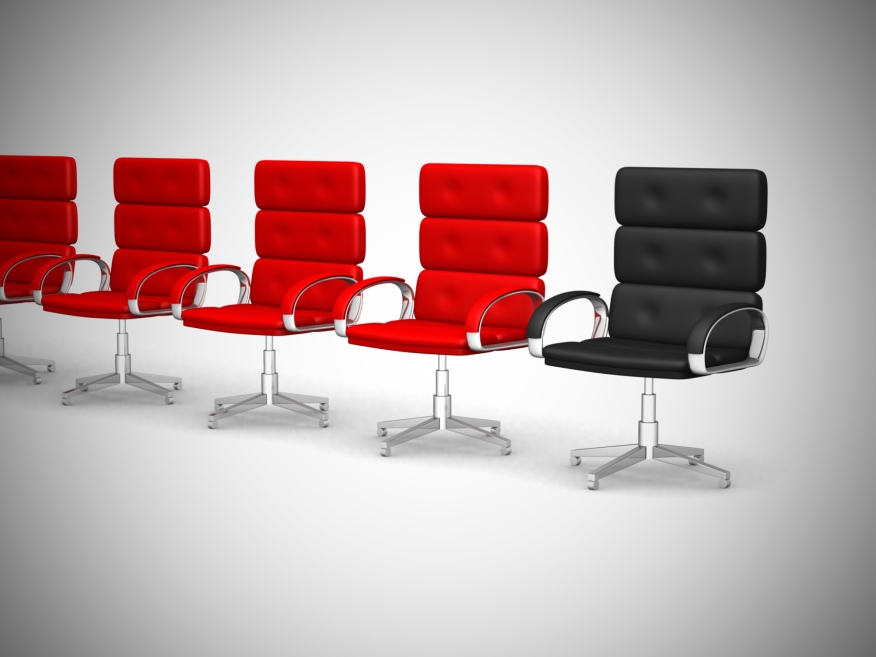 Confidence can admittedly be a dangerous thing. If we become too confident, it can lead to self-delusion, arrogance and stubbornness. If we're overconfident, we can refuse to change when we need to, and the effectiveness of our work can suffer as a result. Confidence should always be tempered with humility. But, does that mean that we should avoid being confident as leaders in the mortgage industry? Can confidence be a good thing as well?
Not only do I think confidence can be a good quality of a great leader, but I also think it's an absolutely essential quality of a great leader. Here's why: If you don't believe you can accomplish what you set out to do, no one else is going to believe it either. How can you expect others to believe in you if you don't believe in yourself? Maintaining an attitude of confidence is the starting point for getting people to follow you.
Yes, you should be quick to admit when you've made a mistake. Yes, you should listen to the opinions of others when making decisions. But, with each and every issue you approach, you need to go into it believing that you can accomplish your objectives. That's how you get people to rally behind you. If you find that you're wrong, simply make a course correction and continue just as confidently in that new direction. People will follow you if they believe you know where you're going. Give them a reason to believe—stay confident.
---
---
---
---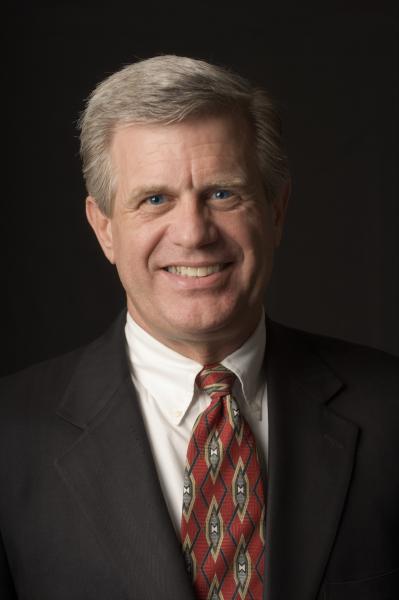 David Lykken is 40-year mortgage industry veteran who has been an owner operator in three mortgage banking companies and a software company. As a former business owner/operator, today David loves helping C-Level executives and business owners achieve extraordinary results via consulting, coaching and communications, with the objective of eliminating corporate dysfunction, establishing and communicating a clear corporate strategy while focusing on process improvement and operational efficiencies resulting in increased profitability. David has been a regular contributor on CNBC and Fox Business News and currently hosts a successful weekly radio program, "Lykken on Lending," that is heard each Monday at noon (Central Standard Time) by thousands of mortgage professionals. He produces a daily one-minute video called "Today's Mortgage Minute" that appears on hundreds of television, radio and newspaper Web sites across America. He may be reached by phone at (512) 501-2810 or by e-mail at [email protected].