Why Process Improvement Can Be Difficult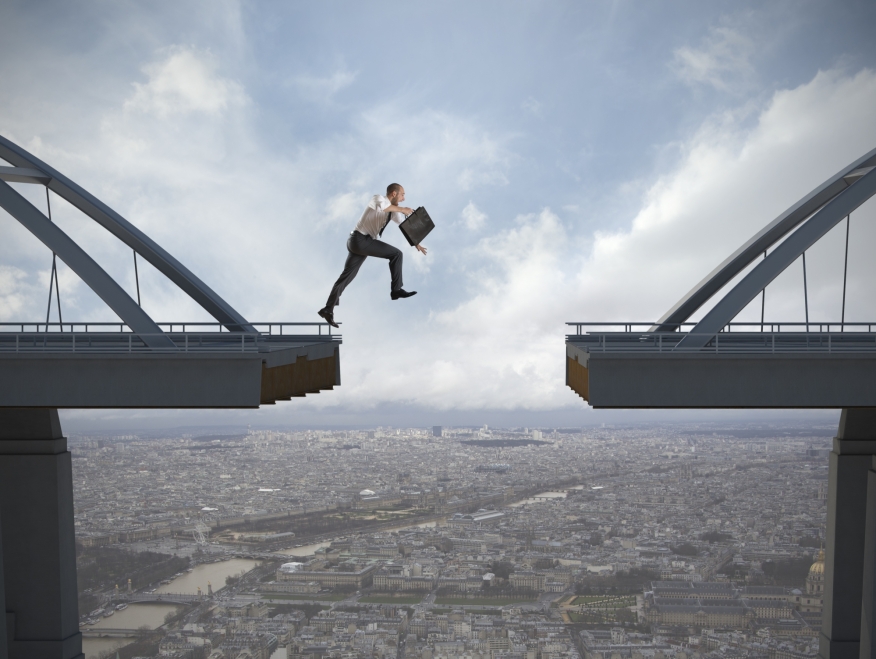 On the Aug. 2 episode of the Lykken on Lending radio show, we had the opportunity to interview Terry Wakefield of The Wakefield Company on process improvement. Throughout the course of our discussion, we got to talking about why processes break down. One of my co-hosts, Andy Schell, brought up an interesting point. We like the idea of "touch it once" and be done but, when it comes down to it, everyone wants to touch it!
The problem is that, all too often, each member of the team feels they can do their jobs better than the process dictates. They feel that they can make the case-by-case decisions better; therefore, they end up ignoring protocol. While some people are happy to have their workload lightened by process improvement efficiencies, some people feel as if they are being replaced in their creativity is being diminished.
As leaders in the mortgage industry attempting to get our people to buy into our process, we've got to set the strategic vision. We've got to help our people understand why the process matters and how following it will help them do their jobs better. It doesn't matter how great your process is if people aren't willing to follow it. Great leaders don't just develop great processes; they are masterful at getting people to buy into those processes.
---
---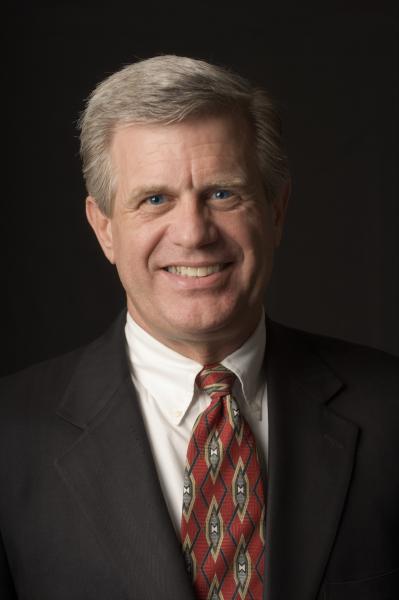 David Lykken is 40-year mortgage industry veteran who has been an owner operator in three mortgage banking companies and a software company. As a former business owner/operator, today David loves helping C-Level executives and business owners achieve extraordinary results via consulting, coaching and communications, with the objective of eliminating corporate dysfunction, establishing and communicating a clear corporate strategy while focusing on process improvement and operational efficiencies resulting in increased profitability. David has been a regular contributor on CNBC and Fox Business News and currently hosts a successful weekly radio program, "Lykken on Lending," that is heard each Monday at noon (Central Standard Time) by thousands of mortgage professionals. He produces a daily one-minute video called "Today's Mortgage Minute" that appears on hundreds of television, radio and newspaper Web sites across America. He may be reached by phone at (512) 501-2810 or by e-mail at [email protected].