Write More Loans With Every Door Direct Mail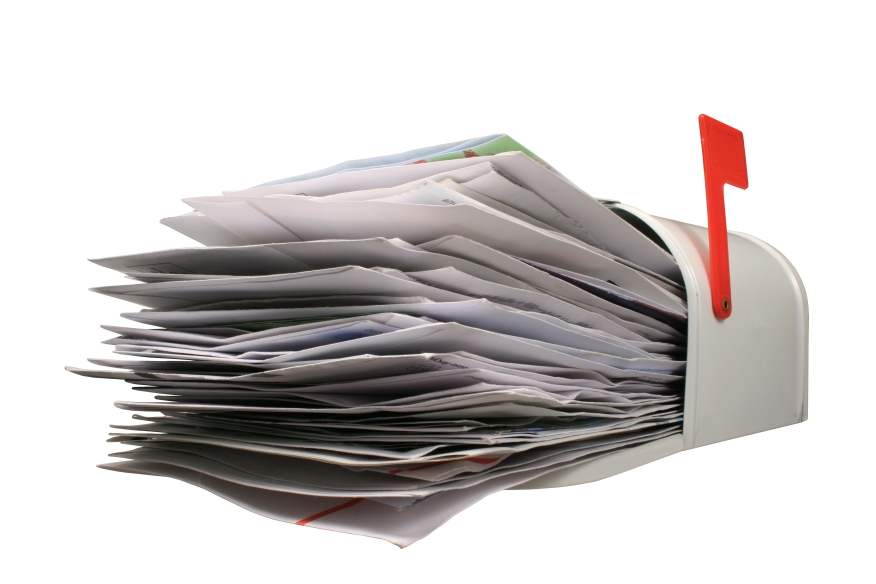 Mortgage professionals need to have a good network of real estate agents to get new clients. They provide opportunities for loans to be made, and mortgage professionals allow customers to buy the house the real estate agent is selling. It's a win-win relationship across the board.
Recently, I have been surprised to see the amount of mortgage professionals giving away free advertising to real estate agents in exchange for their loyalty down the road in the buyers journey. What sort of free advertising do these agents prefer? Every door direct mail.
Why Every Door Direct Mail (EDDM)? Because it is cost-effective for the mortgage professional, and designed to be most effective for real estate agents.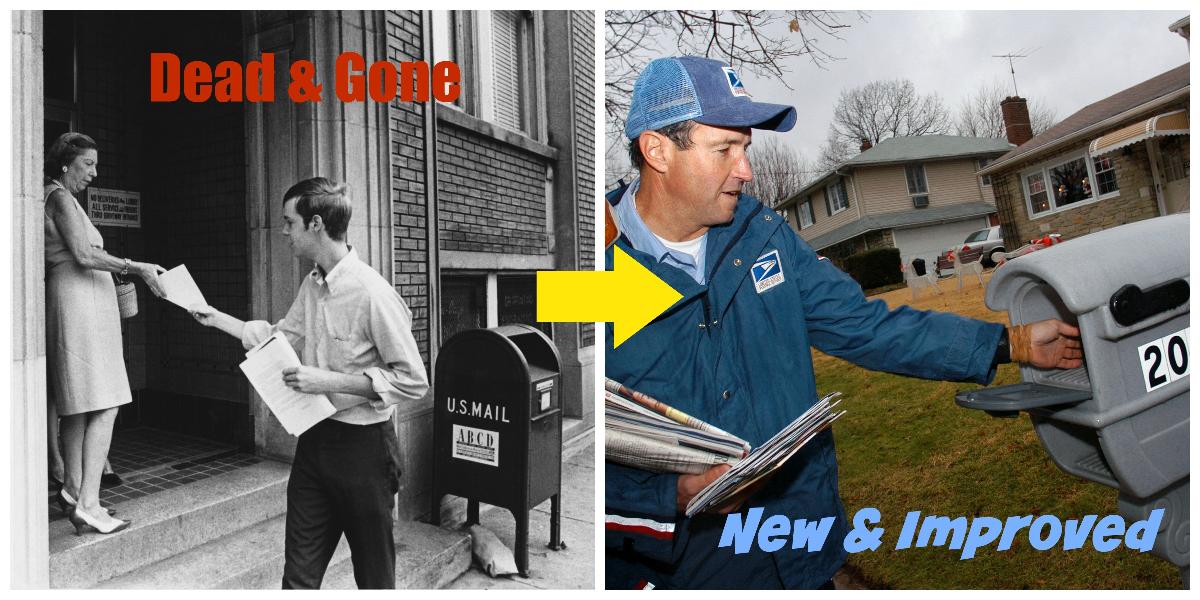 From Flyers to Postcards
Do you remember when people used to pass out flyers from door to door? Many businesses would make a flyer and canvass a neighborhood that would be most profitable.

Some people would start a business, try to promote it by going door to door. They would find out this wasn't efficient. So they would start to use flyers and deliver them door to door. Then they would upgrade to using rollerblades, so they could cover more houses. 
The key to this form of promotion is that it was really cheap! Far cheaper than buying a mailing list and purchasing postage or buying online advertising. 
Two years ago, the post office rolled out with a new program called Every Door Direct Mail. It trumps delivering flyers door to door, and costs the same! It delivers flyers or postcards door to door on the routes the postoffice carriers regularly deliver mail to, which is usually a few streets in a neighborhood. So this form of marketing is most powerful for businesses wanting to saturate a particular part of town, buying and selling real estate is one of those businesses. 

Every Door Direct Mail Real World Applications
Realtors use Every Door Direct Mail to promote a house in a neighborhood that they have sold, sending postcards or flyers to other neighbors, hoping that they will turn to them when they need to sell their house in the future.
Mortgage professionals find that EDDM works best when they are promoting their refinance services to a neighborhood, where refinancing is a desirable option. 
What is so great about EDDM?
Well, its cheap! The greatest cost when doing direct mail of any kind is the postage. EDDM reduces the postage costs by about 10 cents per piece, or by about a third.
Also adding to the cost savings, is the freedom of not needing a mailing list. You simply go online and select what streets you would like your mailers to go to. The post office helps you out by giving certain demographics (average members in household, average household income, average age) of the houses in each carrier route to help you with your selection.
Lastly, it is one of the only types of direct mail campaigns you can do all on your own, without any extra help. If you have the time and determination, this would be the best project to venture into DIY direct mail. Otherwise, any printing and mailing business can easily handle this sort of project.
Every Door Direct Mail Postcard Example
This postcard is a little different than usual, there is no mailing panel because the postcard is not specific for each recipient. Instead, the mailing panel is smaller, has specific verbiage that must be included, and is oriented in a different direction than on other postcards.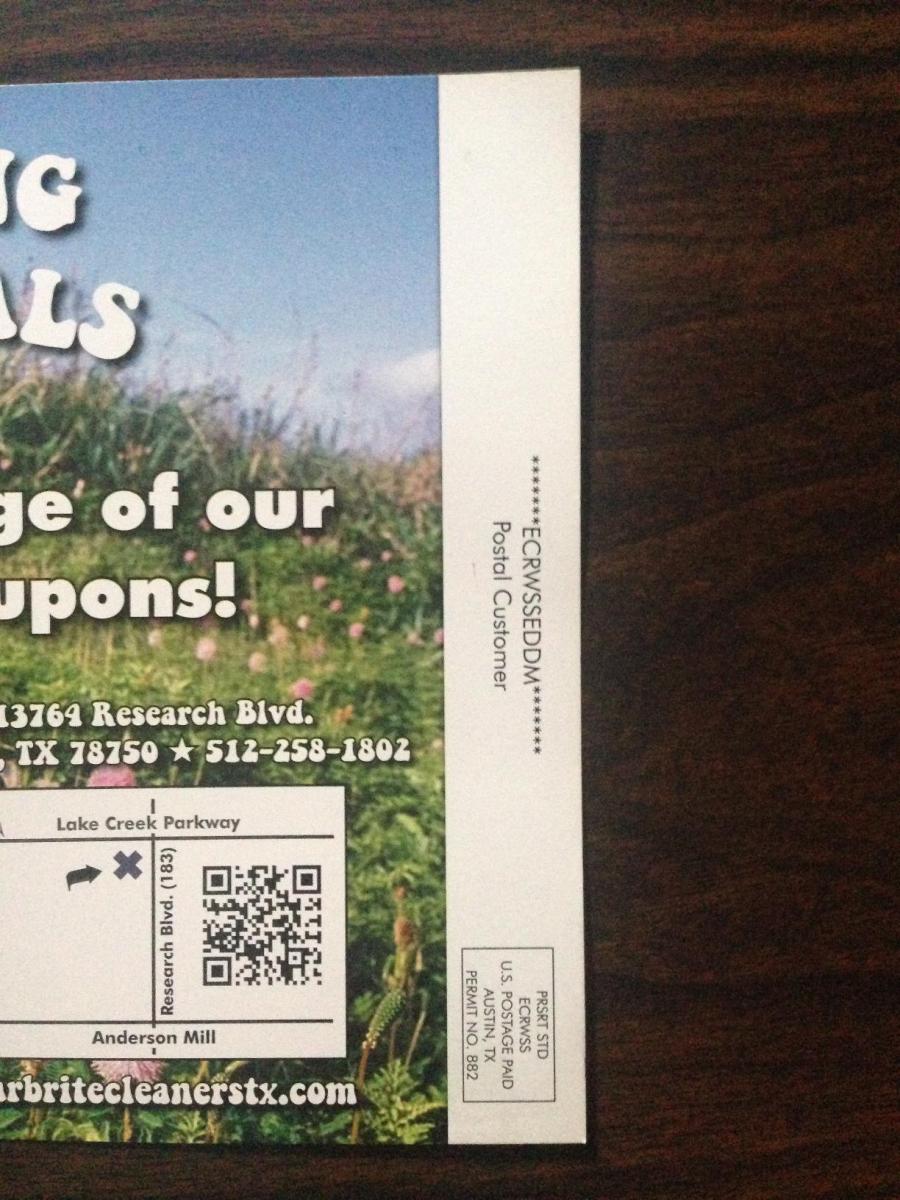 Setting Up Your Mailing Campaign
In this video, I go through the USPS every door direct mail website and show you how easy it is to select your mailing area. 
Now that you know the benefits of Every Door Direct Mail, you can approach realtors, giving them the opportunity to get free advertising, and in the end generating more business for you!
---
---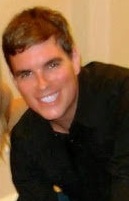 Blake Harp handles business development for Paragon Printing & Mailing, a direct mail company in Austin, Texas. He may be reached by phone at (512) 821-0222 or e-mail [email protected].