Your Brand Is More Than a Logo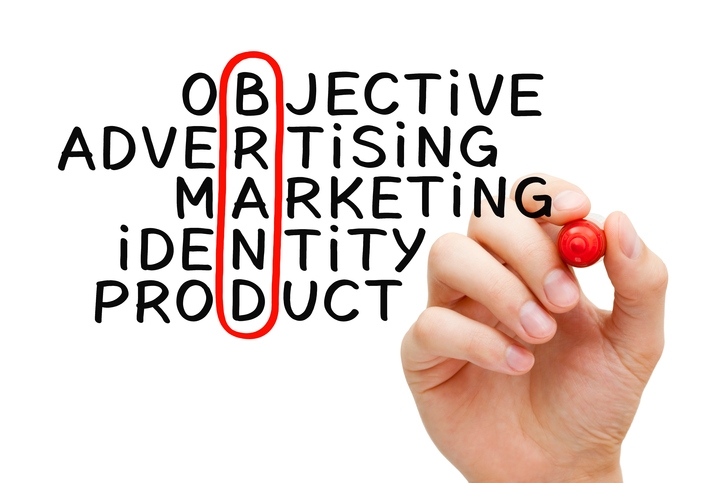 On the Aug. 1 episode of my Lykken on Lending podcast, we had the opportunity to discuss marketing and brand strategy with mortgage industry marketing experts Seroka and Associates. One of the most interesting things that came up in the conversation is the very definition of a brand. Many people mistakenly think that a brand is the same thing as a logo. While a logo certainly should do a good job of conveying your brand, it's actually a very small part. Your company's brand is the all-encompassing underlying philosophy that governs all you do and how you present yourself to the public.
In my consulting, I talk a lot about helping leaders "find their why." What is the core purpose that drives you in your work? Why do you do what you do? You can't really know what you should be doing or how you should go about doing it until you have a firm grasp on why you're doing it in the first place. Well, the same is true for a company. The "brand" is the "why" of an organization.
Do you know why your organization exists? If so, that means you have a brand. After you've understand what your brand is, then you've got to do the work of communicating it. You've got to present your brand to your team, your investors, your partners, and your customers. And this is done in a variety of ways: your logo, your advertisements, your digital communications, even your letterhead on your documents. In everything you do, you should be explaining to your stakeholders everything you are. That is your brand.
---
---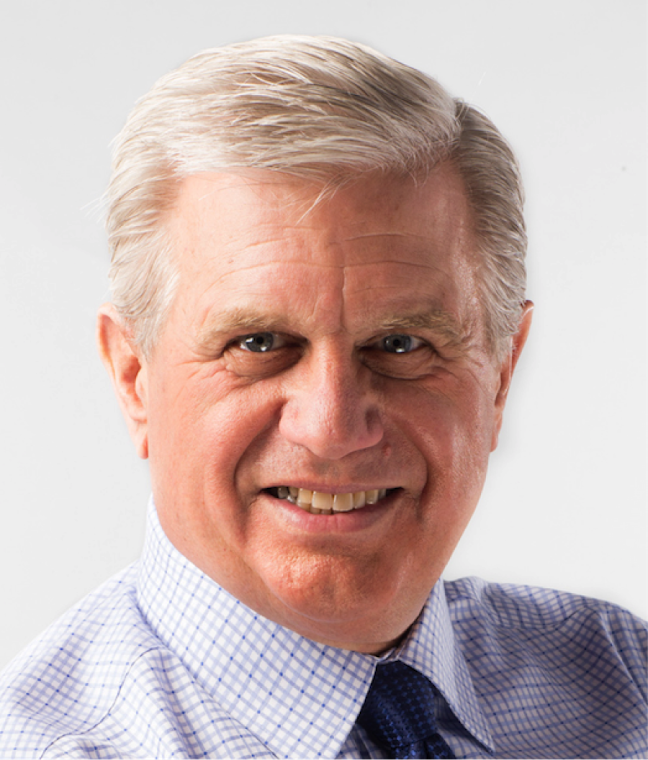 David Lykken, a 43-year veteran of the mortgage industry, is president of Transformational Mortgage Solutions (TMS), a management consulting firm that provides transformative business strategies to owners and "C-Level" executives via consulting, executive coaching and various communications strategies. He is a frequent guest on FOX Business News and hosts his own weekly podcast called "Lykken On Lending" heard Monday's at 1:00 p.m. ET at LykkenOnLending.com. David's phone number is (512) 759-0999 and his e-mail is [email protected].