Conquering The Empire
Don't fear New York. To outsiders it may look like an intimidating place but it can be the land of opportunity. Also, learn about the advantages of second-lien mortgages vs. cashout refinance mortgages, why HECMs may not be the safe harbor people think they are, and in-depth commentary from Mortgage Banker Magazine's industry experts.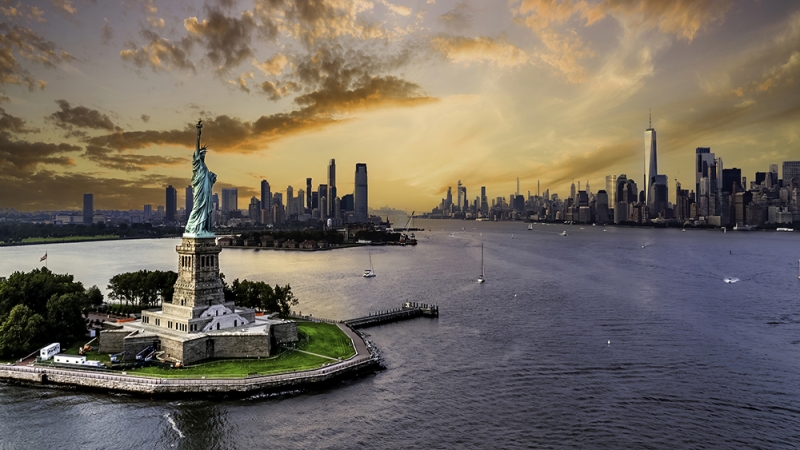 Cover Story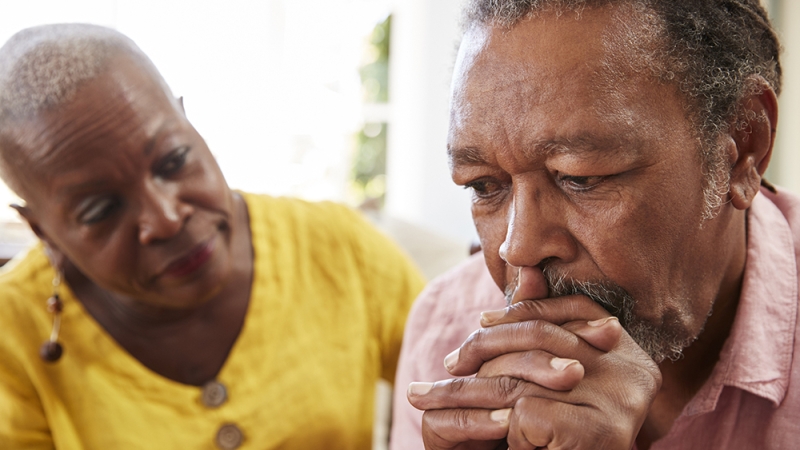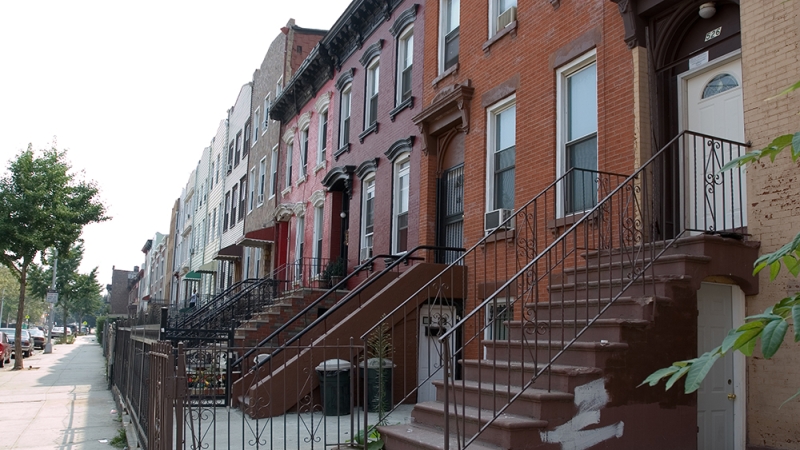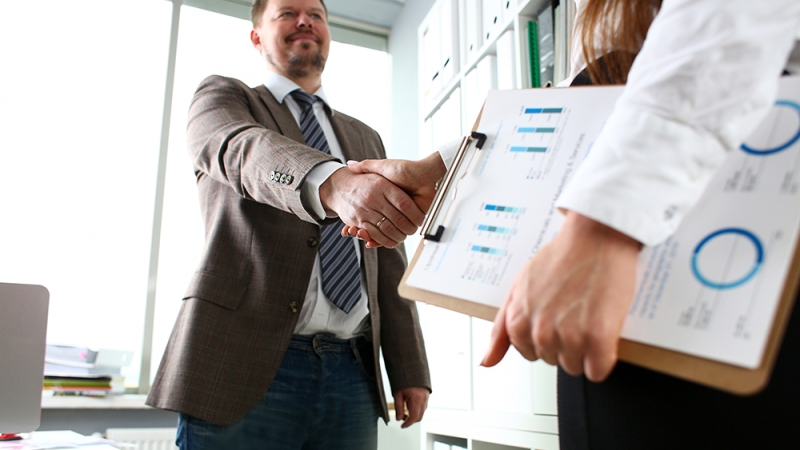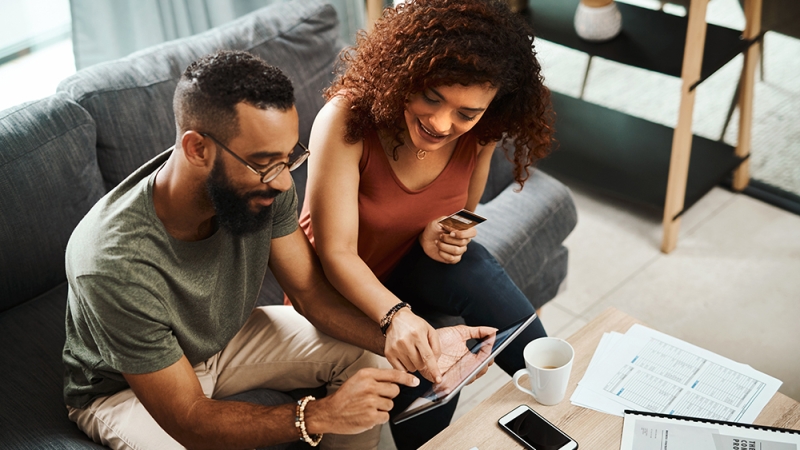 Mortgage Banker Magazine
Mortgage Banker magazine is where mortgage company leaders turn for strategies and insight that fuel their financial decisions.