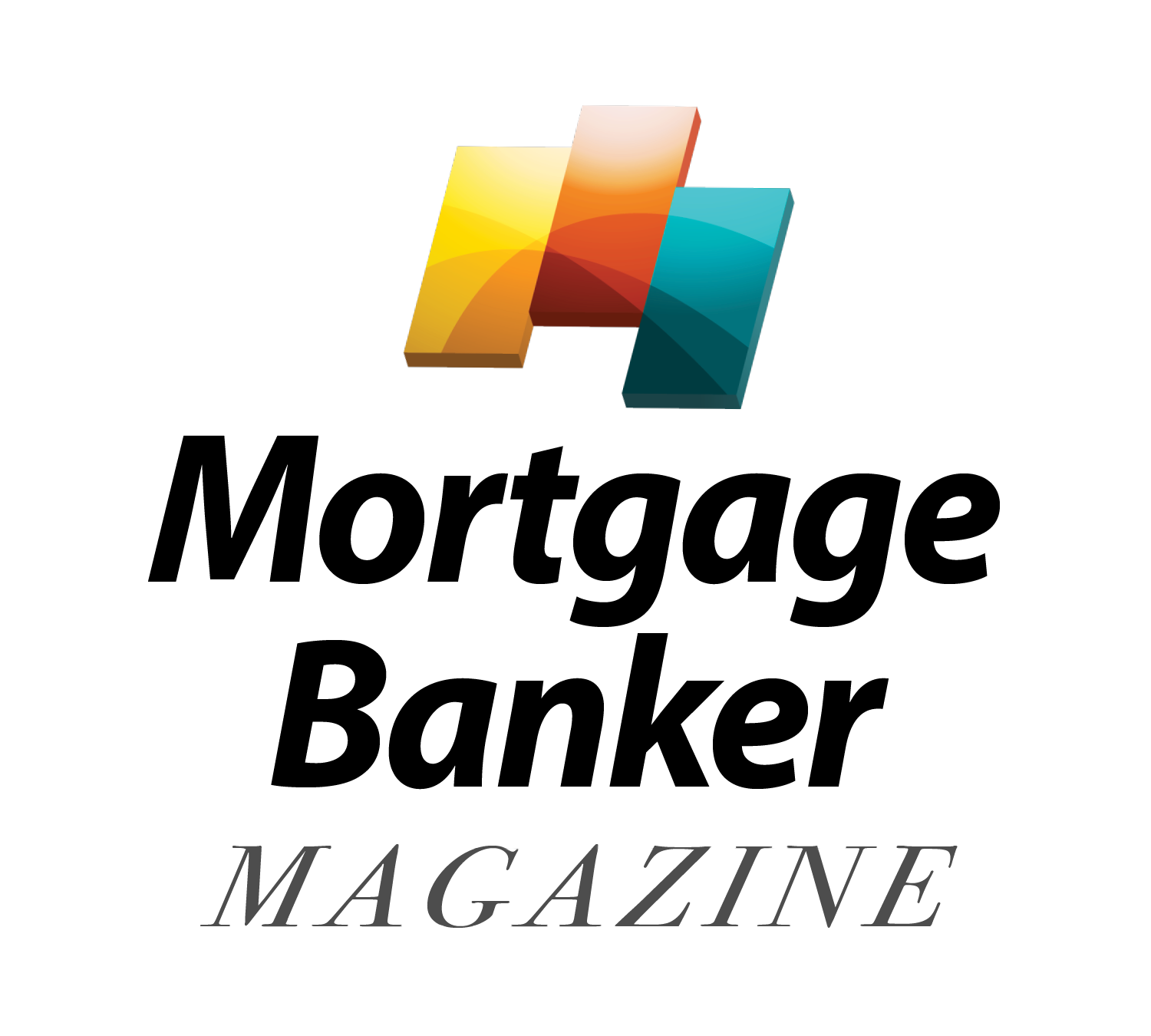 Mortgage Banker Magazine
Mortgage Banker magazine is where mortgage company leaders turn for strategies and insight that fuel their financial decisions
The Great Replacement Theory
This month's issue of Mortgage Banker explores how independent mortgage banks have supplanted retail banks in mortgage lending – for the better. Other stories of interest include fintech's trillion dollar future, when chatbots go rogue, the pros and cons of contract processors, and so much more.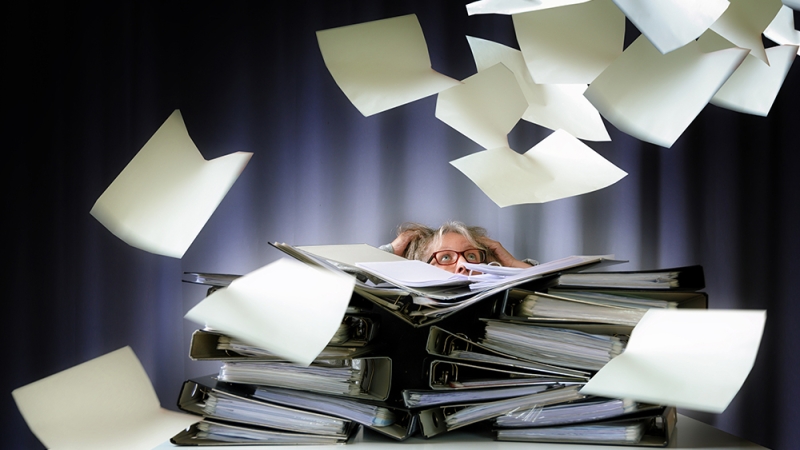 Cover Story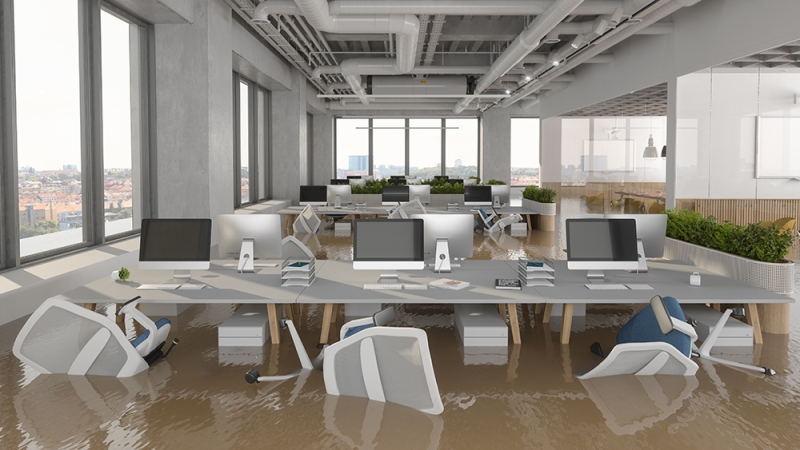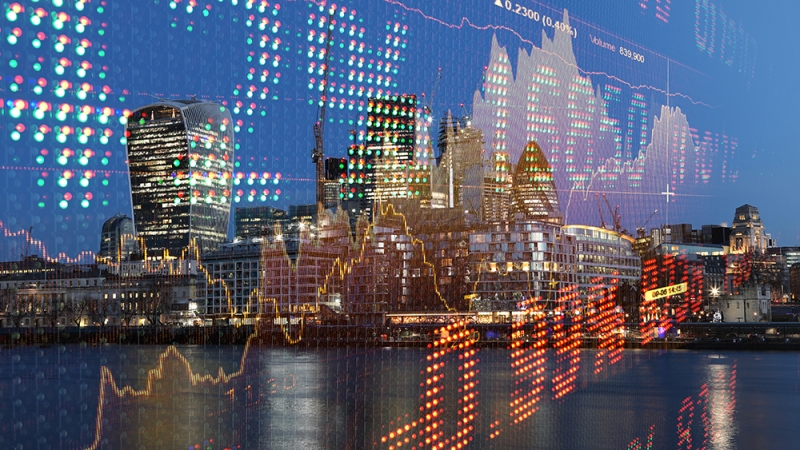 Fintech's Trek To Trillions
Despite an unhealthy housing market, there's a trend to fintech investing, especially to keep consumers happy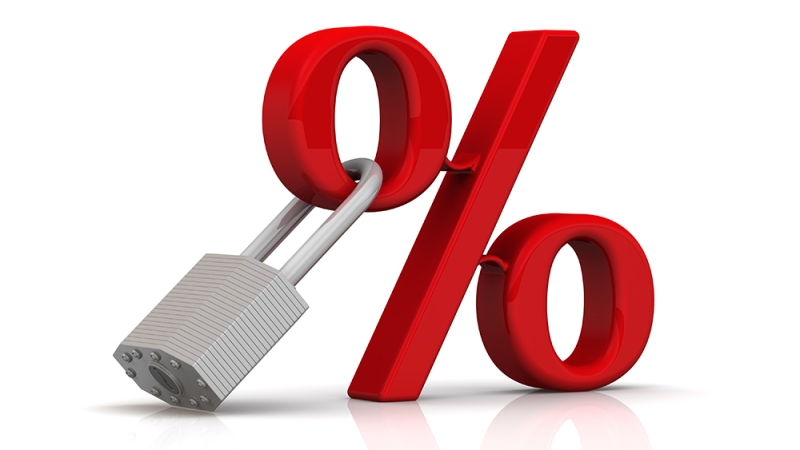 Mortgage Banker Magazine
Mortgage Banker magazine is where mortgage company leaders turn for strategies and insight that fuel their financial decisions.