Inflation's Not All Bad
Industry vets say now is the time to take advantage of a potential recession. Plus, Non-QM turns the corner, which proves all is not doom and gloom.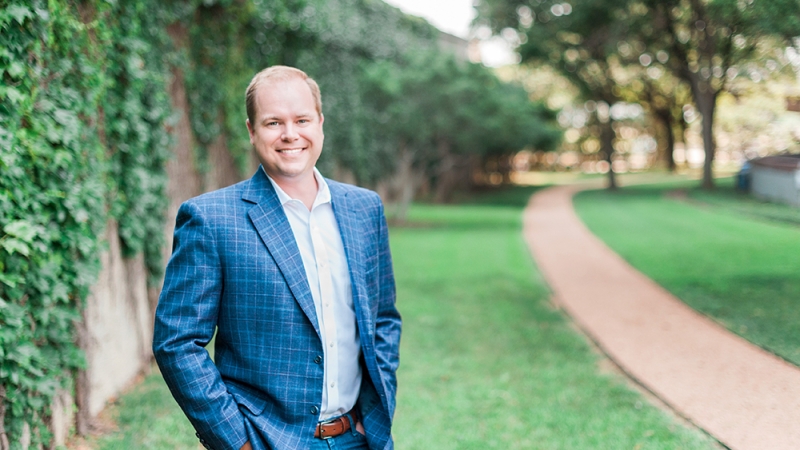 Cover Story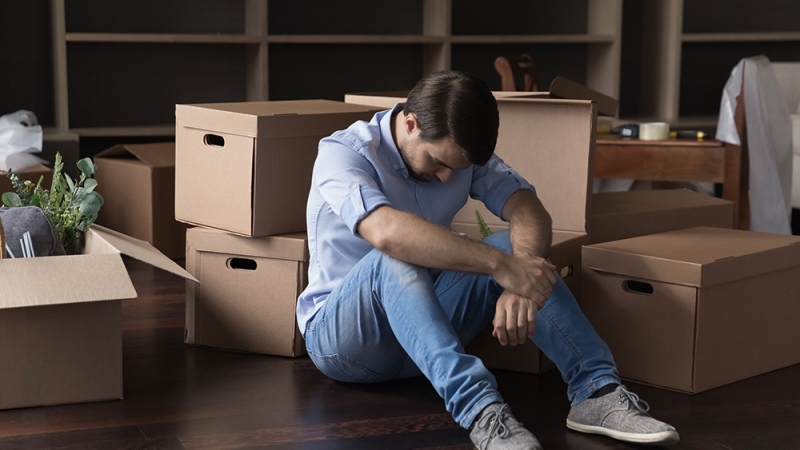 An Epic Fail in the Making?
Industry experts are wary that the FHFA's new loan level price adjustments will do little to aid the housing affordability crisis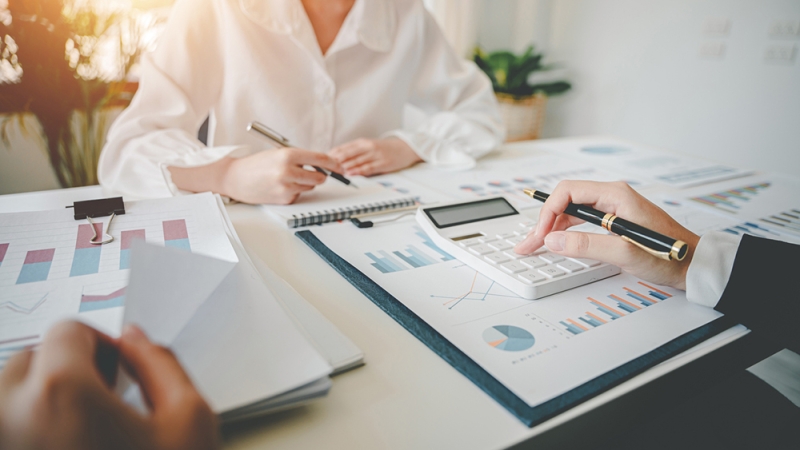 Mortgage Banker Magazine
Mortgage Banker magazine is where mortgage company leaders turn for strategies and insight that fuel their financial decisions.