Manufactured Homes
With housing prices pushing single family homes out of reach for many, it may well be time to put a lot more emphasis on manufactured homes as a viable alternative. Plus, we look at rankings for the nation's purchase money lenders, we dissect what the Fed is juggling as it looks at adjusting interest rates, and we get insight into how regulators are looking at non-bank servicers.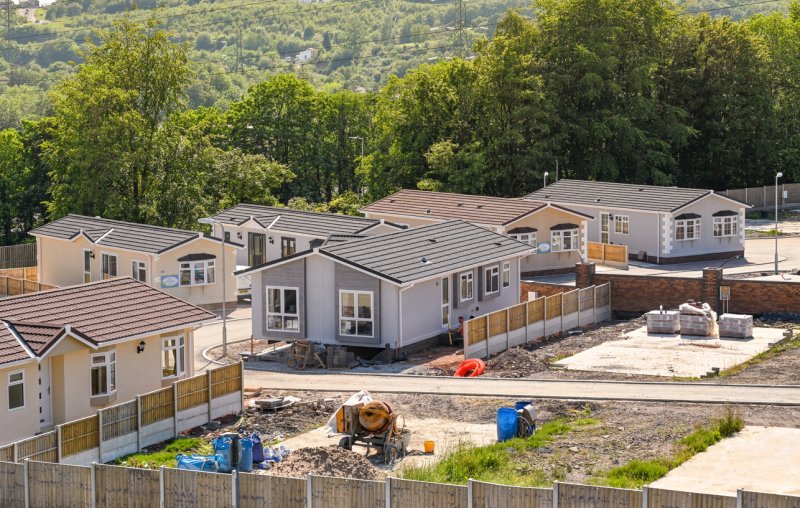 Cover Story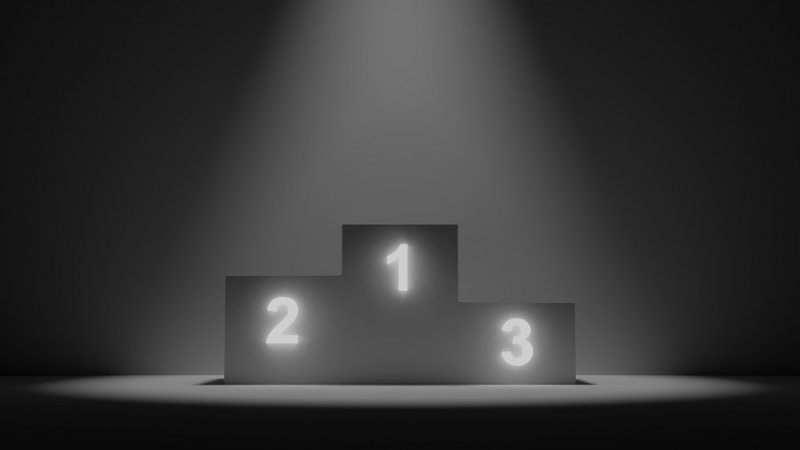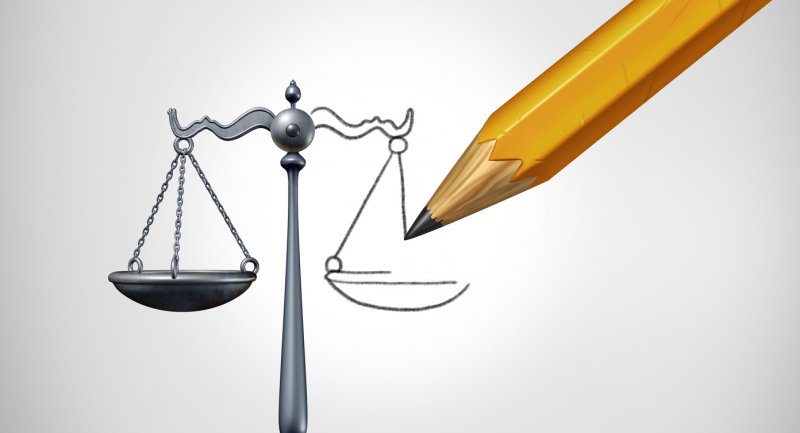 Mortgage Banker Magazine
Mortgage Banker magazine is where mortgage company leaders turn for strategies and insight that fuel their financial decisions.