There's 'No Silver Bullet'
In a sit-down with Mortgage Banker Magazine. FHFA Director Sandra Thompson admits there is no silver bullet that will fix all of the problems in the mortgage industry, but that's not going to stop her from trying many things.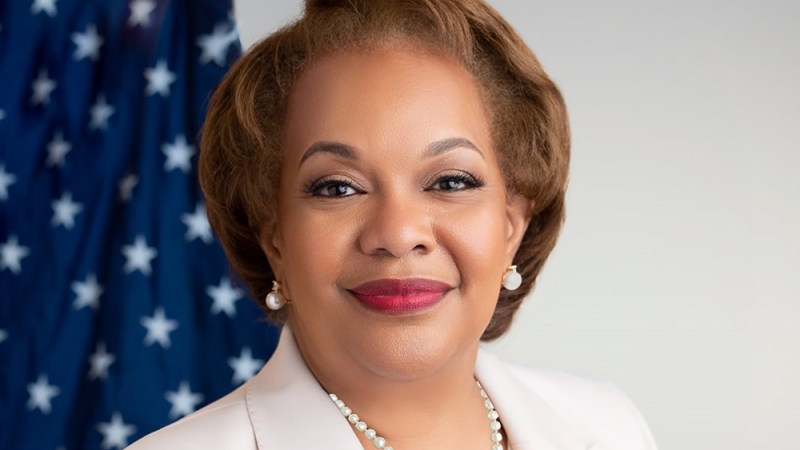 Cover Story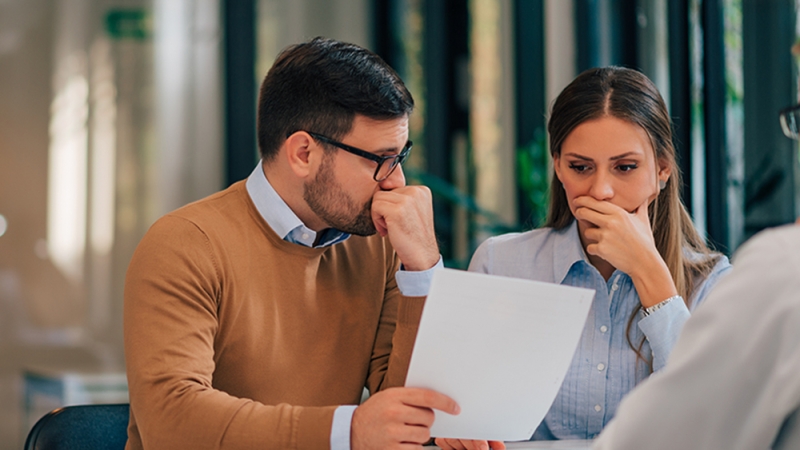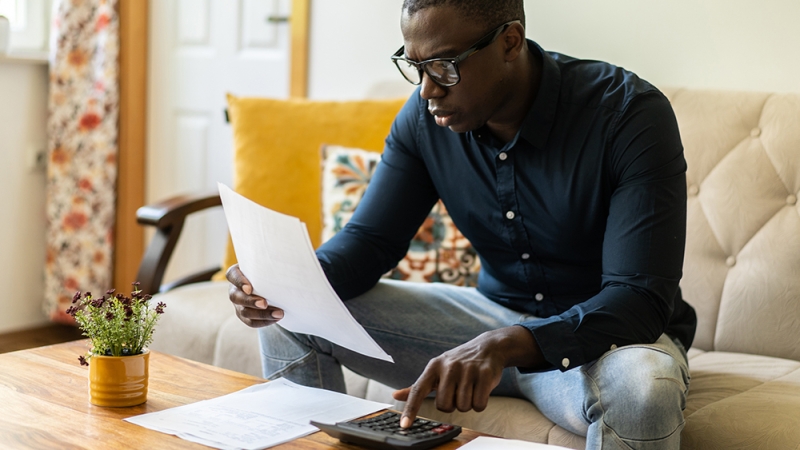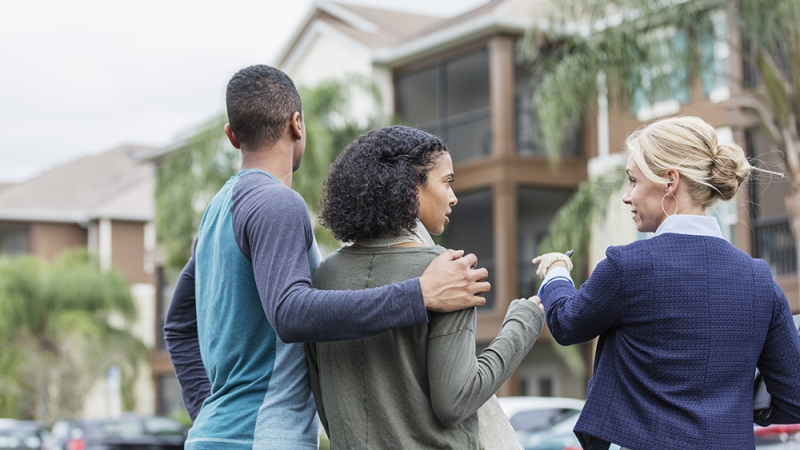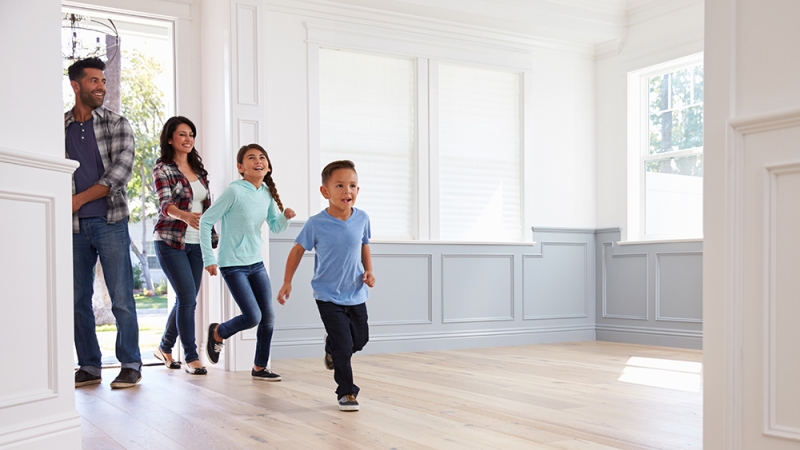 Mortgage Banker Magazine
Mortgage Banker magazine is where mortgage company leaders turn for strategies and insight that fuel their financial decisions.