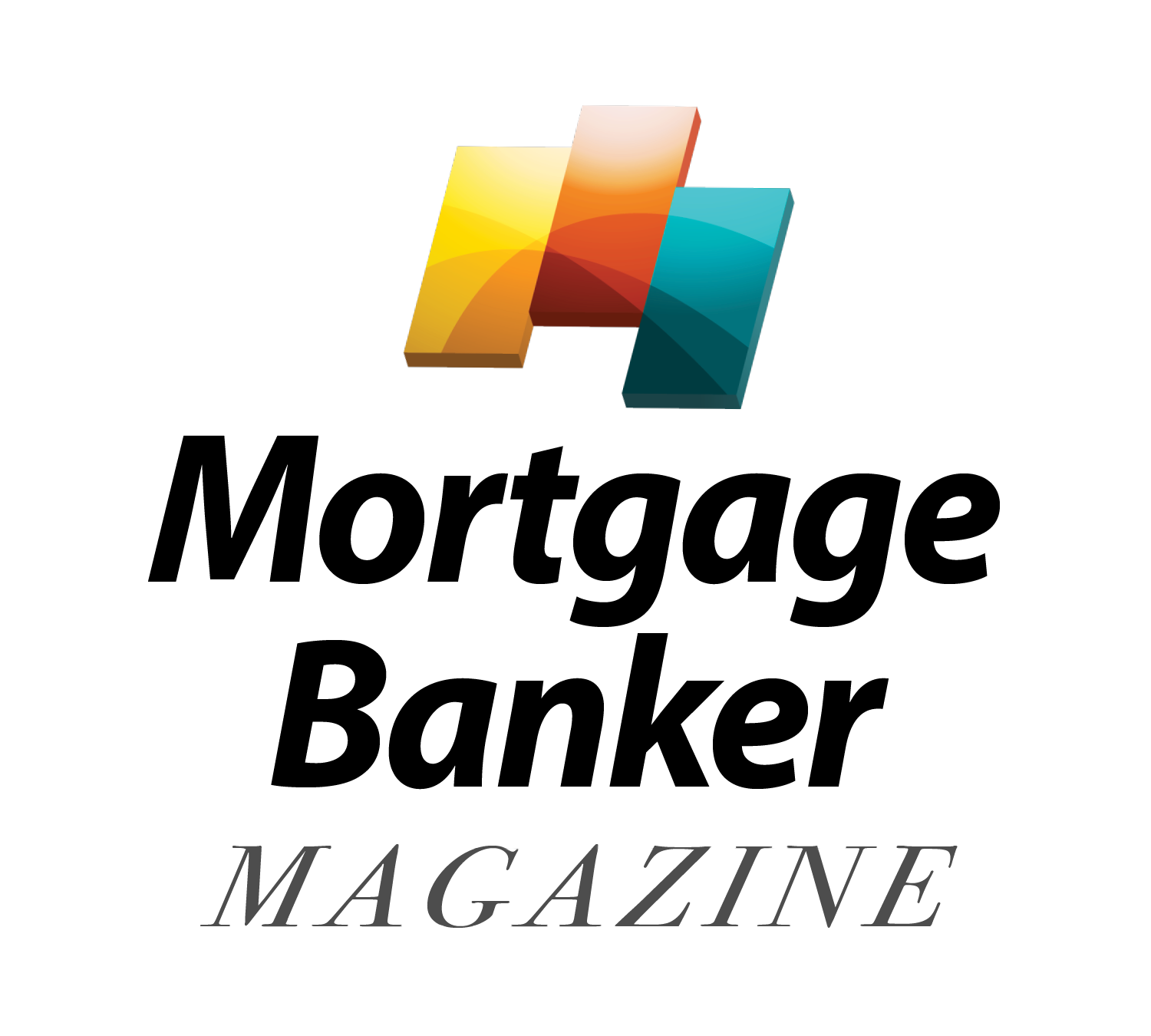 Mortgage Banker Magazine
Mortgage Banker magazine is where mortgage company leaders turn for strategies and insight that fuel their financial decisions
VA Loans Need To Be Clearer
VA loans are a growing segment but there are misconceptions by both consumers and brokers alike that need to be overcome. Mortgage Banker also explores unconventional ways to score a raise, trends in bonuses, fully-mobile mortgages and so much more!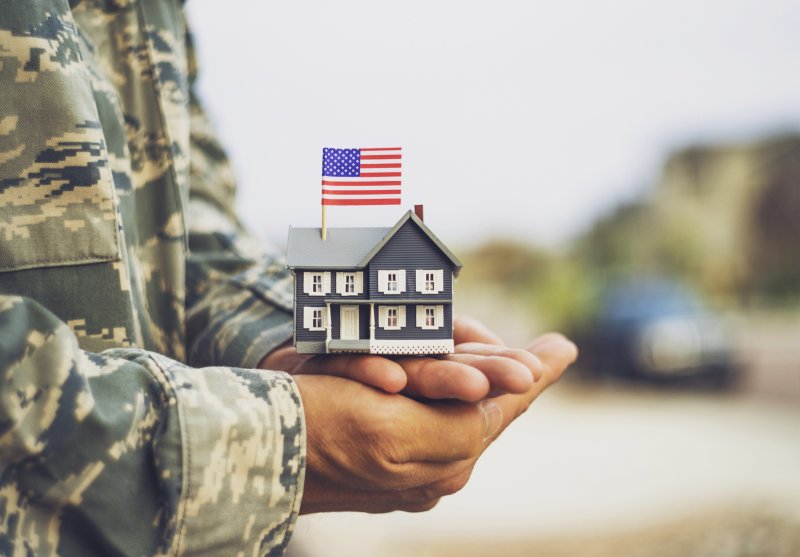 Cover Story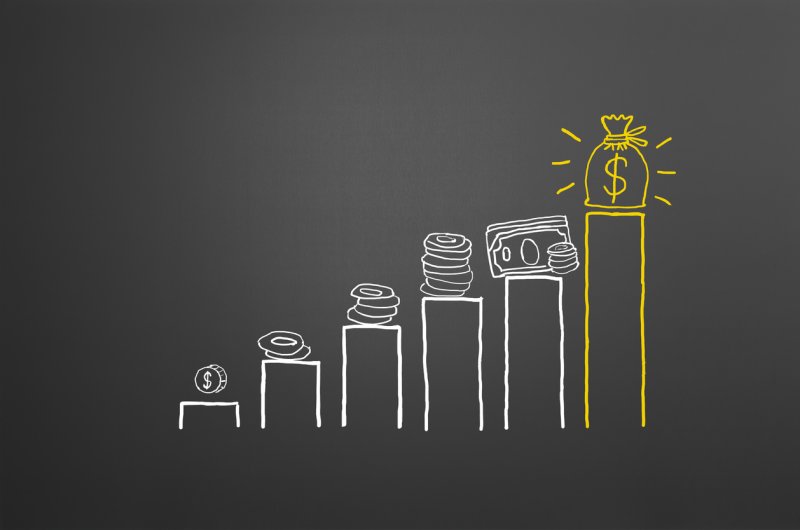 Mortgage Banker Magazine
Mortgage Banker magazine is where mortgage company leaders turn for strategies and insight that fuel their financial decisions.