Leading LOs: Best of the Best
What makes a top originator? We spotlight them based on the two best yardsticks: dollar volume and units closed. Also, a look at cross-training to make your workplace better; the myth of work-life balance; secrets to a Gen Z-friendly workplace; and the power of showing appreciation.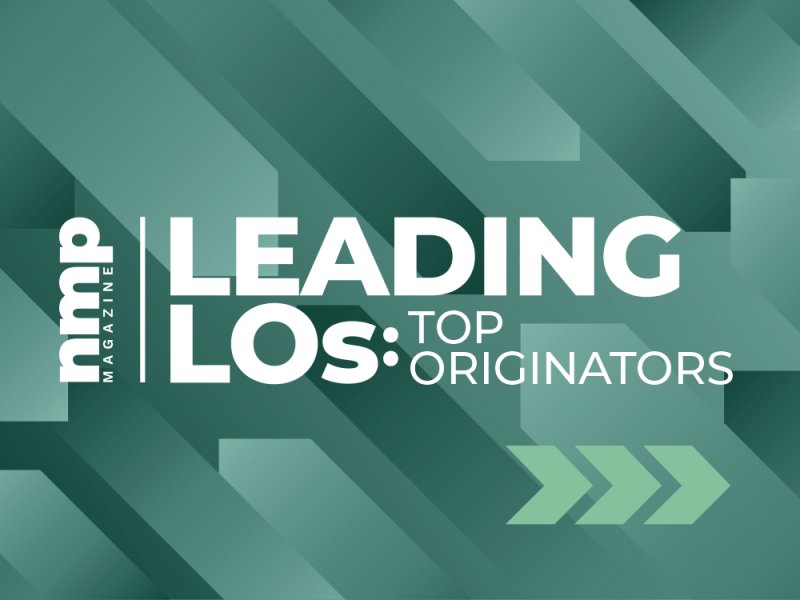 Cover Story
Leading LOs 2022
National Mortgage Professional magazine celebrates the accomplishments of the top originators.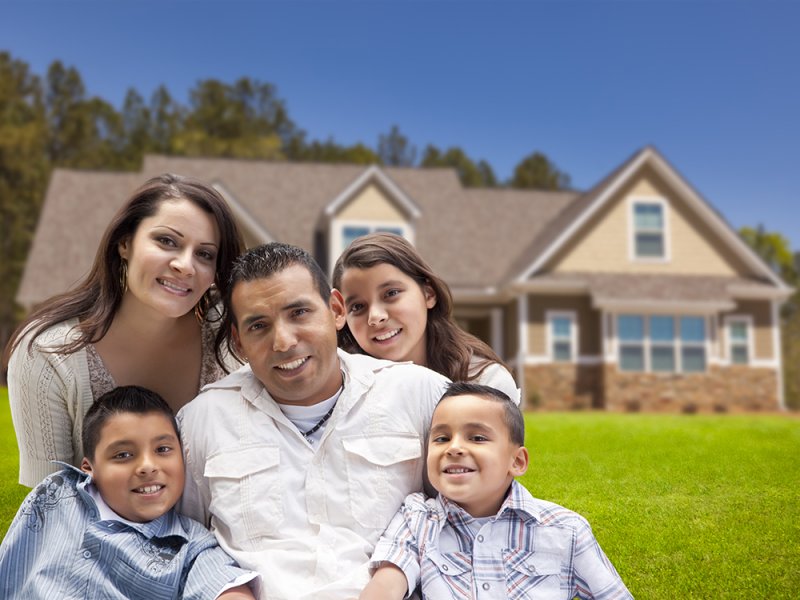 NMP Magazine
NMP Magazine is the source for top originators, providing industry leadership, resources for professional development, and more.