Lewd, Crude & Shrewd
Anthony Casa led AIME, while spewing lewd epithets and slandering women. This isn't the leadership this industry needs, and women in mortgages say it's time for a change across the board. National Mortgage Professional reached out to the mortgage community to see what it thinks is the state of mortgage women being treated equally and fairly. The responses were eye-opening.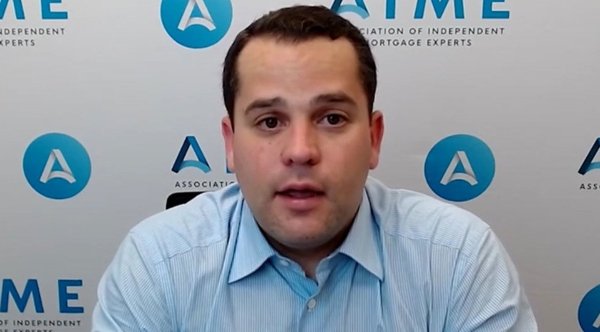 Cover Story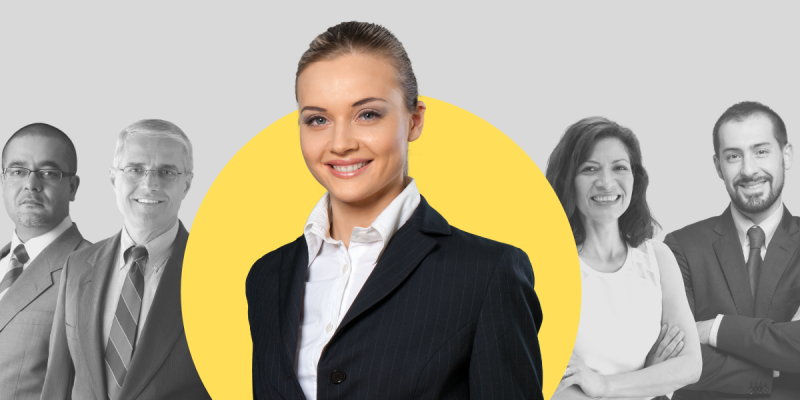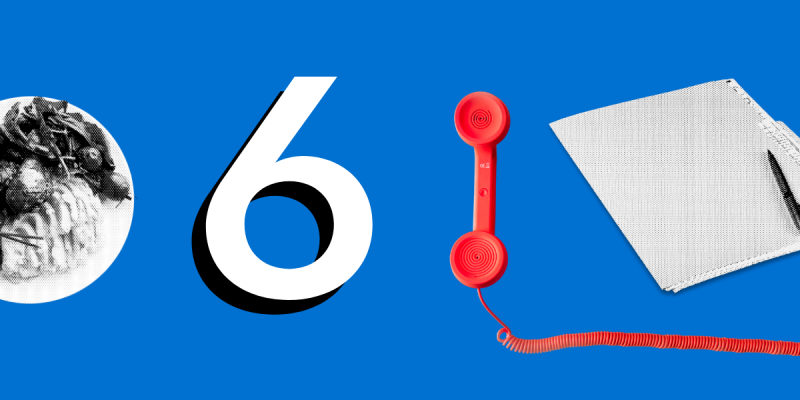 NMP Magazine
NMP Magazine is the source for top originators, providing industry leadership, resources for professional development, and more.