NMP Salutes The 2023 Diversity Leaders
NMP Salutes the 2023 Diversity Leaders; The mortgage industry's appeal for hard working immigrants; Overmanaging your pipeline can choke off revenue; What does your company stand for?; Get on board with buydowns; Five loan products that will make you thrive in 2023; Top seven social media tips to achieve greater success in 2023; Harsh words are hard to heal; The fight against mortgage fraud.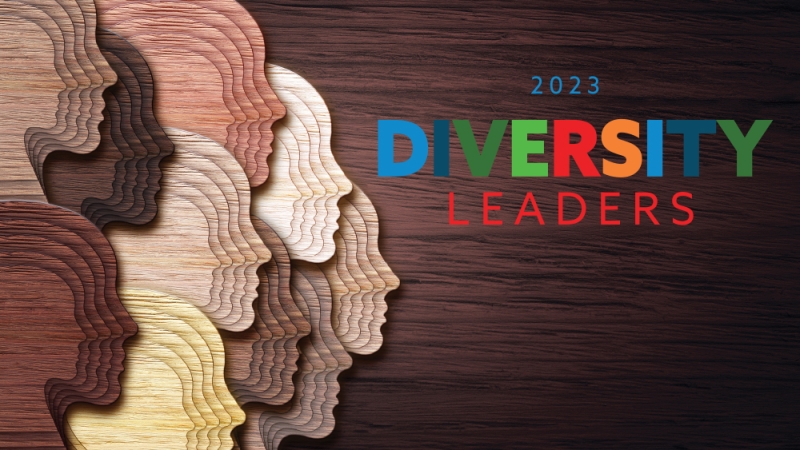 Cover Story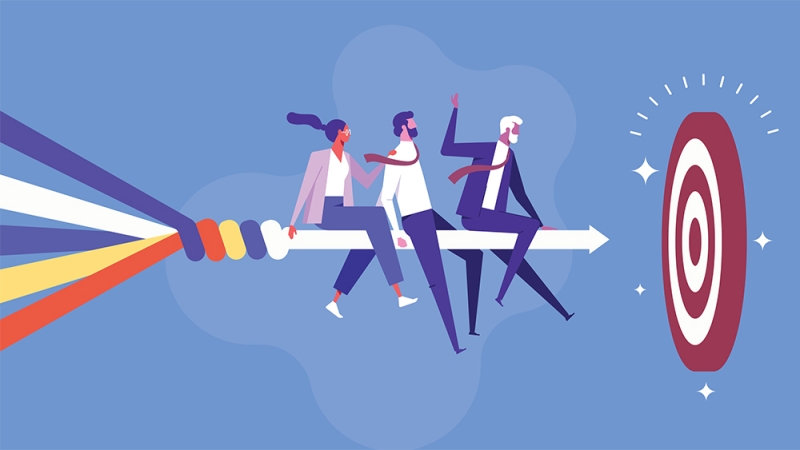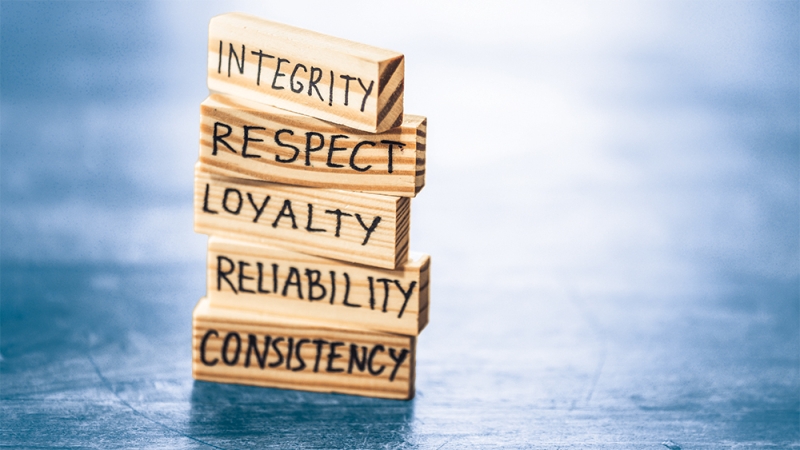 NMP Magazine
NMP Magazine is the source for top originators, providing industry leadership, resources for professional development, and more.