Non-QM And The Terrible, Horrible, No Good, Very Bad Year
They called it "The Pause." But those affected when Non-QM lending halted last year had choicer words. Plus, we provide insight into how buyers are reacting to rate volatility, give you the down-low on Down Payment Assistance programs, show why operating agreements are critical to new brokerages, and explain how following the rules of dating can boost your recruiting efforts.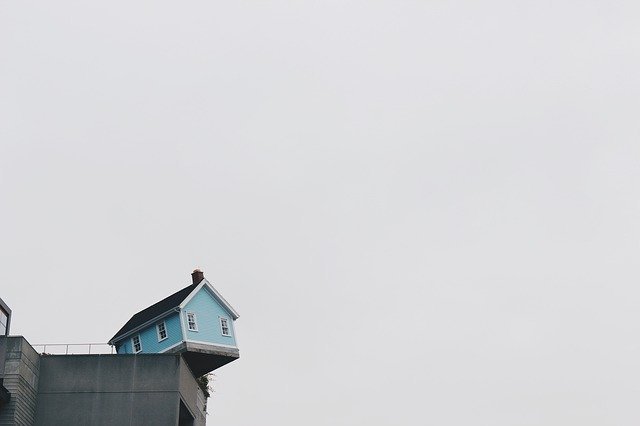 Cover Story
Non-QM's Year Of Living Dangerously
A little over a year ago, COVID slammed the window down on Non-QM lending. Here's how lenders in that space coped, and how they've thrown the window open again.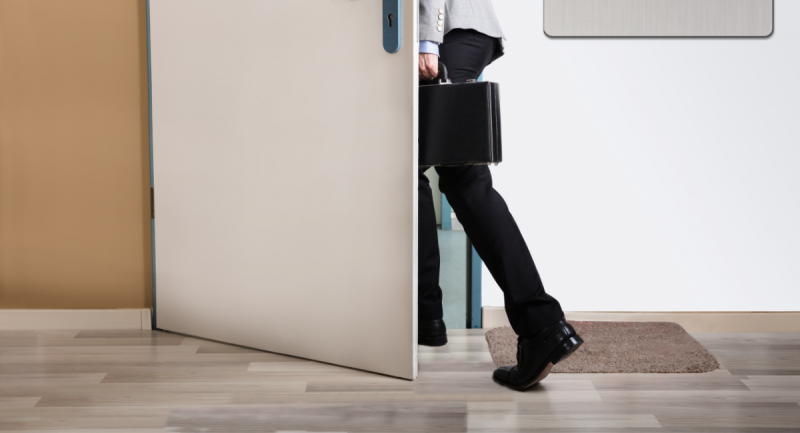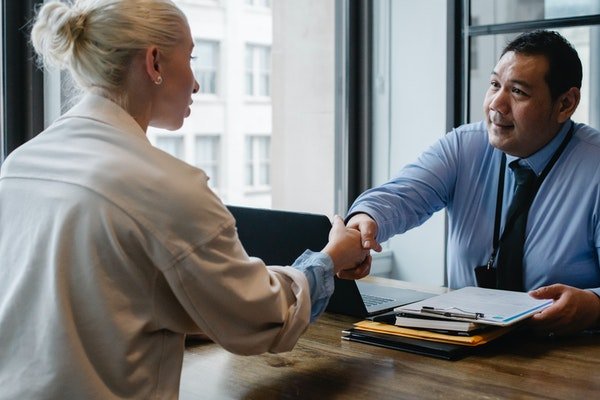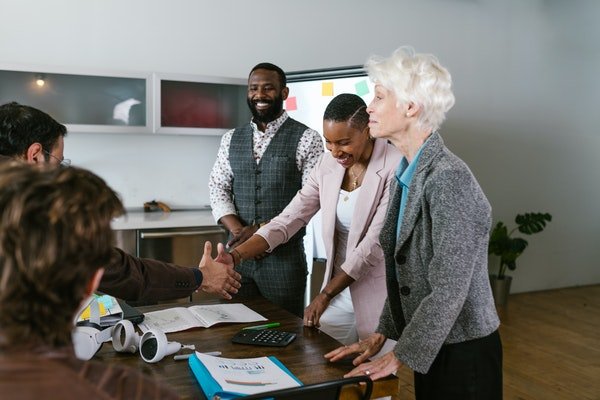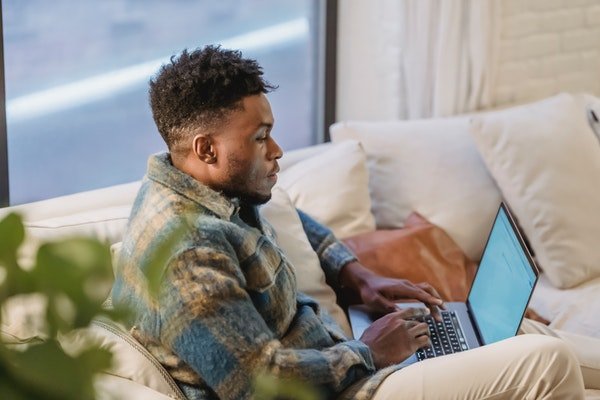 Viral Marketing Lessons Learned
Covid wrenched many marketing plans. What can marketers take away – and regain – after more than a year of ducking and dodging?
NMP Magazine
NMP Magazine is the source for top originators, providing industry leadership, resources for professional development, and more.