People Who Need People
After two years of ramping up mortgage tech, consumers say lenders may have gone a little too far. Plus, we detail how to build out an ergonomic office that boosts productivity, how to amplify your brand message, and why this is the year to double-down on business-building relationships.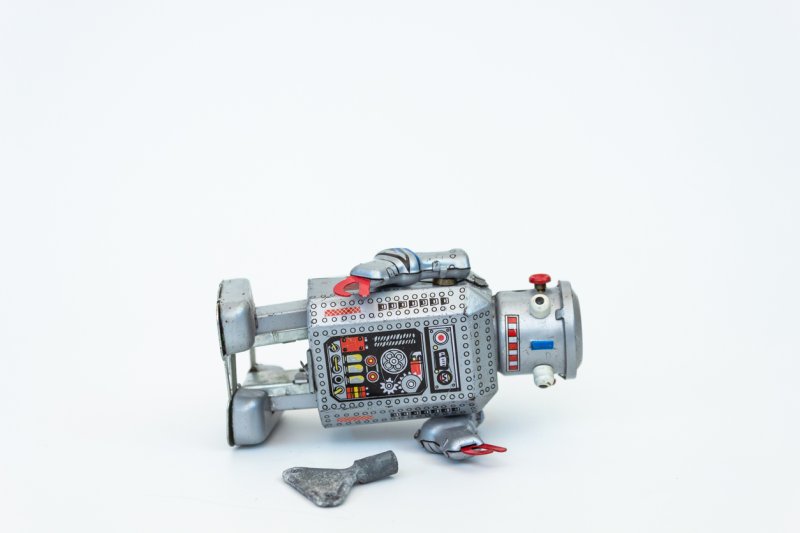 Cover Story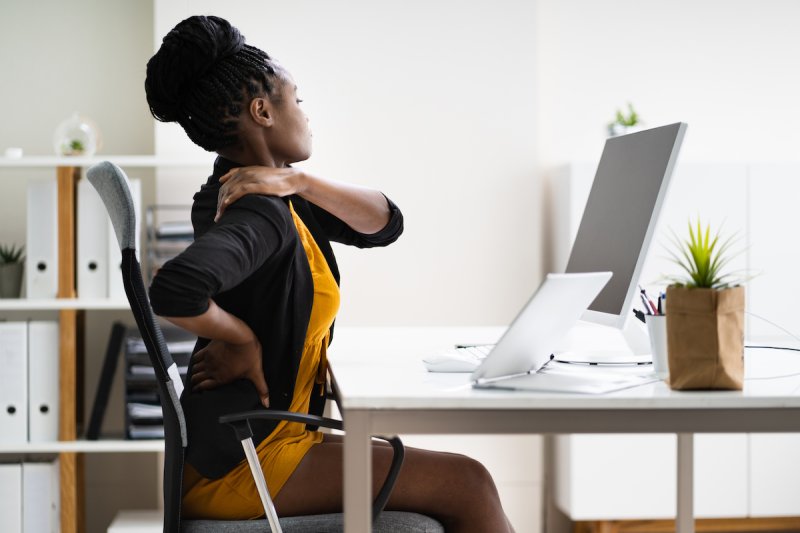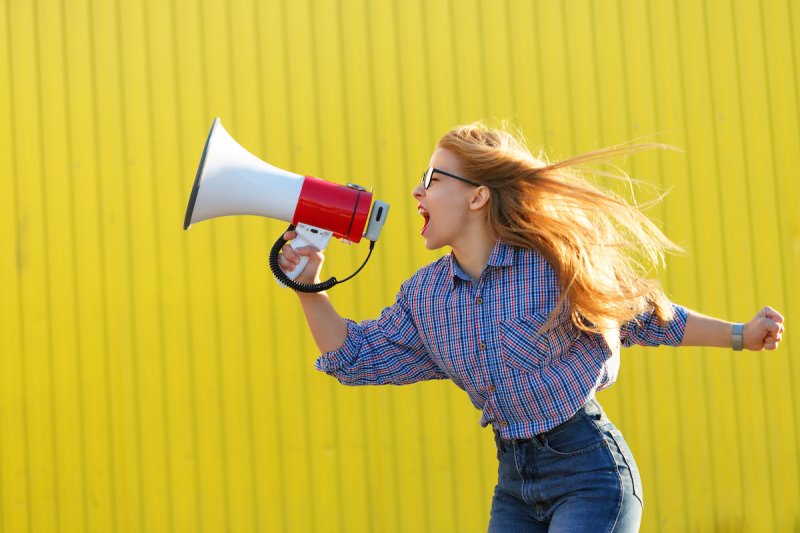 NMP Magazine
NMP Magazine is the source for top originators, providing industry leadership, resources for professional development, and more.