The Shashank Redemption
The all-new National Mortgage Professional delves into the success that is Shashank Shekhar – and what the future holds for this innovator. There are also features on reverse mortgages and refinancing, as well as some great new columnists! And a special focus on the state of appraisals and valuations.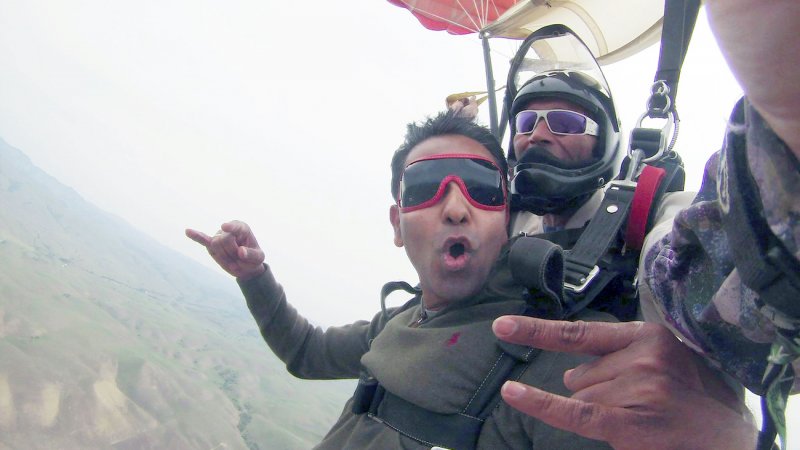 Cover Story
Action Plan
A personal pipeline of $200 million in 2019. Hiring dozens of new originators and processors. Blogging weekly, speaking frequently. Shashank Shekhar isn't going to let a virus stop his growth plans.
NMP Magazine
NMP Magazine is the source for top originators, providing industry leadership, resources for professional development, and more.