Taking A Stab At The C-Suite
In this issue: Does the mortgage industry have a 'Mean Girls' problem of women who won't help other women succeed?; We look at rural lending programs and how they are underutilized and not as limited as some might believe; and rates are moving up (and moving down, and moving up again). Originators need to be on top of the facts, and the opportunities, to keep volume strong.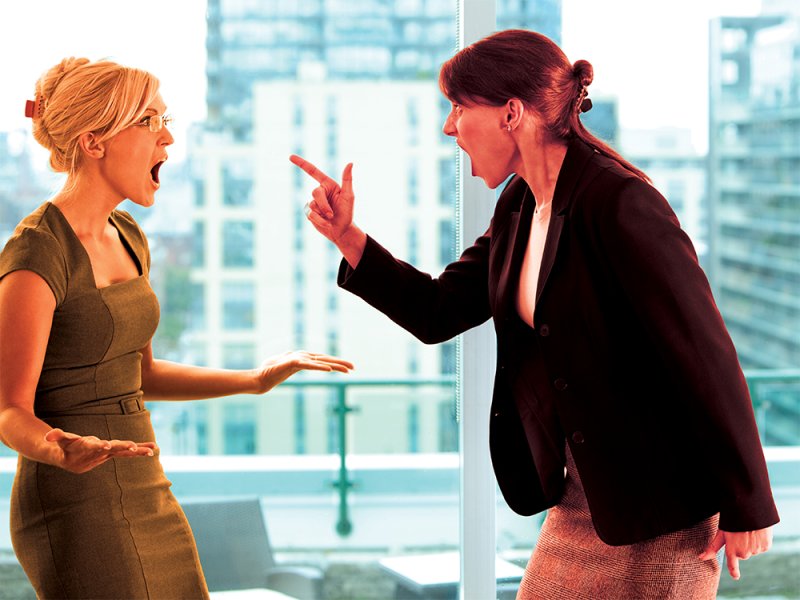 Cover Story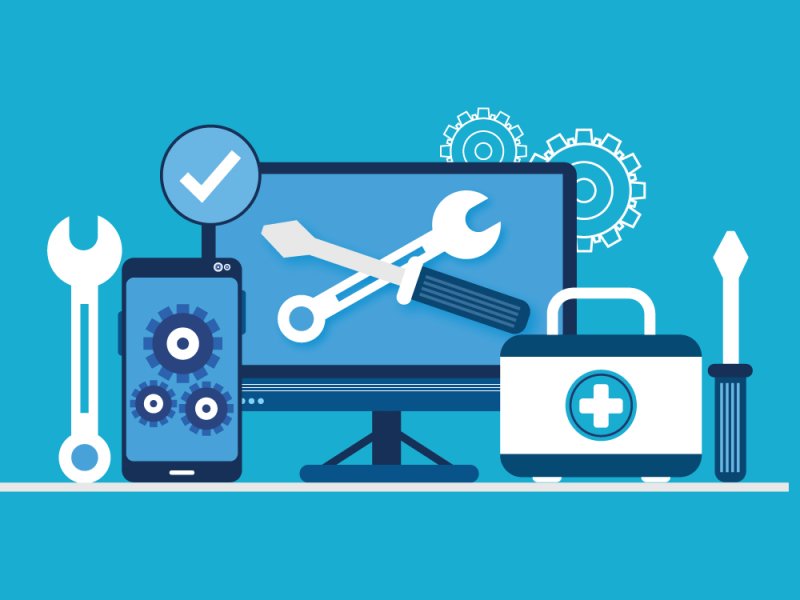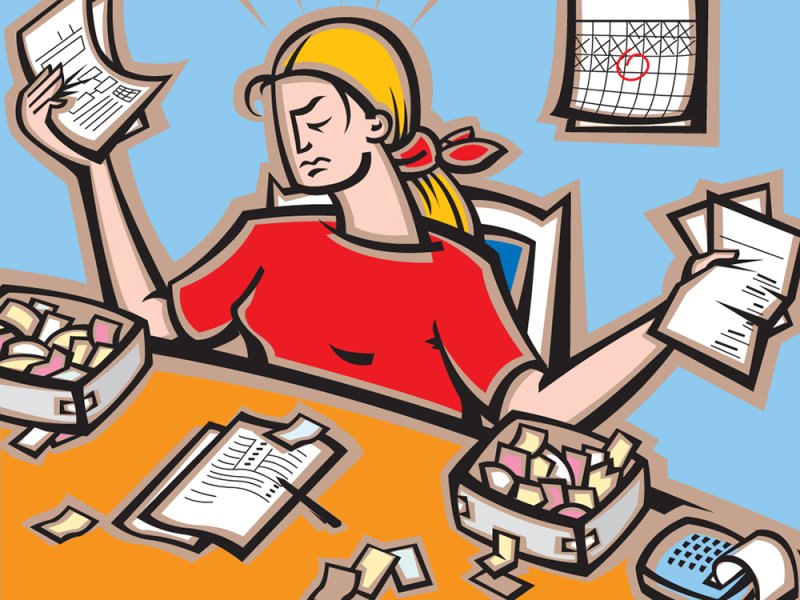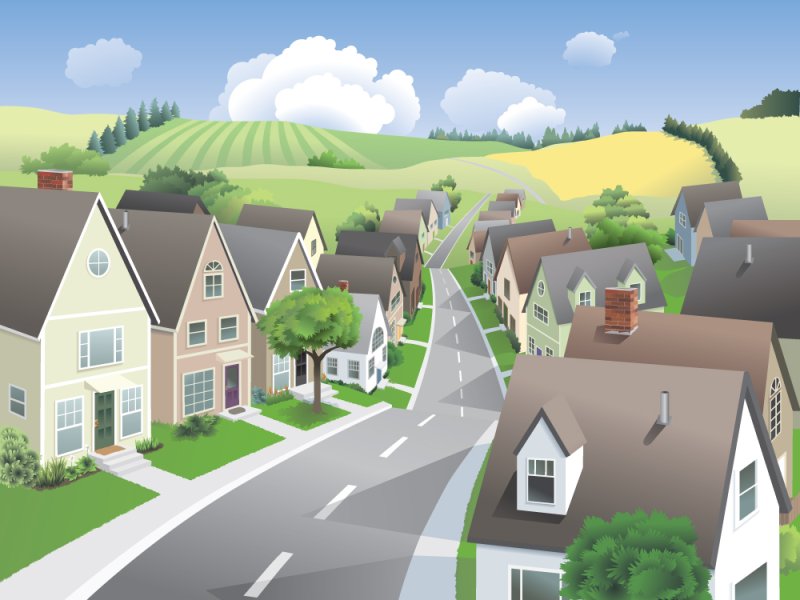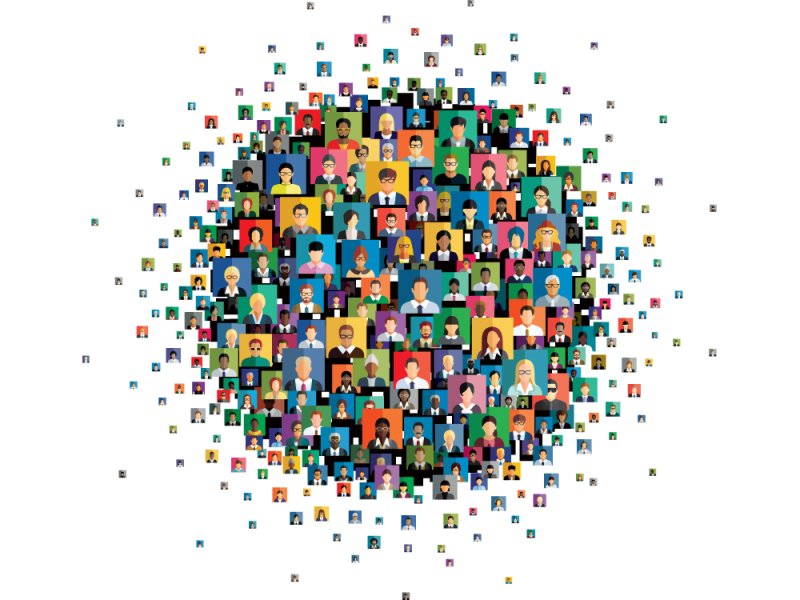 NMP Magazine
NMP Magazine is the source for top originators, providing industry leadership, resources for professional development, and more.