Applications for September New Home Purchases Level Off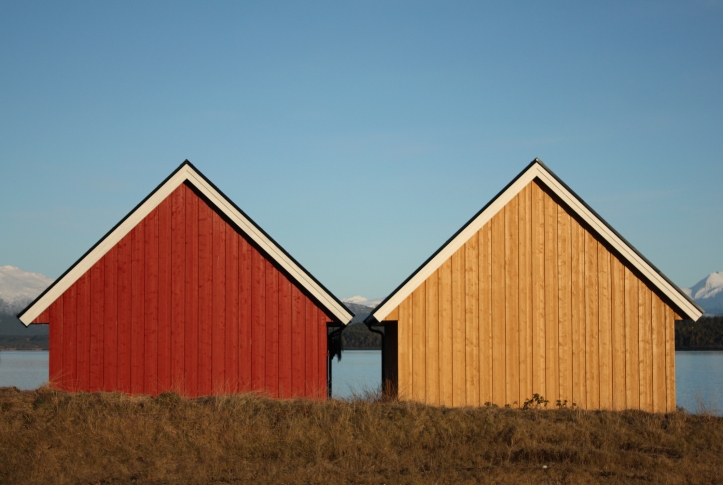 The Mortgage Bankers Association (MBA) Builder Application Survey (BAS) data for September 2014 shows mortgage applications for new home purchases remained unchanged relative to the previous month. The MBA estimates new single-family home sales were running at a seasonally adjusted annual rate of 425,000 units in September 2014, based on data from the BAS. The new home sales estimate is derived using mortgage application information from the BAS, as well as assumptions regarding market coverage and other factors.  
MBA's seasonally adjusted estimate for September is an increase of 0.2 percent from the August estimate of 424,000 units. On an unadjusted basis, the MBA estimates that there were 32,000 new home sales in September 2014, a decrease of 5.9 percent from 34,000 new home sales in August.  
"Through our Builder Application Survey, MBA has been providing the market with an early read on new home sales activity for over a year now," said Mike Fratantoni, MBA's chief economist. "Our data has been tracking that of the Census Bureau closely, with a few exceptions.  Earlier this summer, and again last month, the first estimates from Census were significantly higher than the estimates implied from the applications data.  However, the revised data from Census resulted in a much closer match to MBA's estimates, and we anticipate that will be the case going forward, given the high rate of coverage in our survey."
From the applications data, by product type, conventional loans composed 67.6 percent of loan applications, FHA loans composed 16.7 percent, RHS/USDA loans composed 1.2 percent and VA loans composed 14.5 percent. The average loan size of new homes decreased from $300,443 in August to $298,274 in September.