Average Loan Age Highest on Record at 54 Months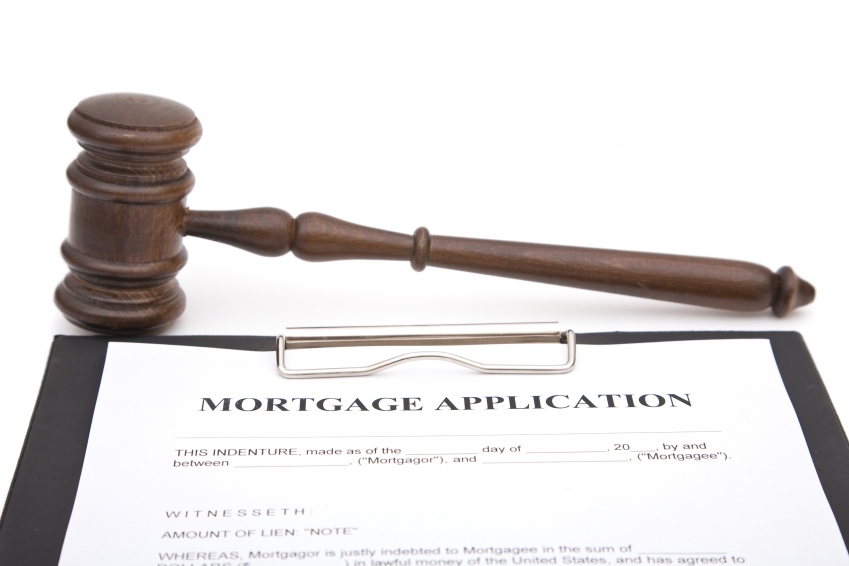 The Data and Analytics division of Black Knight Financial Services (BKFS) has released its latest Mortgage Monitor Report, based on data as of the end of August 2014. Looking at the weighted average loan age among the active mortgage population, BKFS found that while loan age varies among different credit score groups, in general the average loan age has been rising steadily. According to Kostya Gradushy, Black Knight's manager of Research and Analytics, the weighted average loan age has reached its highest point ever.
"In terms of the entire active mortgage population, average loan age has been rising steadily for at least the last nine years," said Gradushy. "The high volume of originations in 2013 resulted in a temporary slowdown. However, the average loan age since then has hit its highest level ever at 54 months. Reviewing the data at a more granular level, we see that the age of loans with credit scores of 750 and above has remained relatively constant for the last five years. However, lower credit score loans—particularly those with scores below 700—have seen dramatic increases in average age."
Black Knight also examined the status of loans that had been in foreclosure at the end of 2013 and found that nearly half (49 percent) of those loans remained in that status as of August 2014. Further, 25 percent of these loans had been modified at some point in the last eight months before falling back into foreclosure. Looking more widely at modifications completed on loans in foreclosure over the past four years, Black Knight found the three-month re-default rate on 2014 modifications to be the highest since 2011. This held true only for modifications on loans in foreclosure, though. Re-default rates on modifications of loans in delinquent statuses of both 90 days and 120 days or more past due actually saw re-default rates decline again in 2014, as they have for the last four years.
As was reported in Black Knight's most recent First Look release, other key results include:
►Total U.S. loan delinquency rate: 5.90%
►Month-over-month change in delinquency rate: 4.68%
►Total U.S. foreclosure pre-sale inventory rate: 1.80%
►Month-over-month change in foreclosure pre-sale inventory rate: -2.80%
►States with highest percentage of non-current loans: MS, NJ, LA, NY & FL
►States with the lowest percentage of non-current loans: AK, MT, CO, SD & ND
►States with highest percentage of seriously delinquent loans: MS, AL, LA, RI & MA