McLean Mortgage President Sworn in as MBA Board Member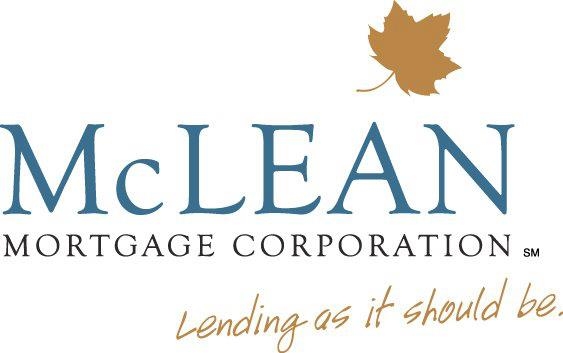 The Mortgage Bankers Association (MBA) has announced that they have sworn in a slate of newly elected Board of Directors. Nathan Burch, president of McLean Mortgage, was among the members sworn in to the Board for the first time. Nathan is a long-standing member of the MBA and has served the industry through the MBA by sitting on several committees, including the President's Advisory Group, Residential Loan Steering, Loan Officer Compensation and the Qualified Mortgage Working Group. Nathan has served on the Board of Governors of the Mortgage Bankers Association of Metropolitan Washington as well.
"I am proud to be able to continue my service to the industry by taking on this leadership challenge," said Burch. "During the past several years I have been involved in many issues facing the industry, including legislative and regulatory challenges.  As a member of the MBA's Board of Directors and the President of an Independent Correspondent Lender, it will put me in a unique position to focus upon issues affecting independent mortgage bankers throughout the industry."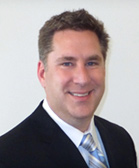 The MBA's Board of Directors consists of 26 elected members and one ex-officio member, MBA President and Chief Executive Officer David H. Stevens. MBA Directors represent its commercial/multifamily, residential and associate membership. The Board of Directors sets the strategic direction for MBA and also oversees management of the affairs of the association. The Board is chaired by Bill Cosgrove, CMB, CEO of Union Home Mortgage Corporation in Strongsville, Ohio.
Burch helped found McLean Mortgage Corporation six years ago and the company has been named the 10th Best Company to Work Forby Mortgage Executive Magazine and the 47th Largest Volume Lender in the nation by Scotsman Guide for 2013. McLean Mortgage is a privately held, full-service mortgage lender based in Fairfax, Va., with branch offices in Virginia, Maryland and North Carolina.